Access control is a security method used to verify access to a certain area or resource. There are two types of access control: physical which restricts access to buildings, floors, events, and physical assets, and logical which restricts access to computer systems, networks, and data. Physical access control can be done mechanically by using locks and keys, with the help of a person, i.e. a guard or a receptionist, or through electronic access control systems.

ID123 digital ID cards can be integrated with a physical access control system to restrict and manage access to desired locations and areas. Institutions can also use digital ID cards to allow or deny entrance by your security personnel.
Electronic Access Control
Electronic access control systems are the most up-to-date security techniques that many innovative companies use to control access to buildings, floors, and company resources. It has been proven to be the most effective and efficient way to verify access as the authorization is being performed through login credentials, such as passwords and personal identification numbers (PIN). Administrators can integrate their electronic access control system with ID123 digital ID cards to limit and manage access of personnel to buildings or resources.
Verify Access Using Barcode Scans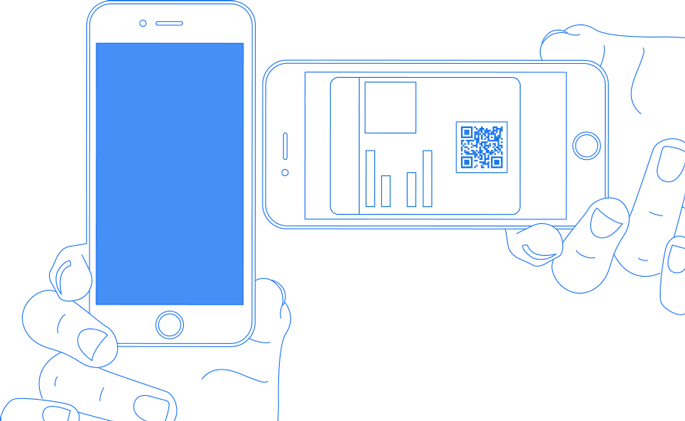 ID123 App can be integrated with access control services making identity verification even easier by using barcode scans instead of passwords or PIN codes. Just open the app on your device and scan the barcode on your digital ID card using a barcode scanner or a barcode scanning app, such as Codereadr. Setting up your institution with a digital ID card program like ours will help you limit access to events, floors, buildings or resources by scanning and validating the barcode with a known database of students, employees or members.