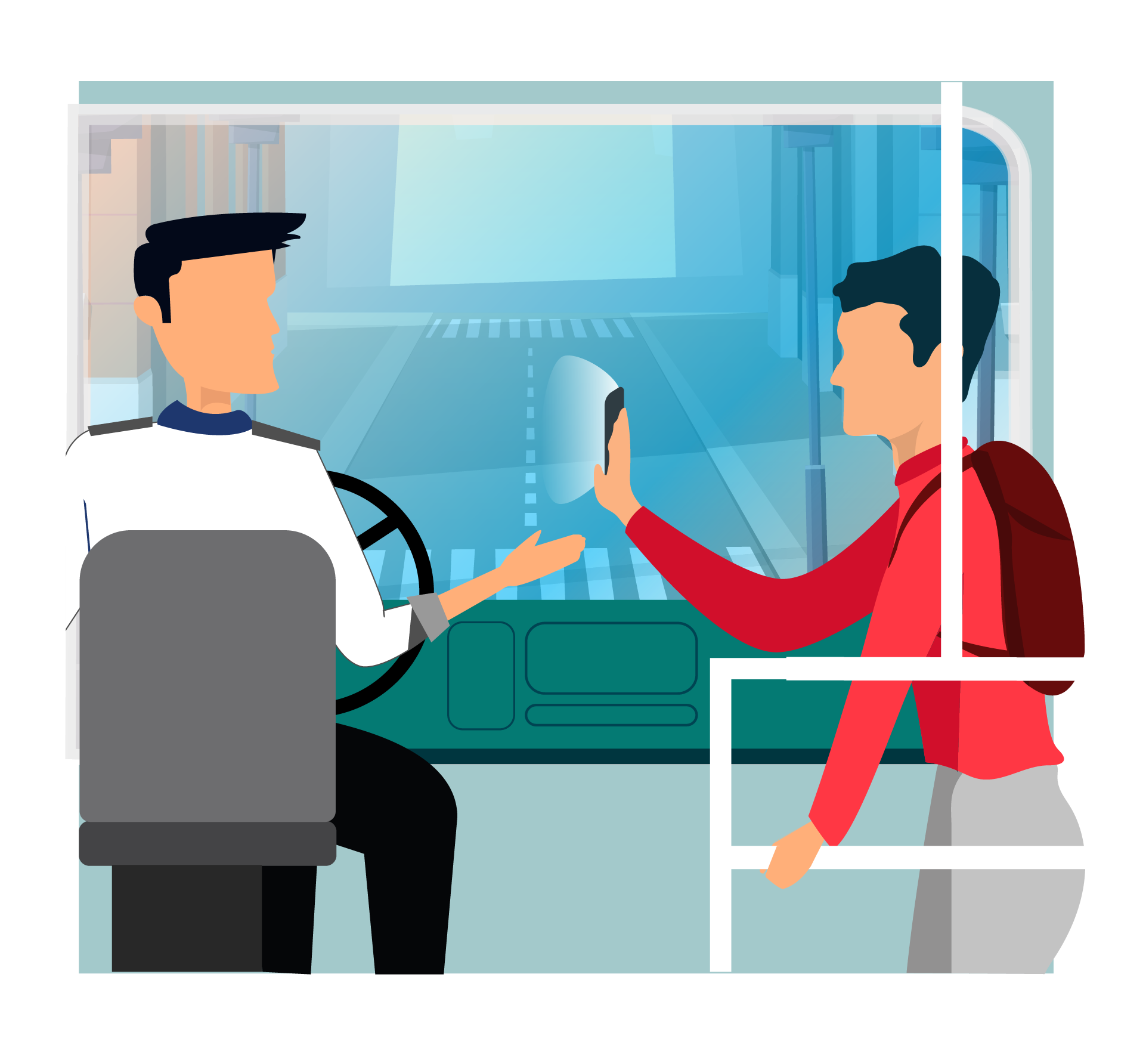 The challenge many schools face with their shuttle services is the lack of a visual verification to control who can use the school buses. Providing students with a physical ID card may be a good solution for current students. However, when students graduate, drop out, or change schools, they can still use their plastic ID cards. With ID123, schools can issue mobile student ID cards as bus passes that can be remotely deactivated or deleted from the students' phones at any time.
Our digital bus passes are issued through the ID Management System and can be sent via email. Students will install their new bus passes via the ID123 mobile app. If required, the card can display a hologram animation to prevent students from presenting a screenshot of someone else's bus pass.
The ID Management System also allows school administrators to set expiration dates for when the digital bus passes should expire. When the expiration date and time arrives, the card will automatically expire in the app and the student will no longer be able to use it. Additionally, school administrators can renew expired or soon to expire digital bus passes in bulk or one by one.
Share your thoughts about bus passes with us!
Digital bus passes are one of the many ways that your school can implement mobile ID cards. Chat with us to share more ways that your school may be interested in using digital ID cards. We would love to hear your ideas!