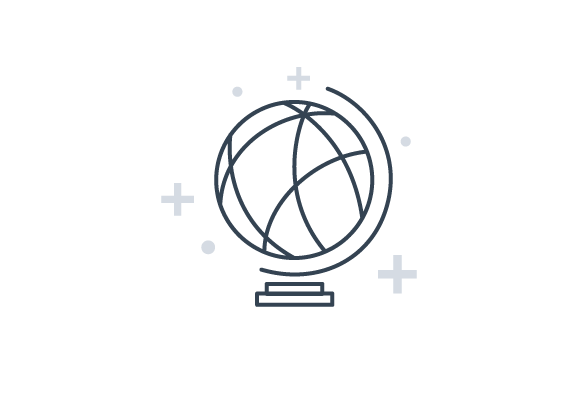 Trusted Globally
Join the schools, businesses, and clubs around the world already taking advantage of the App.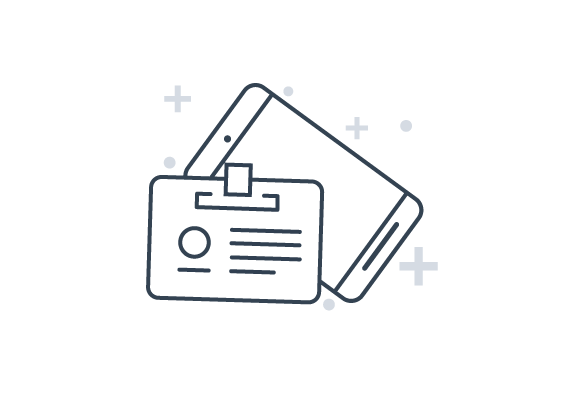 Self Provisioning
Simplify the distribution of ID Cards and control which devices they are installed on.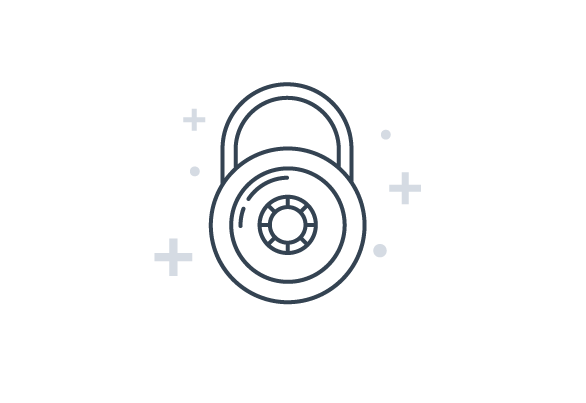 Secure Credentials
Secure authentication with tokenized credentials using barcodes or bluetooth.
Types of Digital ID Cards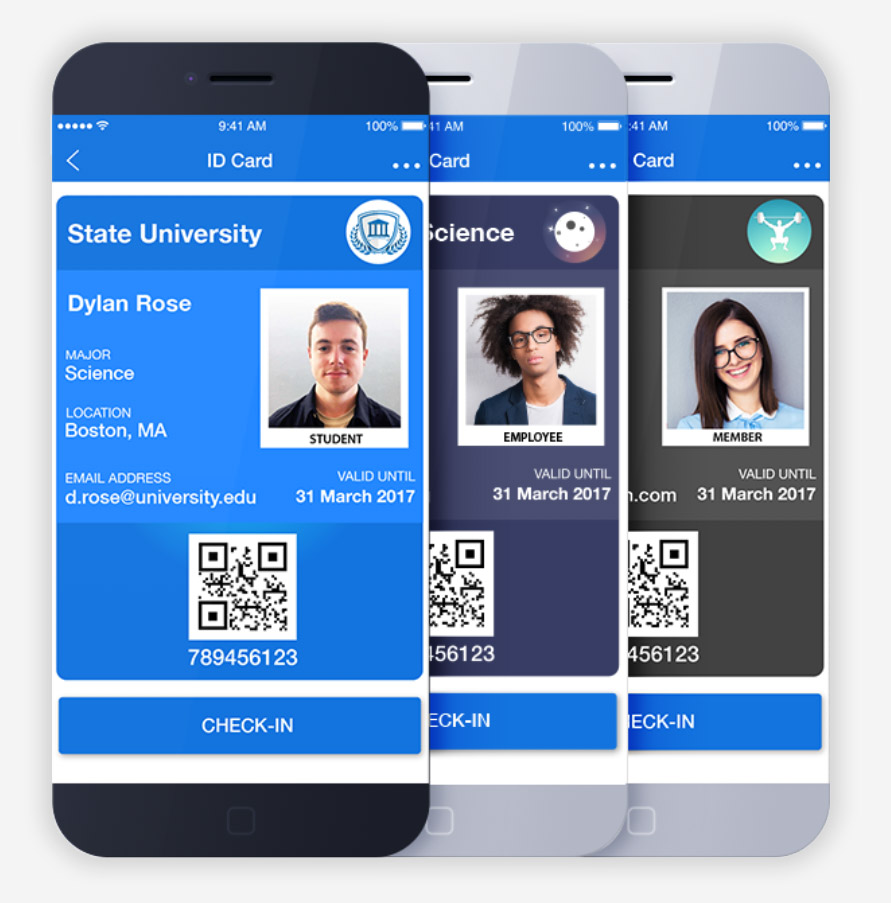 Schools can issue digital ID cards to students, teachers, and parents. Students can instantly check in and out of classes, making attendance less time consuming for teachers.
Employers can issue digital IDs to their employees, which can be used in a variety of different ways, such as to clock in and out of work, open doors, and access resources.
Membership organizations can issue digital ID cards to their members or temporary IDs to prospective members, who can check in seamlessly with our mobile app.