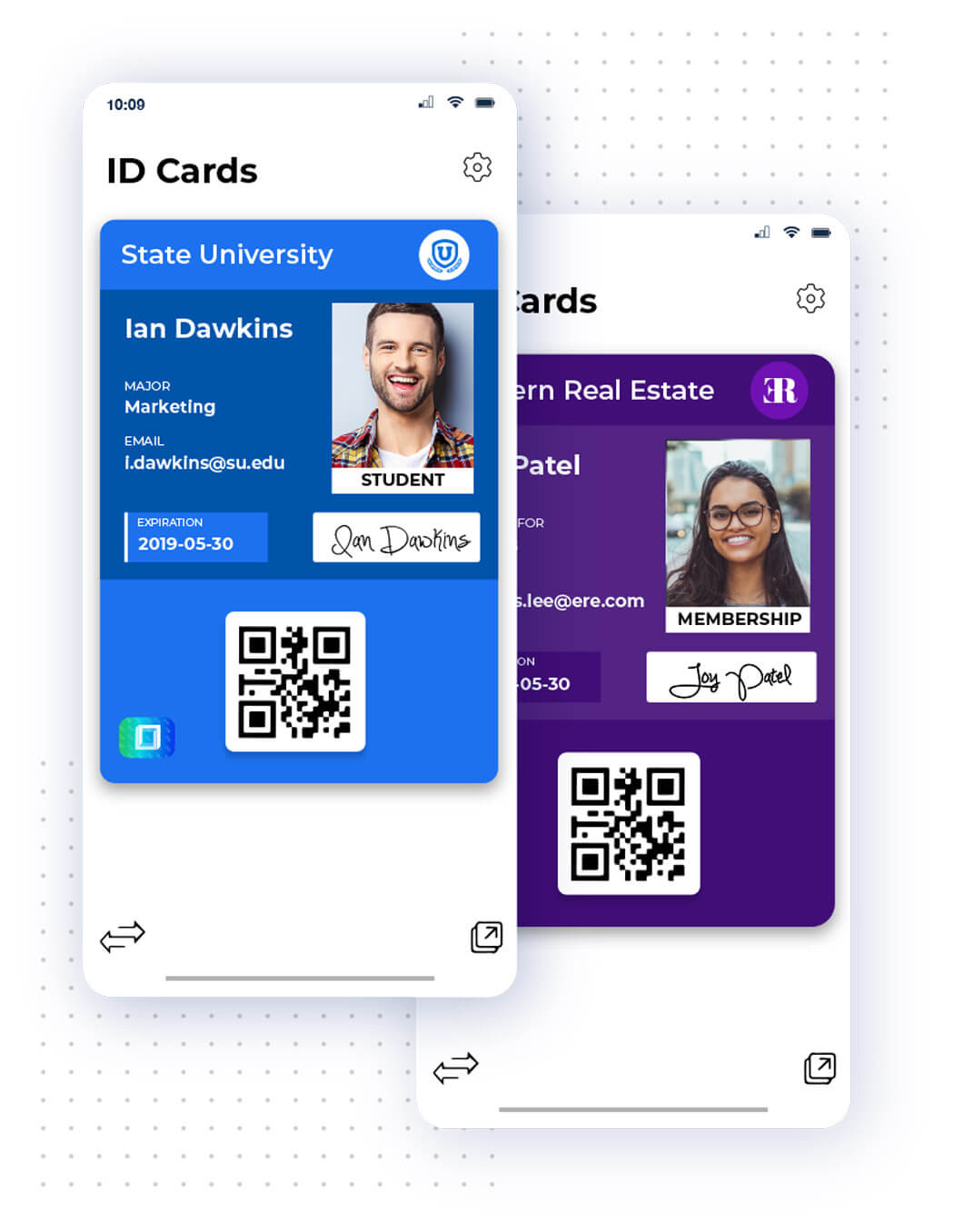 Digital ID Card App
Cardholders can use one of our mobile applications to install their digital ID card and conveniently store it on their mobile device.
Our digital ID card apps work offline and offer multiple layers of security to protect user identity and prevent ID fraud.
ID Management System
Schools, businesses, and membership organizations can use our cloud-based platform to create, issue, and manage mobile ID cards remotely.
The ID Management System provides access to various features allowing card administrators to have full control of the installed mobile ID cards.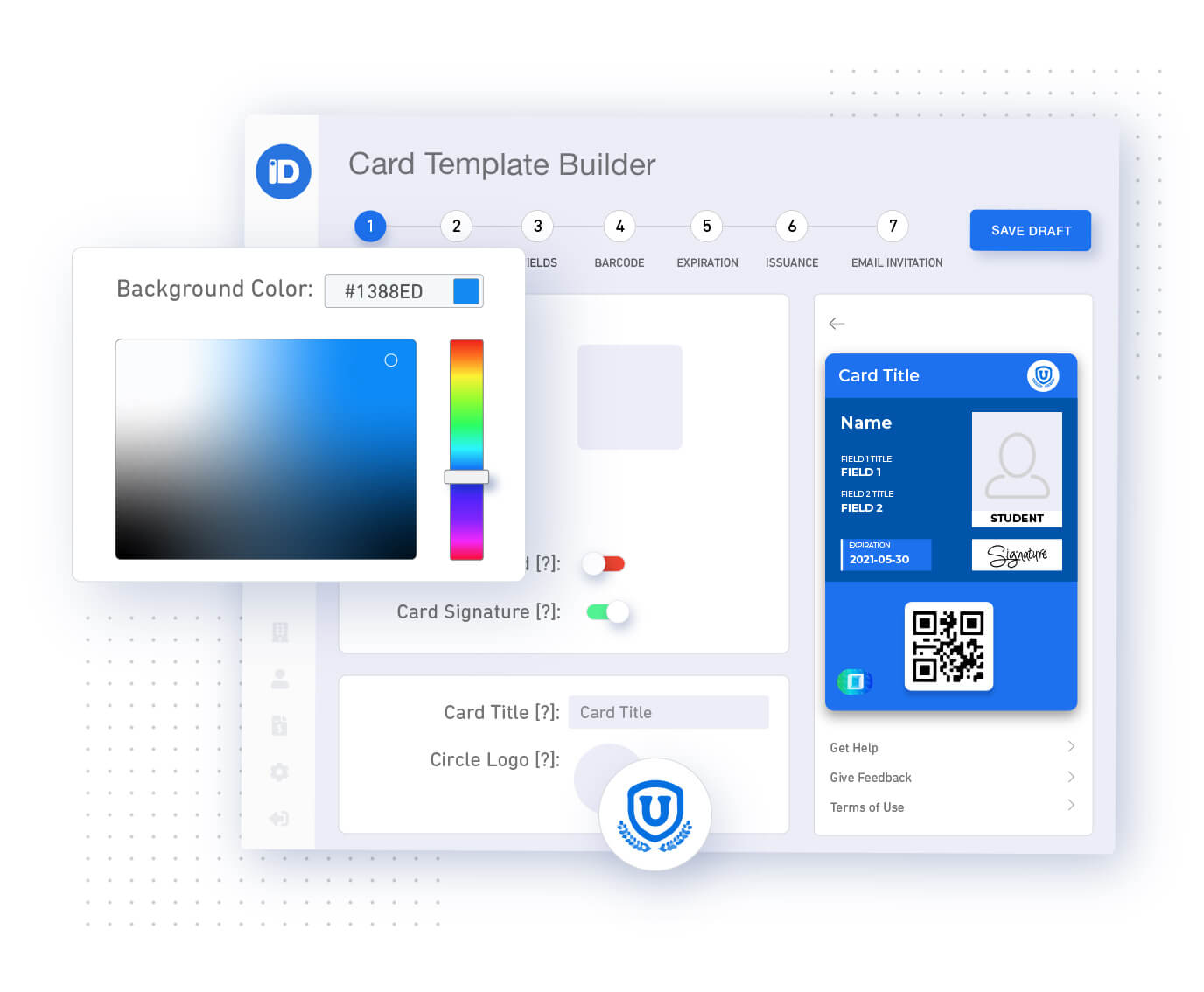 Customer Success Stories
See how customers around the globe use our solution to transform their institutions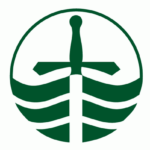 The [digital bus] pass and the response has been great so far! I am looking forward to seeing more students activate their cards as they return to campus.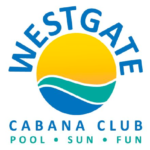 ID123 has been a game changer for our small non-profit. The transition has been easy for our members and the support from ID123 has been phenomenal.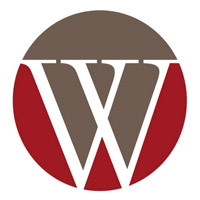 ID123 has been a life saver for our College. Our account representative is very knowledgeable of the product and very helpful. I'm glad our College uses ID123 for our digital student ID needs.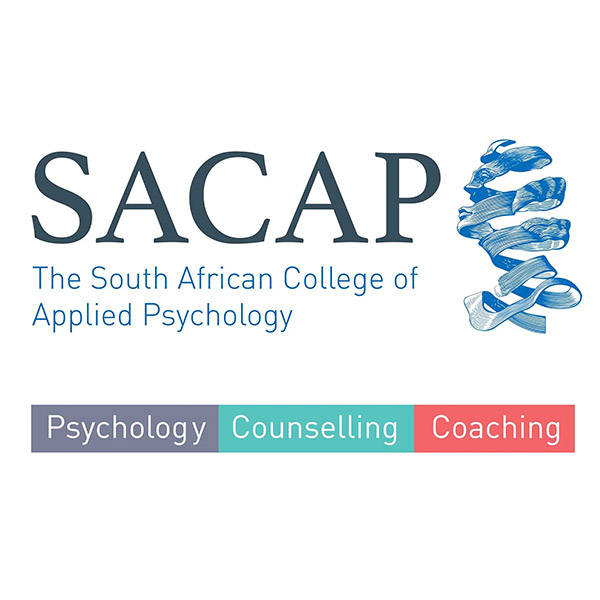 The ID123 App has really been a saving grace for us, from our humble beginnings of individually printing each student card, acquiring student postal addresses, to arranging delivery with a stakeholder up to a point of tracking and endless back and forth emails with students regarding when they shall receive their student cards.