EASY AS 123
Effortlessly Issue Digital ID Cards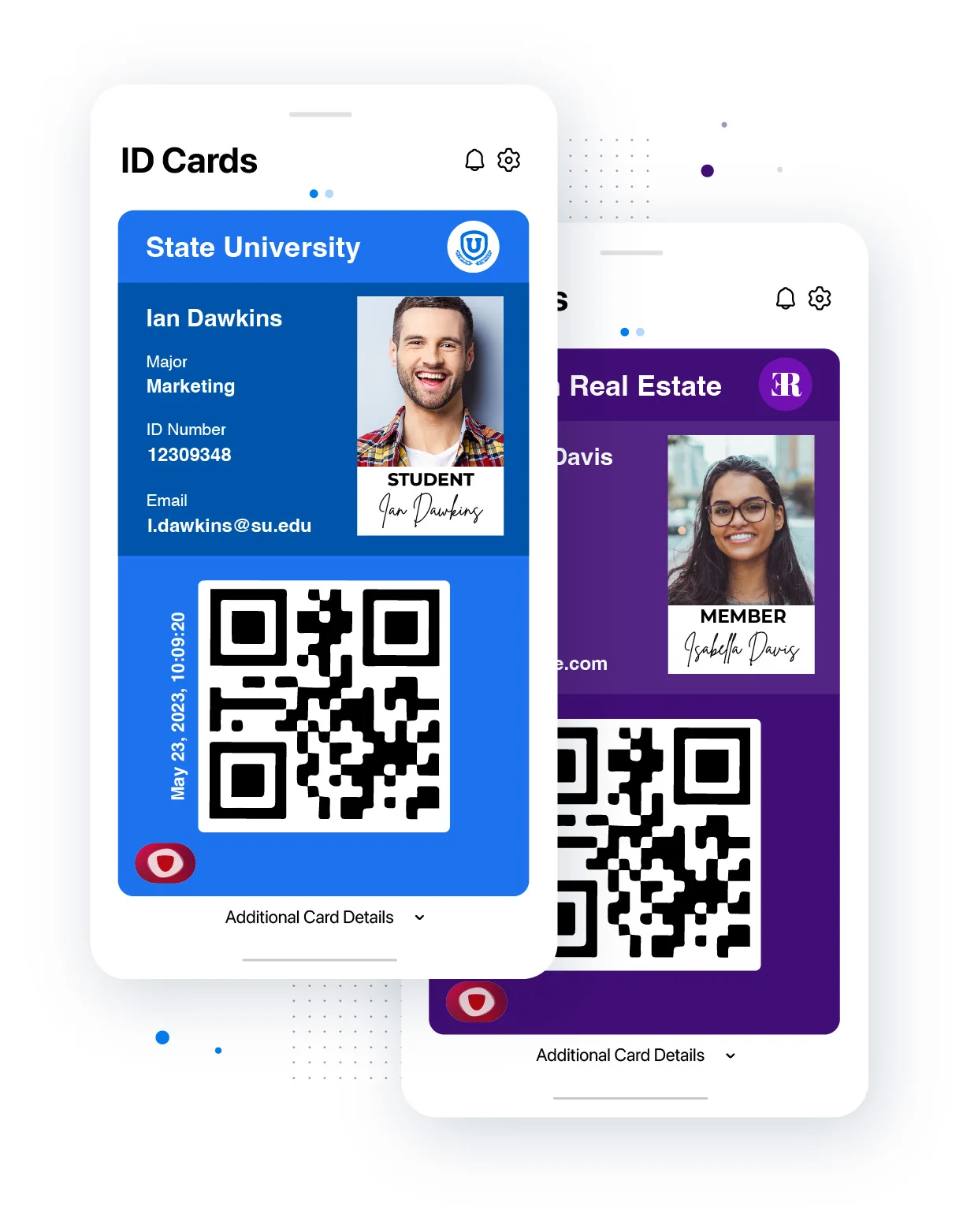 MOBILE APP
Digital ID Card App
Cardholders can use our mobile applications to conveniently store multiple digital ID cards issued by a business or institution. The mobile ID app is available at no cost to cardholders, works offline, and offers multiple layers of security to protect personal information and prevent fraud.
PLATFORM
ID Management System
Institutions can use the ID Management system to design, issue, and manage ID cards remotely. The ID Management System is a cloud-based platform that enables ID card administrators to have full control of their issued and installed ID cards.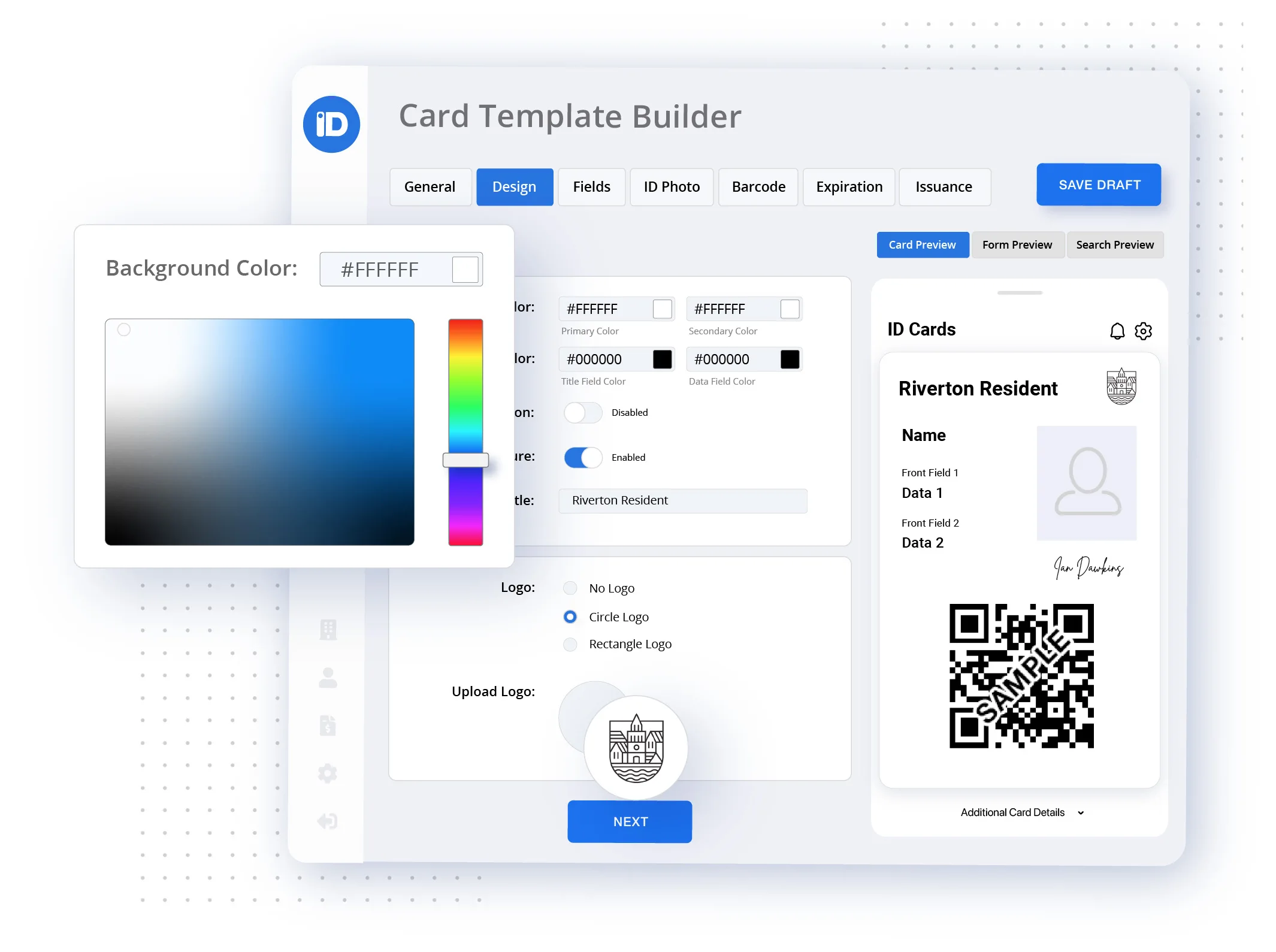 DATA SECURITY
Issue ID Cards With Confidence
Protecting your data is our top priority. We leverage multiple layers of security and utilize secure methodologies to prevent data loss, exposure, fraud, and the misuse of digital ID cards.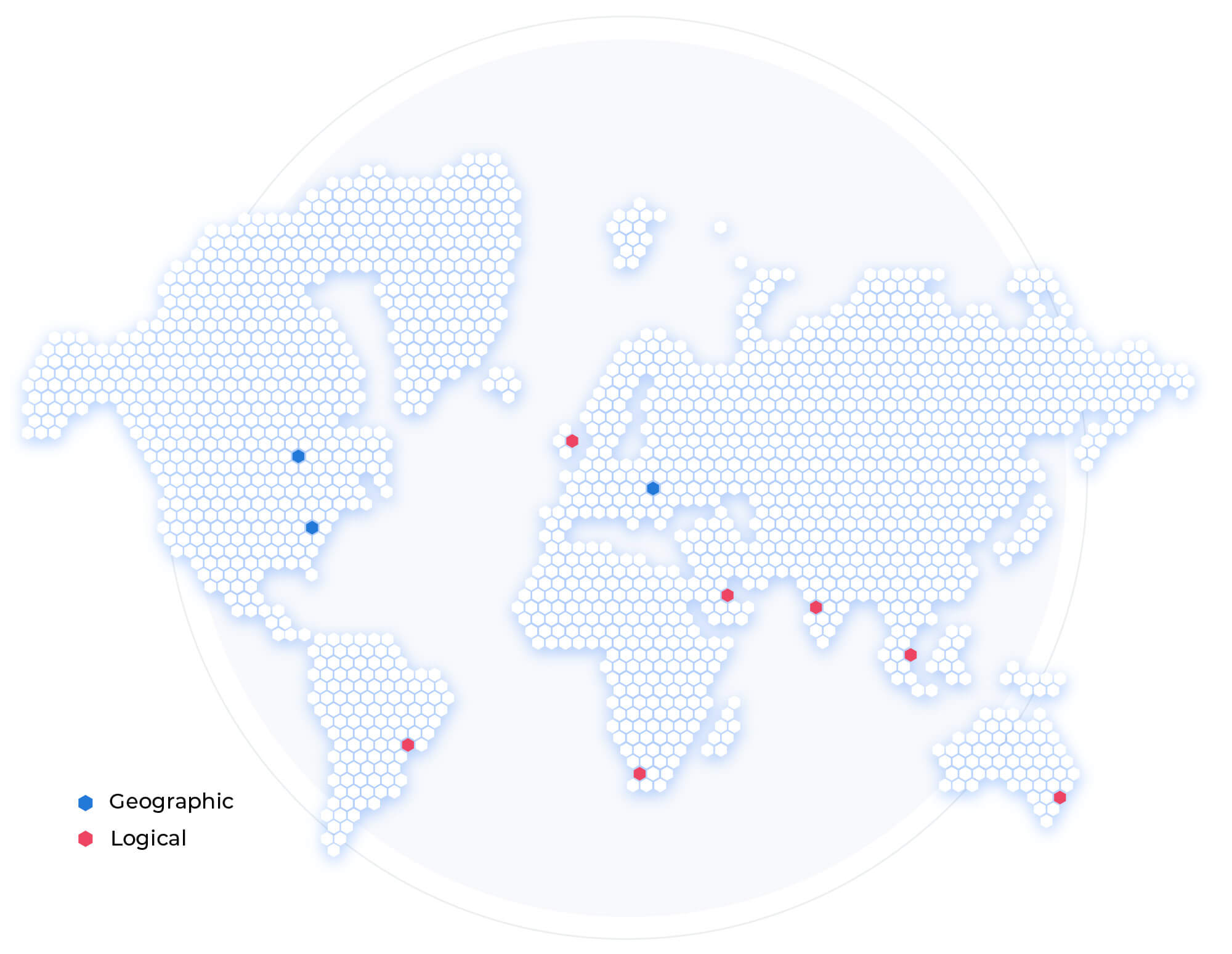 DATA STORAGE
Data Sovereignty & Governance
Customer data is stored in various regions to comply with international data sovereignty laws. Data for ID123 is partitioned across data centers in regions such as the US, Canada, and Europe. Data processing and transfers are enabled in certain regions to provide customers subject to regional data governance laws with a compliant solution. Customer data is processed and transferred only at the discretion of our customers and data is only used for the purpose for which it was collected or transferred.
Are you subject to regional data governance laws? Contact Us