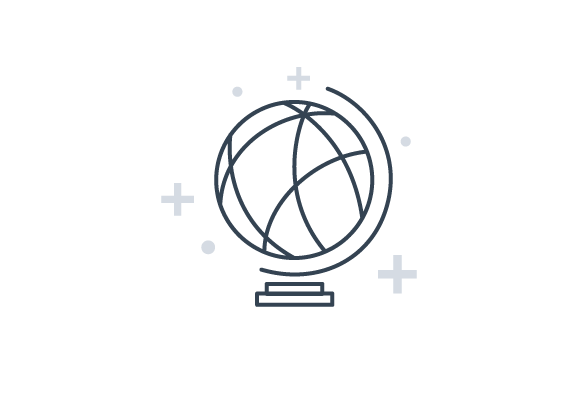 Trusted Globally
Join the schools, businesses, and clubs around the world already using digital ID cards.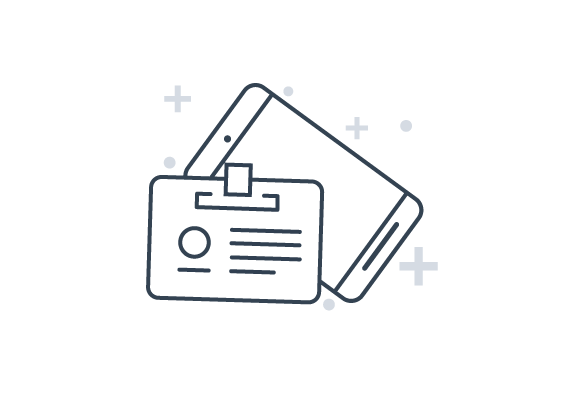 Self Provisioning
Simplify the distribution of ID cards and control which devices they are installed on.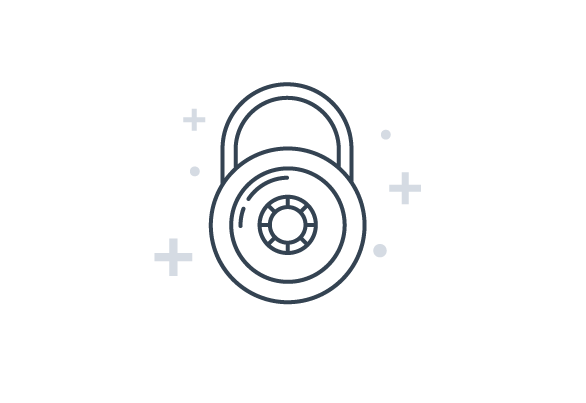 Secure Credentials
Secure identity information exchange using barcodes or bluetooth.
Types of Digital ID Cards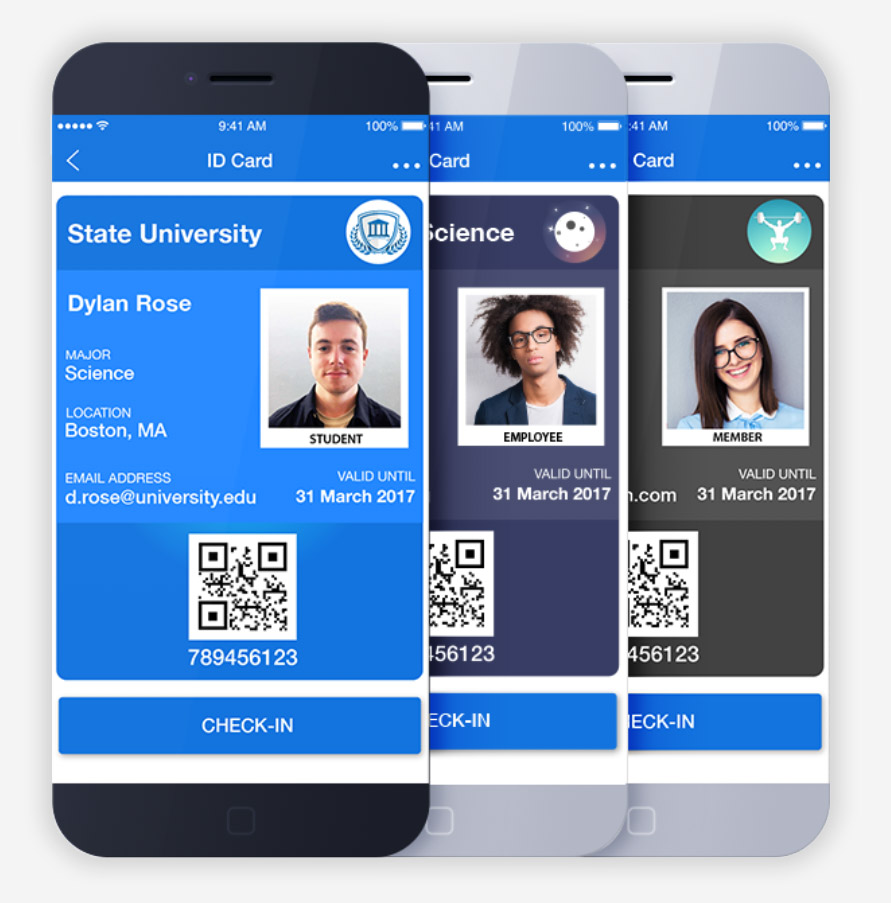 Schools can issue digital ID cards to students, teachers, faculty, volunteers, guests and parents. 
Employers can issue digital IDs to their employees, partners, contractors, vendors, clients, customers, guests, and employee family members.
Membership organizations can issue digital ID cards to their members, prospective members, volunteers, staff, vendors, guests, and family members.