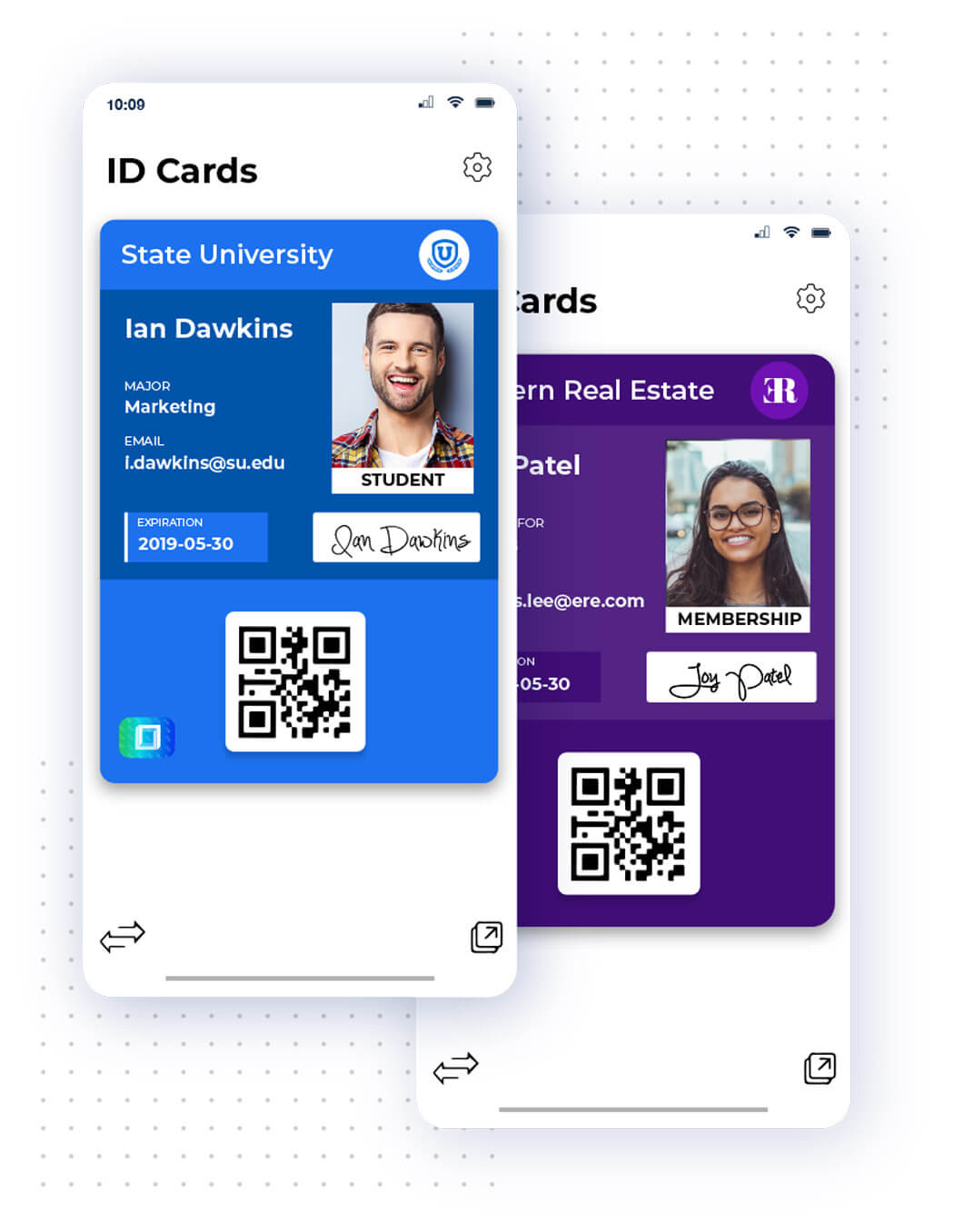 Digital ID Card App
Cardholders can use one of our mobile applications to install their digital ID card and conveniently store it on their mobile device.
Our digital ID card apps work offline and offer multiple layers of security to protect user identity and prevent ID fraud.
ID Management System
Schools, businesses, and membership organizations can use our cloud-based platform to create, issue, and manage mobile ID cards remotely.
The ID Management System provides access to various features allowing card administrators to have full control of the installed mobile ID cards.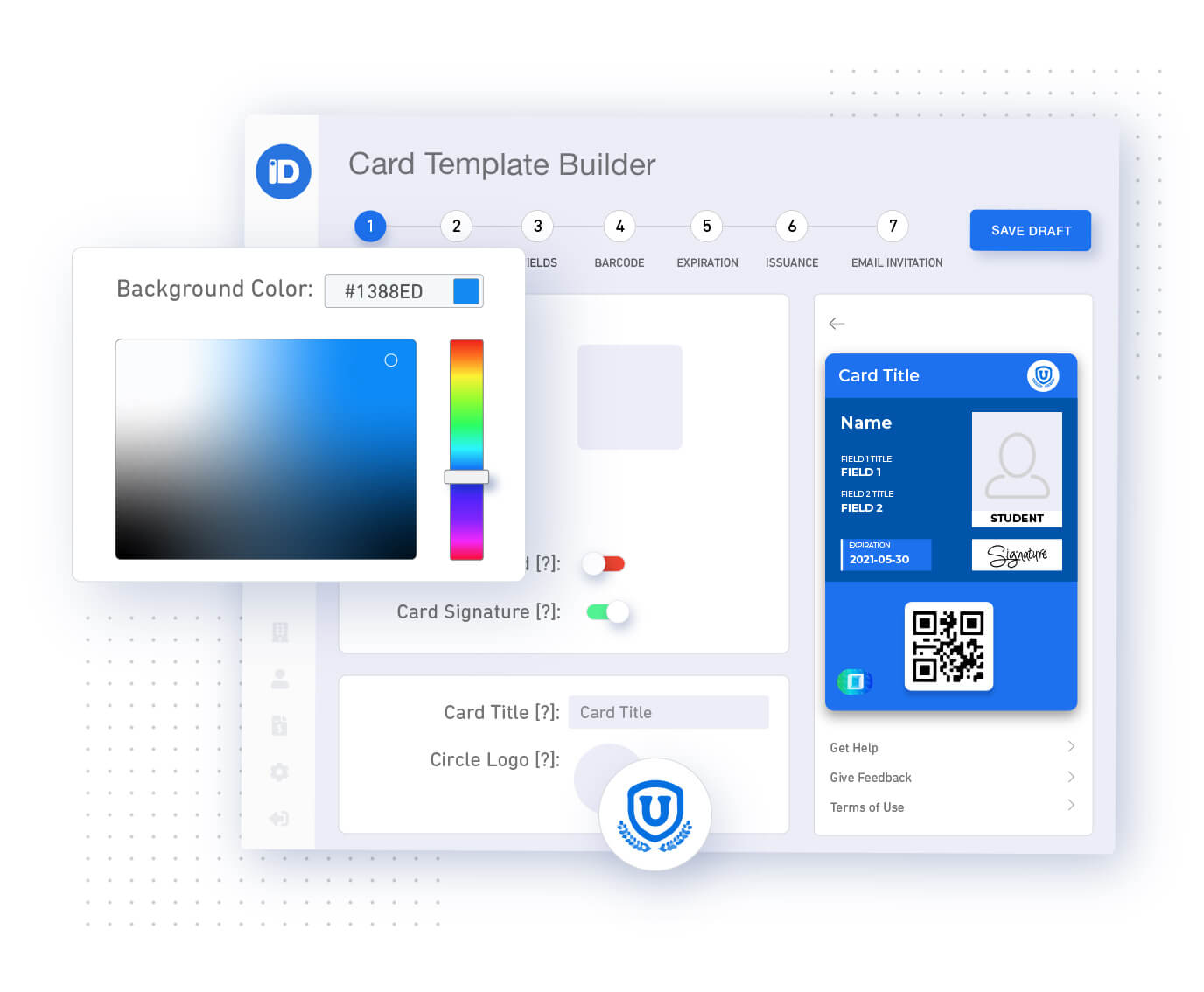 Customer Success Stories
See how customers around the globe use our solution to transform their institutions