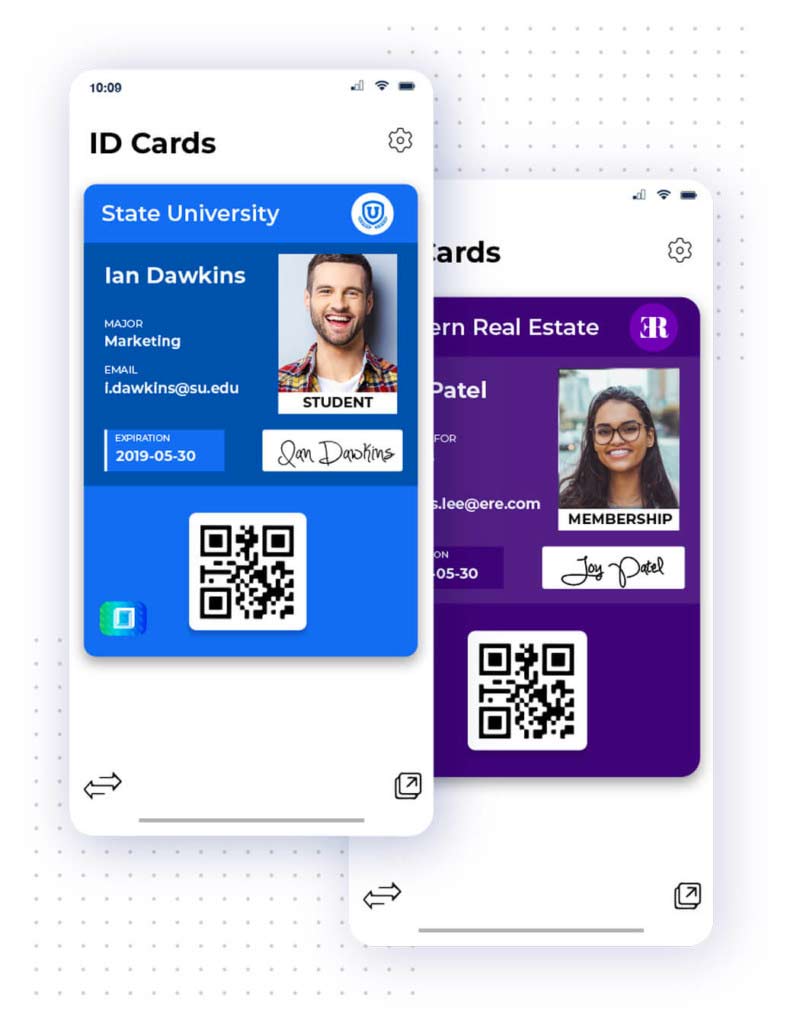 MOBILE APPLICATION
Digital ID Card App
Cardholders can use one of our mobile applications to conveniently store the digital ID cards issued by a business or institution.
The mobile ID app works offline and offers multiple layers of security to protect personal information and prevent fraud.
PLATFORM
ID Management System
Businesses and institutions can use the ID management system to create, issue, and manage mobile ID cards remotely.
The ID management system is a cloud-based platform that enables ID card administrators to have full control of their issued and installed digital ID cards.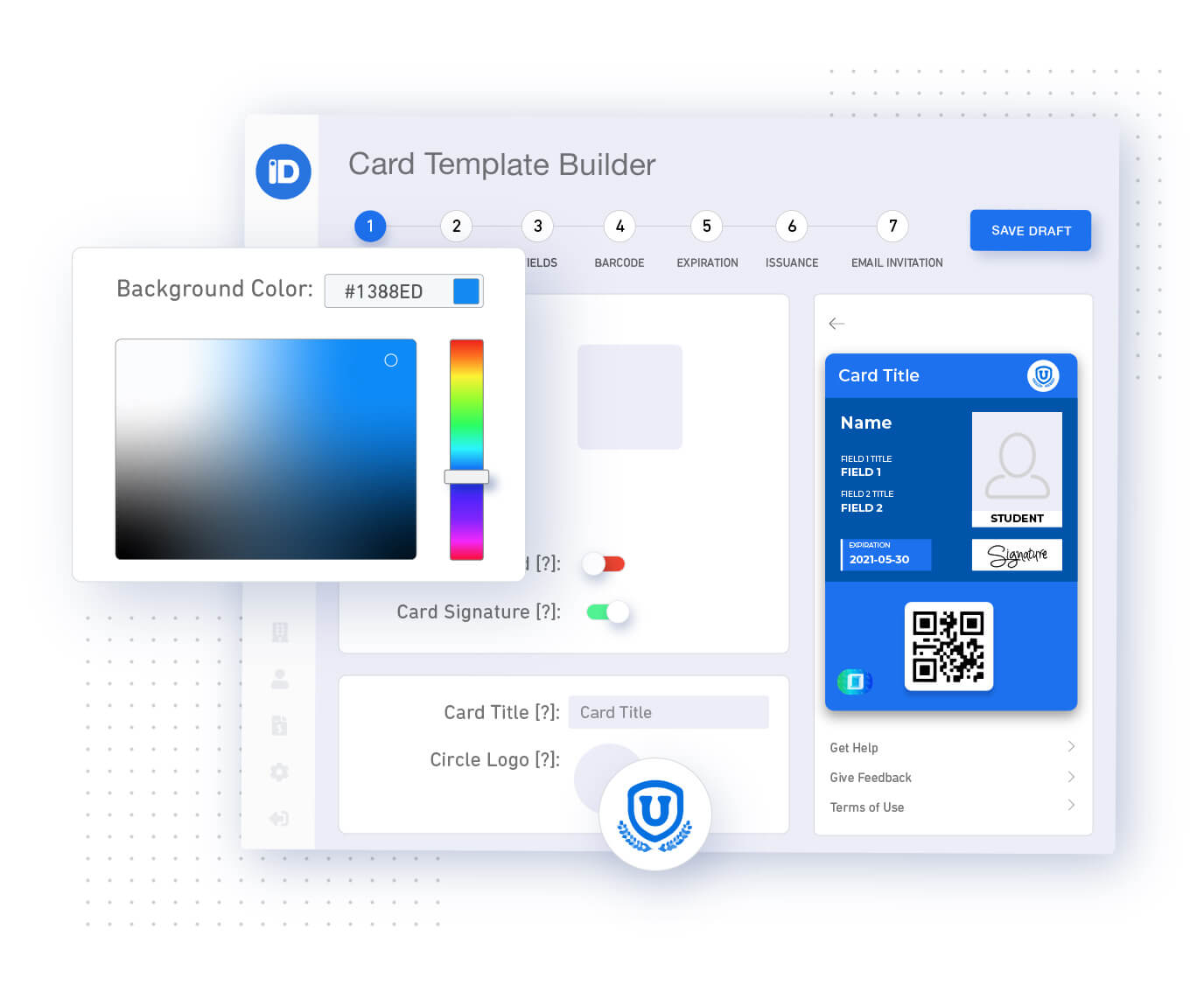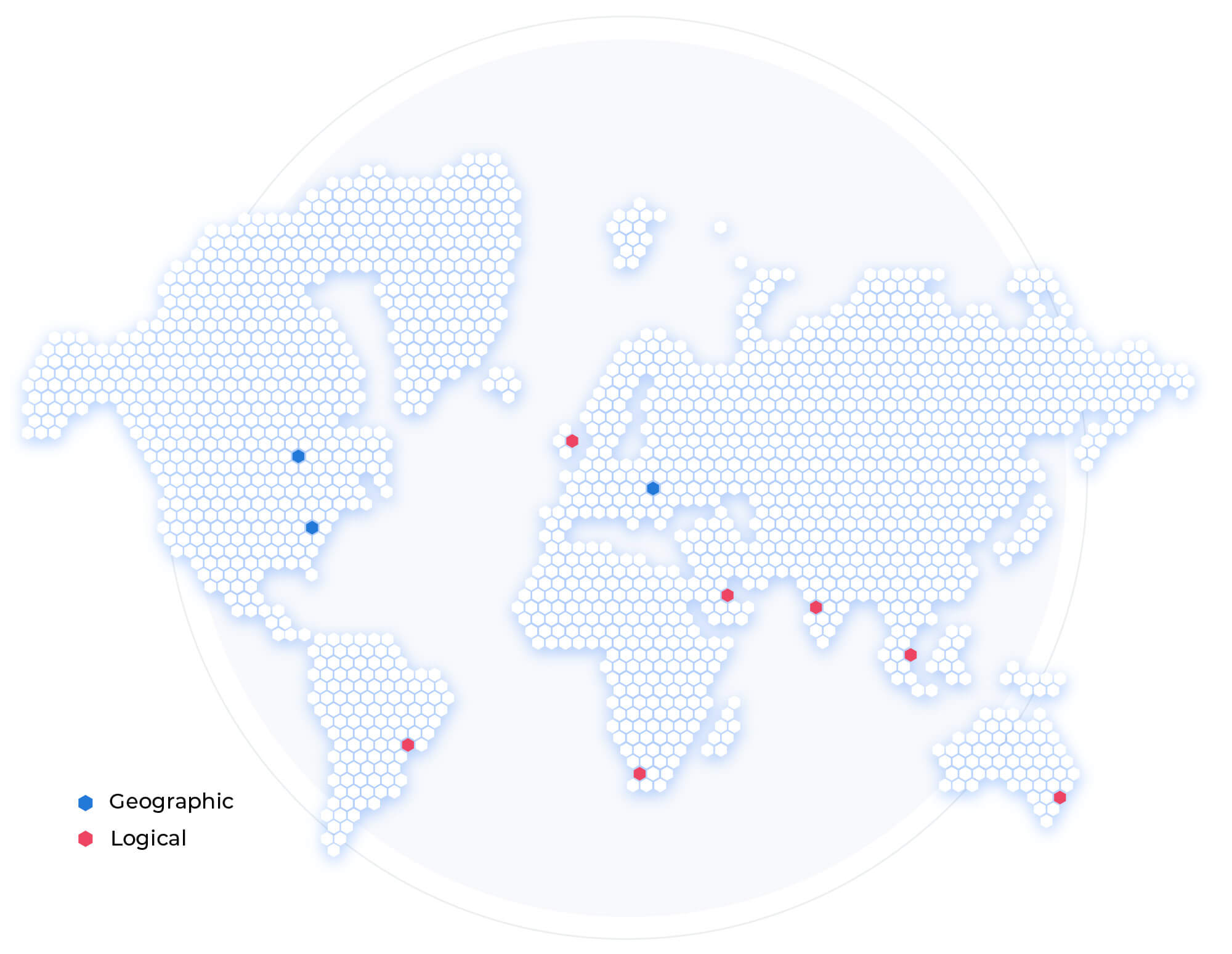 DATA STORAGE
Data Sovereignty
We store data in various regions in order to assist our international customers to comply with their regional data sovereignty laws. Some data is separated geographically with data servers physically located in different regions. For example, we have data servers in the United States, Canada, and Europe. Other data is separated logically until physical data servers are installed in those regions.
Are you subject to strict data sovereignty laws? Contact Us