Business · Government · Nonprofit
Businesses can issue and manage digital ID cards using our ID management system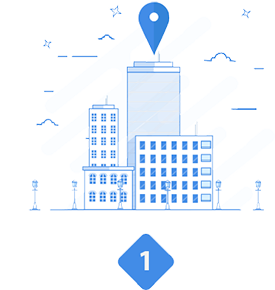 Claim your Business
Business owners will submit a request to Claim their Business. We will confirm their identity and if the request is approved, they will receive access to the ID Management System (IDMS).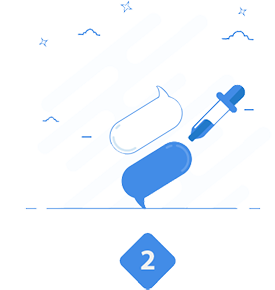 Update ID Card Design
IDMS allows administrators to update the ID card design using the company logo and colors. They can also select the barcode type and customize card data fields.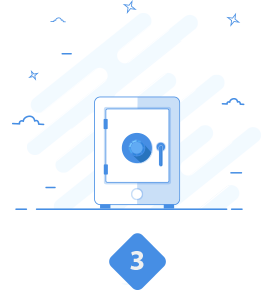 Set Security Questions
Set security questions to prevent non-employees from creating fraudulent IDs.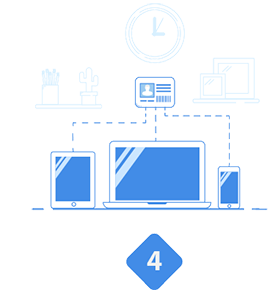 Admin issued IDs
Manage all active employee ID cards.  See their usage. Remove invalid IDs. Integrate with 3rd party systems.
Employee ID · Business ID · Guest ID
Employees can create their own digital IDs using the data from their plastic ID cards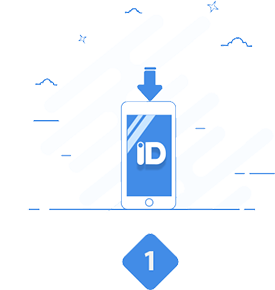 Download the App
Download our Employee ID App on the App Store and Google Play. You will be asked to register and select your business to create your first digital ID card.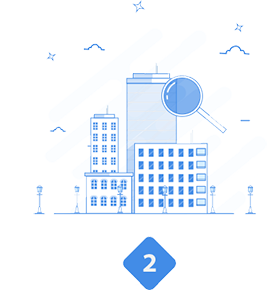 Find Your Business
Locate your business by using the company name, zip code or your current location. If you have trouble locating your business, Add your Business request can be submitted.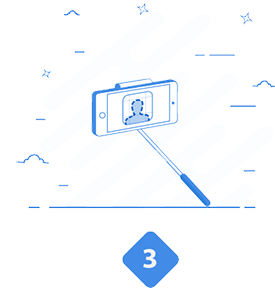 Take Your Picture
You can take your own ID picture using the built-in camera on your device or select an image from your photo library. We recommend using our photo guidelines for the best ID photo results.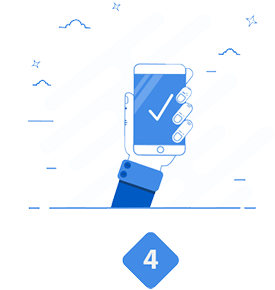 Add ID Number
Using the data from your current plastic employee ID card, fill out the form for your new digital employee ID. That's all it takes!
Your Business With a Digital Employee ID
Innovative businesses are utilizing the benefits of going digital with their ID cards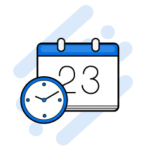 Temporary IDs
Issue temporary ID cards to contractors, interns and guests with preset expiration dates.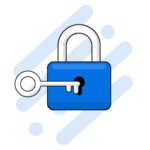 Verify Access
Secure access to floors, buildings or company resources by scanning and validating the barcode with a known database of employees.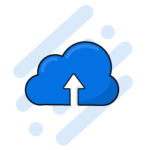 Cloud Access
You never have to worry about replacing a lost or stolen ID card. IDs can be accessed or revoked on any of your employees' devices.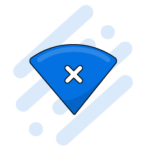 No Wifi Needed
The App doesn't require a network connection to use ID cards stored on the device.