Digital Employee ID Cards for Businesses and Nonprofit Organizations
Businesses can manage digital employee ID cards through the ID Management System (IDMS) and employees can install them on the ID123 mobile app.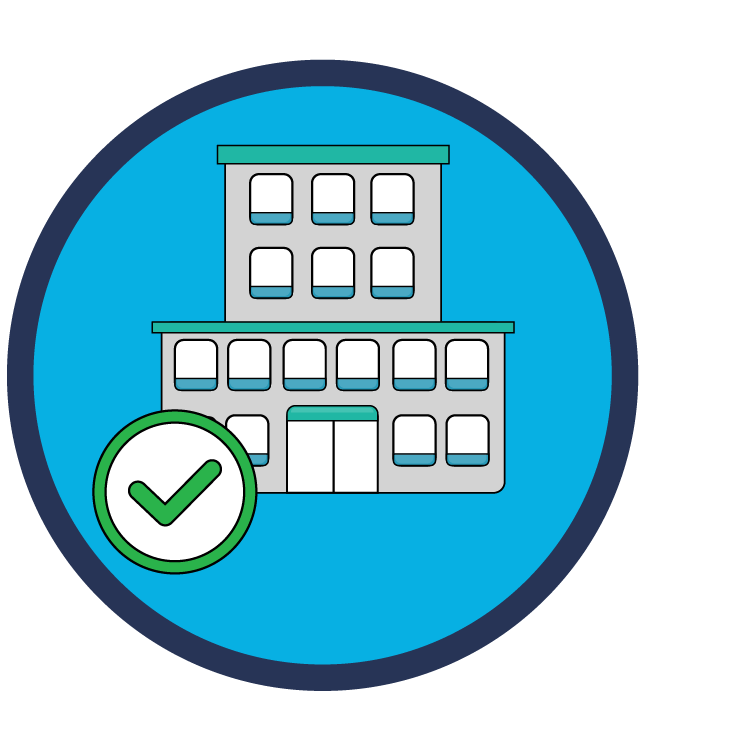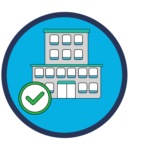 Step 1
Business owners can request to add and claim their business. If approved, they can start managing digital employee ID cards through the ID Management System.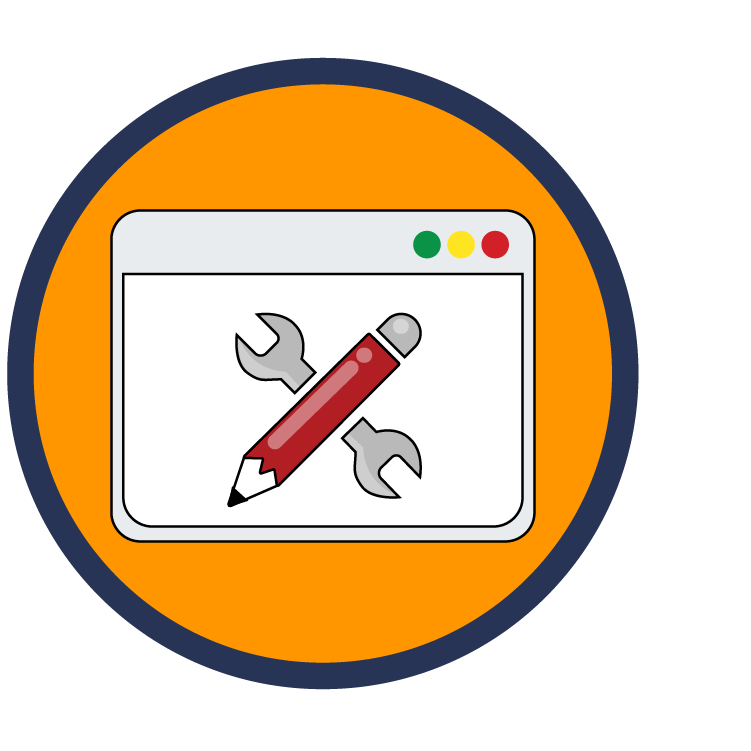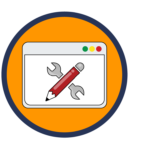 Step 2
Customize ID Card Appearance
By setting a custom card design, administrators can upload their logo, choose background and font colors, set custom info fields and choose a preferred barcode.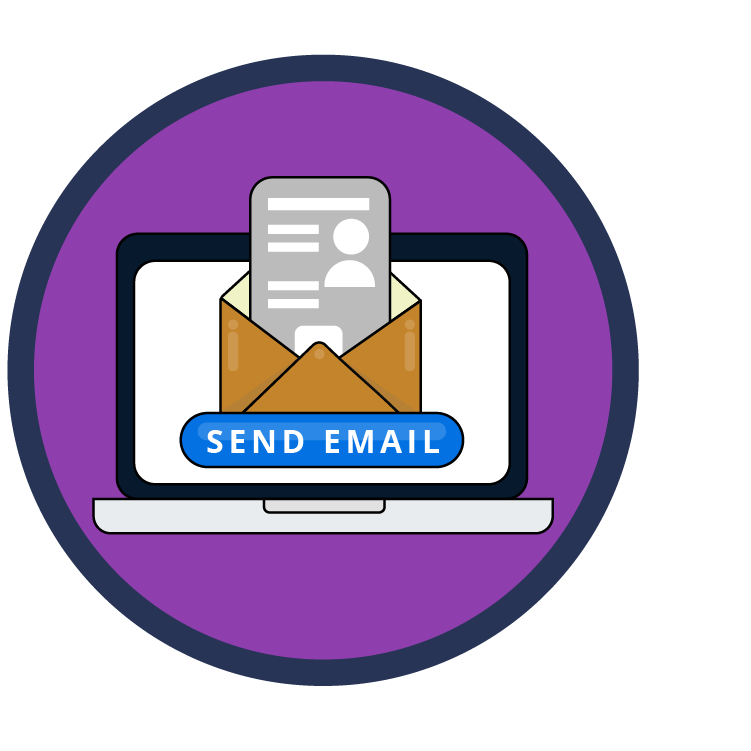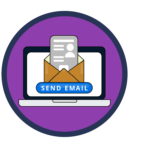 Step 3
Issue Employee ID Cards
After cards have been customized, administrators can start issuing digital ID cards to their employees, contractors, interns, vendors, and even guests and family members.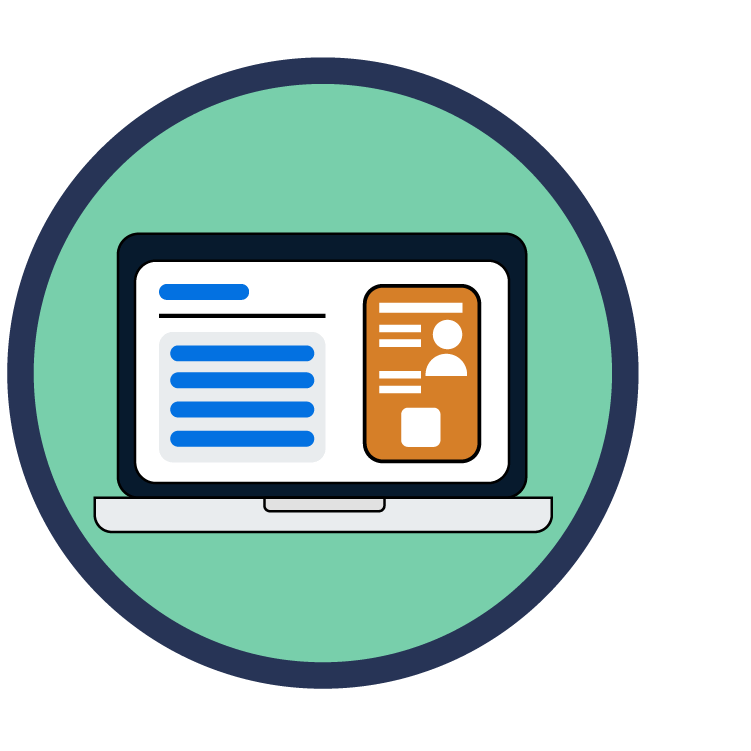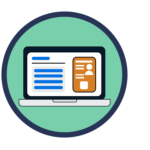 Step 4
Manage Installed ID Cards
Administrators can set expiration dates, renew, revoke and have full control of the installed ID cards from their account on the administrative portal.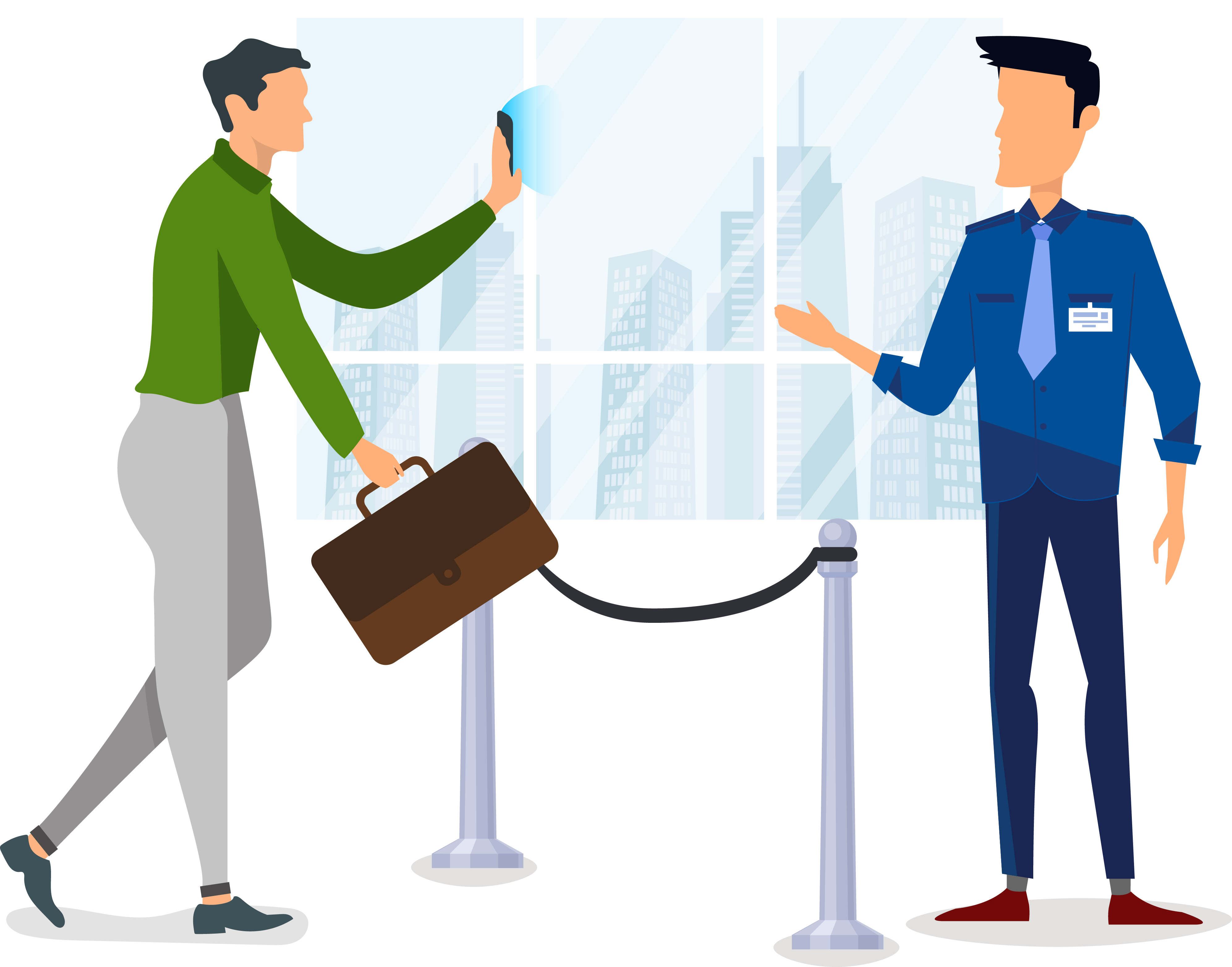 Temporary ID Cards
The administrative web portal, or ID management system, allows business administrators to issue temporary ID cards to interns, guests, contractors, and temporary workers.
They can set expiration dates to their digital ID cards which will make the cards automatically expire in the app. Installed digital ID cards can also be temporarily or permanently deactivated at any time.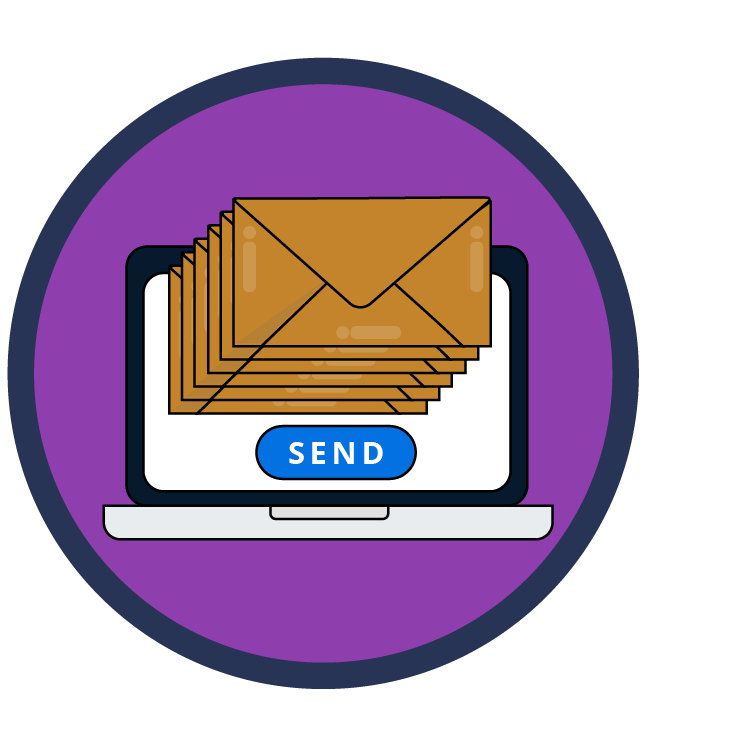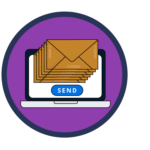 Issue Cards via Email
The ID Management System (IDMS) allows administrators to issue multiple digital ID cards at once by sending bulk card invitation emails to their employees.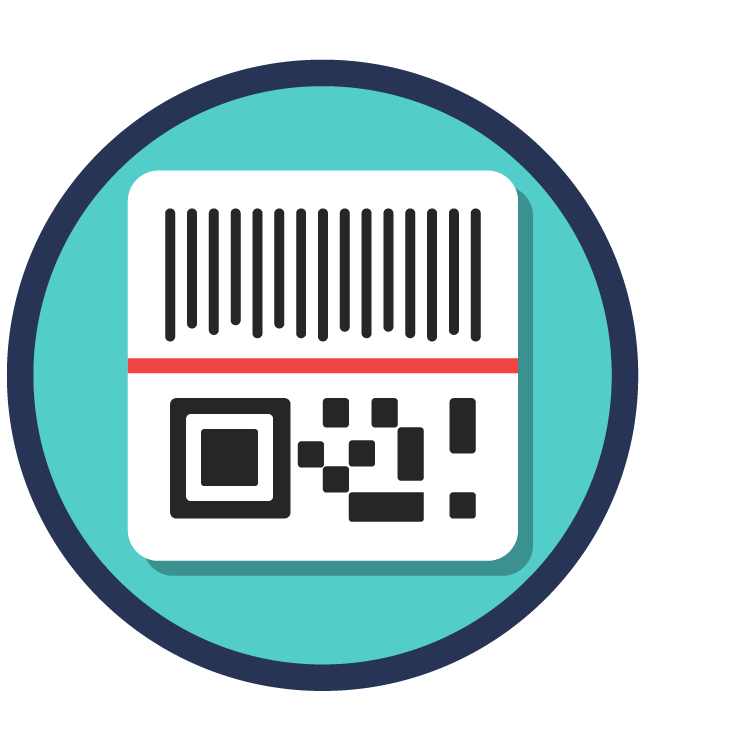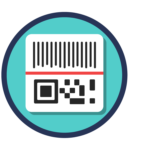 Auto Generate Barcodes
After selecting a preferred barcode type, administrators can auto-generate barcode values for their digital ID cards to save time and make sure they are unique.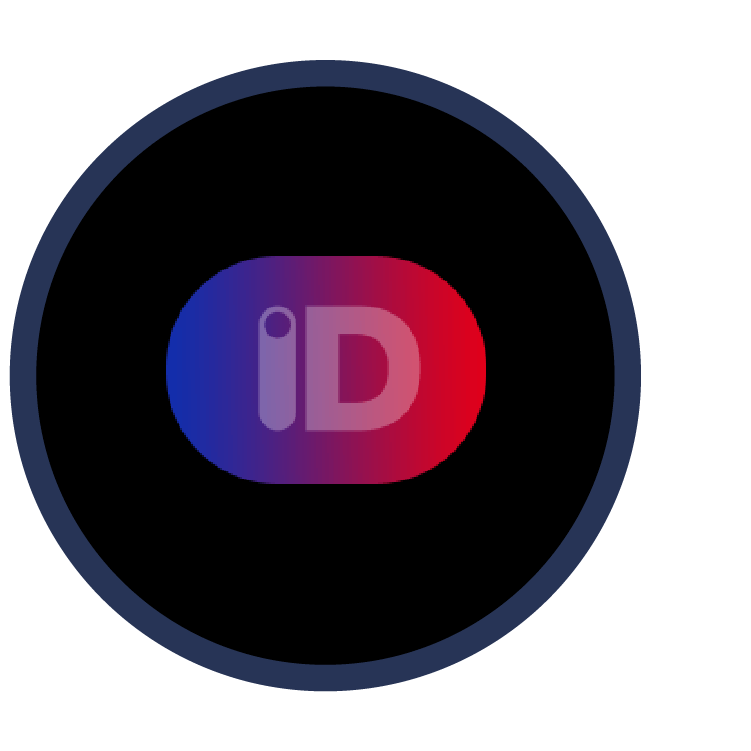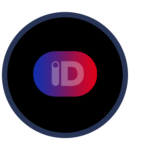 Card Hologram
Administrators can verify that their ID cards are active by displaying a hologram animation on the card. This allows them to ensure that the ID card is not a screenshot.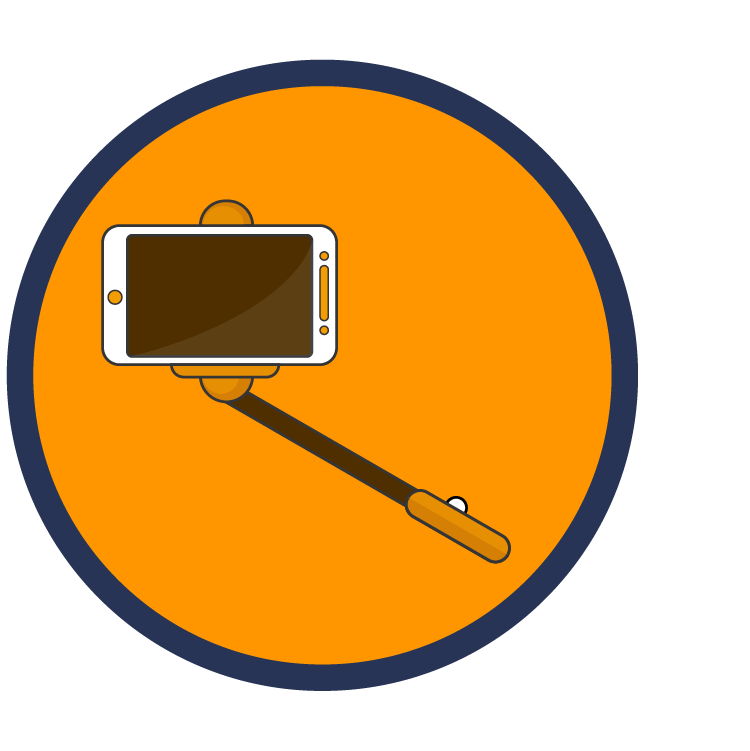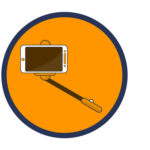 Self-Issued Employee ID Cards
If preferred by the administrator, employees can search for their organization in the app, upload their ID photo, and fill out their personal info to create their new digital employee ID card.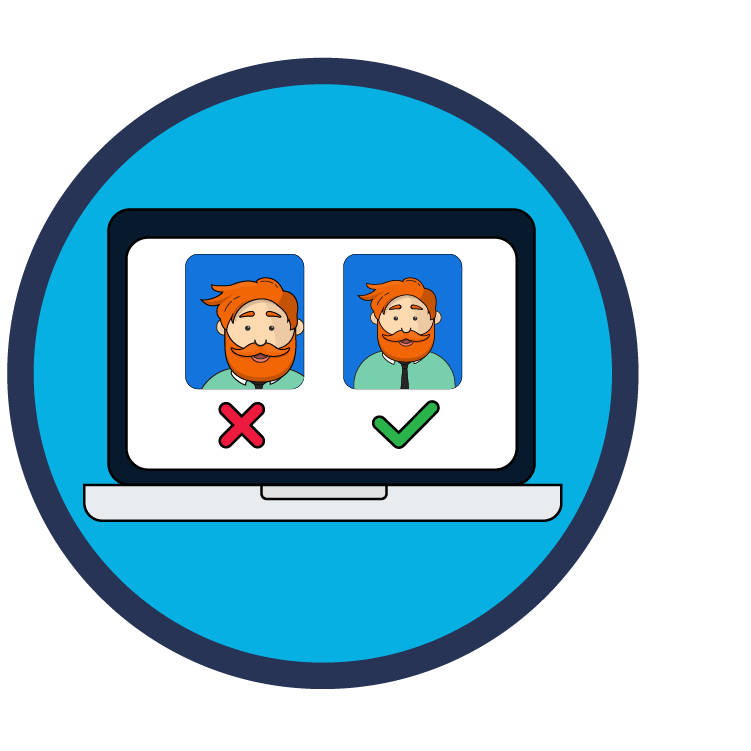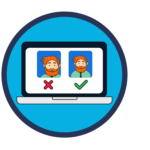 Employee ID Photo Submission
If necessary, admins can turn on photo moderation and allow app users to submit their ID photos for approval before using their card.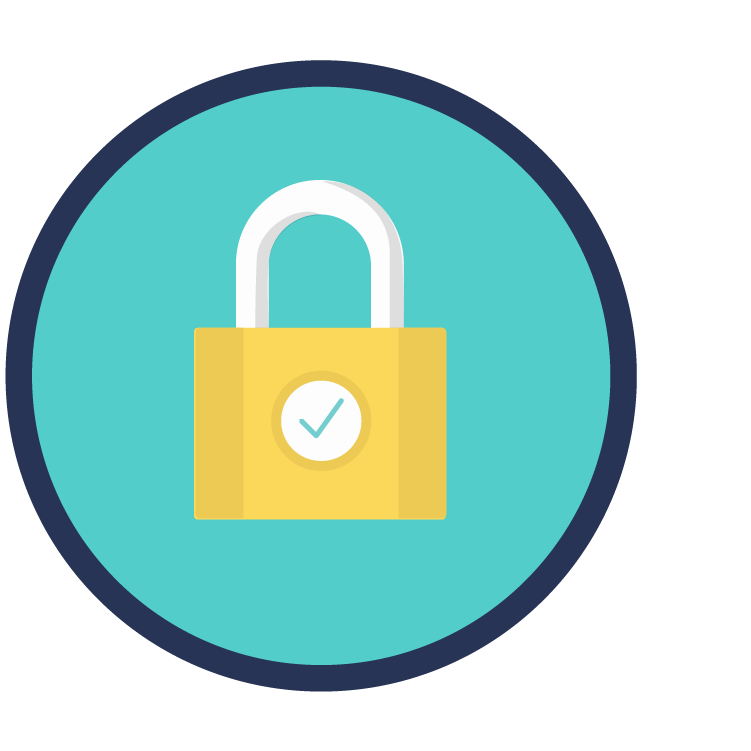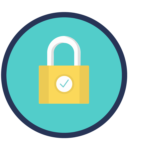 ID Validation
Admins can set security questions to prevent people that are not affiliated with their institution from creating fraudulent ID cards.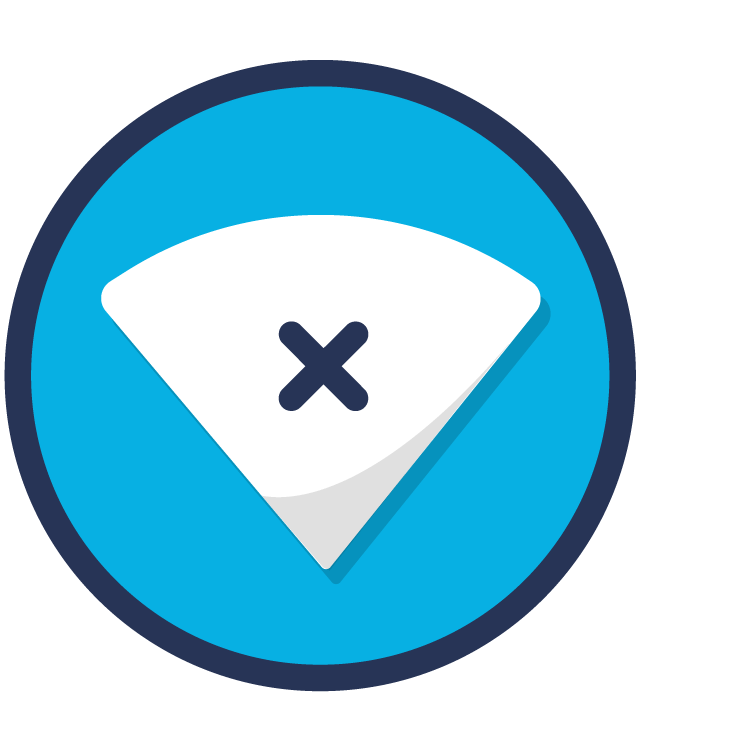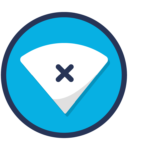 Works Offline
App users don't need to be connected to the internet in order to use their previously installed digital ID cards on their device.
Chat with us to schedule a demo