Popular ID Features for Employers
Employee ID Cards
With the ID Management System, employers are able to remotely issue digital Employee ID cards to their employees, contractors, customers, visitors, vendors, and interns. An Employee ID can be used for visual verification of one's own identity and to prove affiliation with a particular employer or business. If the employee leaves the company for any reason their card can be revoked to prevent further use.
Digital ID Cards for Temporary Workers
In order to keep workplaces secure, many organizations issue identification cards to any person accessing a place of work. With the digital Employee ID app, temporary workers, such as contractors, interns, seasonal, and part-time employees, can easily obtain a digital ID card. Once the temporary worker completes their work or leaves the facility the employer can revoke access to their identification card to prevent misuse. The temporary identification card can be reissued just as easily should the employee need access to the facility again.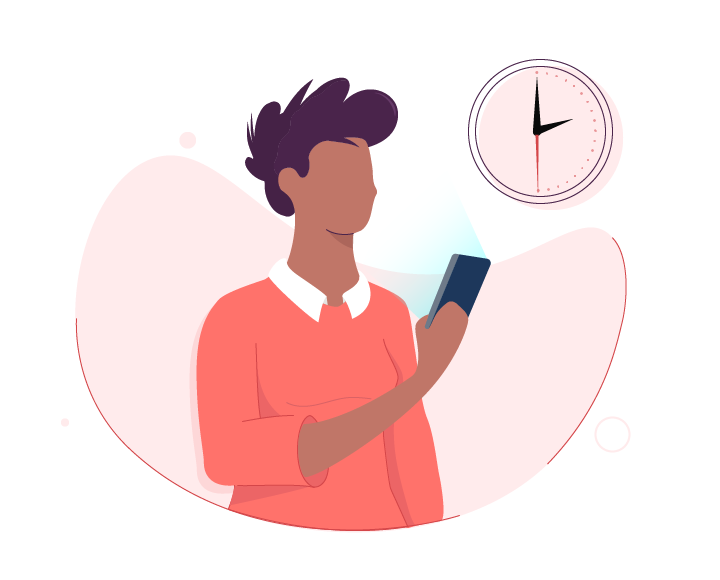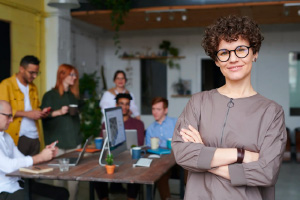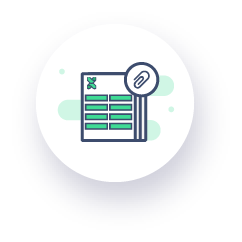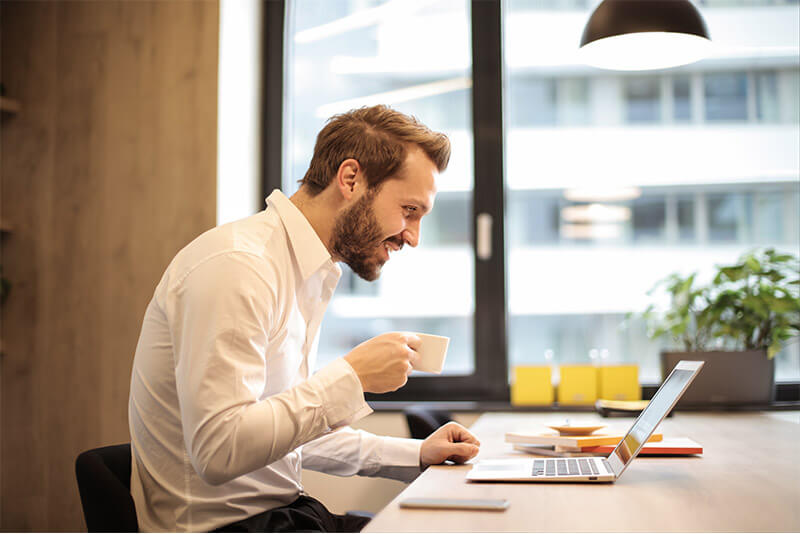 Issue and Manage
ID Cards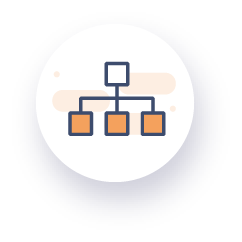 Easily Import Employee Card Data
Admins can simply bulk upload employee card data or add them one by one. Or by using one of our integration options such as LDAP, employee data can automatically sync to the ID Management System (IDMS) to help save time and improve data accuracy. API Access is also available to sync employee data.
Issue & Manage Employee ID Cards Remotely
Issue mobile ID cards to the digital Employee ID app by sending bulk email invites through the IDMS. Send email invite reminders to ensure they install their digital card on time. Renew cards that have expired instead of issuing new ones. Alternatively, remotely deactivate or delete digital ID cards at any time.
Customize Employee ID Card Design
Within the ID Management System, employers can create multiple card designs to fit any job. There are a variety of customization options to give each employee ID card a unique look. Employers can design their cards to include multiple fields to display various information and even upload their own company logo. Additionally, employees can be enabled to sign their digital cards for further verification.
Communicate with Employees with In-App Messages
By sending an in-app message from the ID Management System employers are able to communicate with their employees while they are out in the field. The employees can view the messages in the Employee ID app anytime which can also be viewed as a push notification on their locked screen. Messages can contain text, images/videos, and even URL links.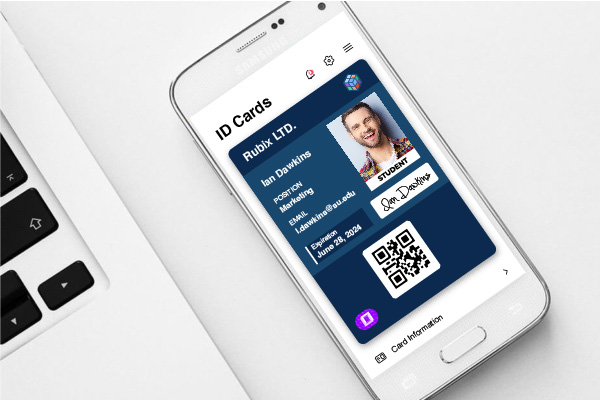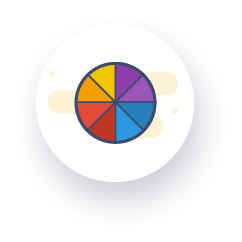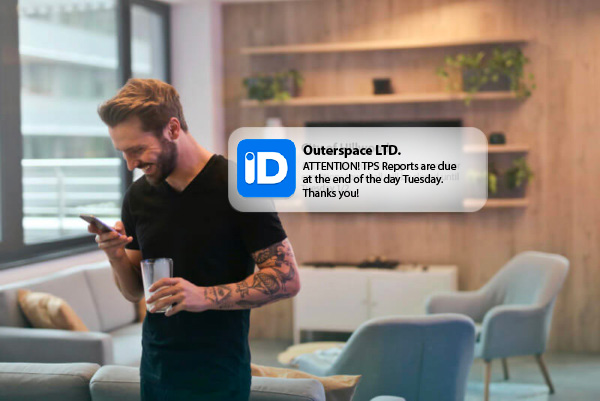 Send Alerts with
In-App Messages