Digital Employee ID Cards for Businesses and Nonprofit Organizations
Businesses can issue and manage mobile ID cards remotely using our ID Management System. To start, follow the steps listed below: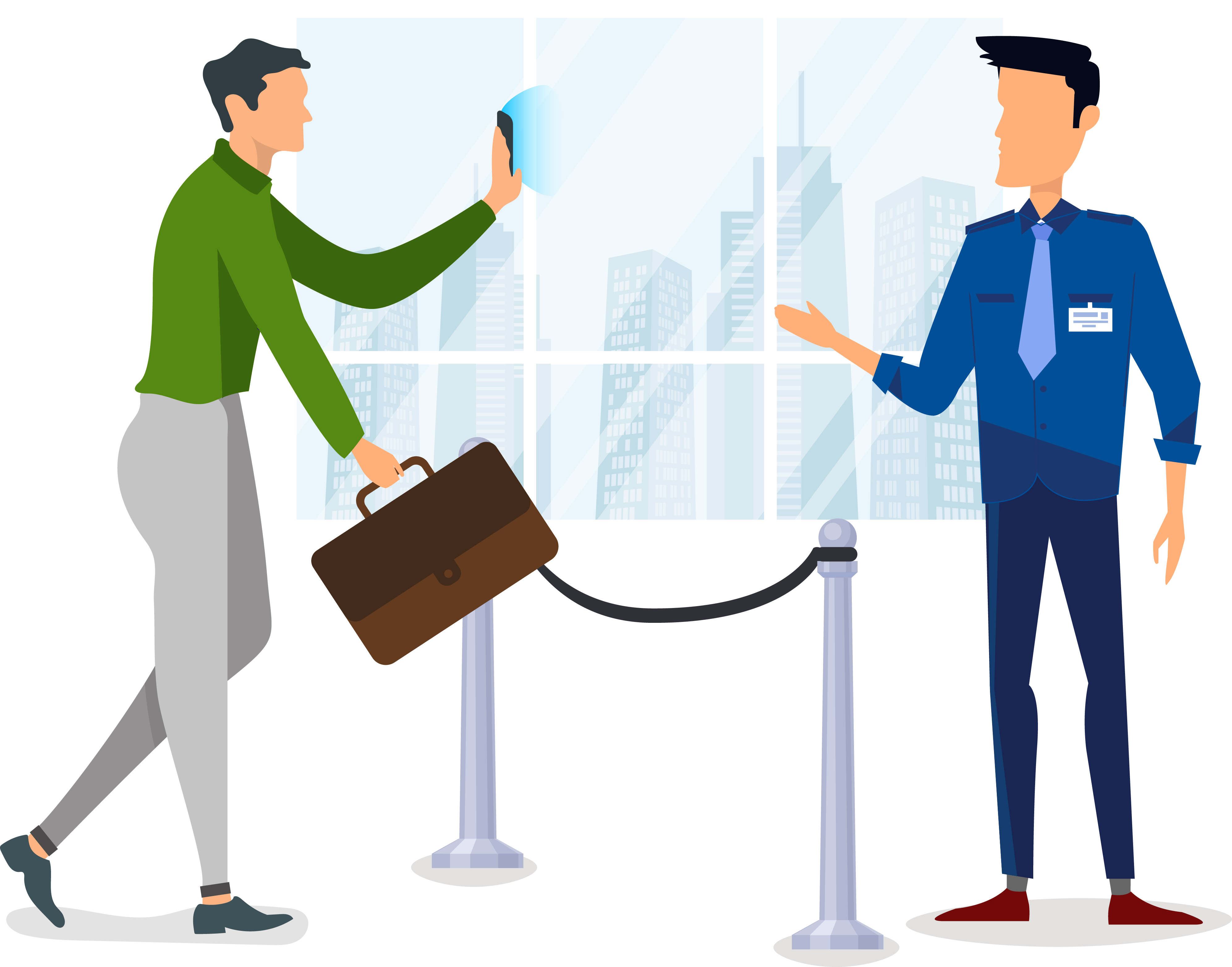 Temporary ID Cards
The administrative web portal, or ID management system, allows business administrators to issue temporary mobile ID cards to interns, guests, contractors, vendors, and temporary workers.
You can set expiration dates to your digital ID cards which will make them automatically expire in the app when the set date and time arrives. Installed IDs can also be temporarily or permanently deactivated at any time.
Popular Employee ID features

Set Security Questions
Set security questions to prevent unauthorized users from installing cards.

Signature
Cardholders can add their signature, which, will be displayed on the card.

Two-Factor Authentication
Verify the identity of the app user if they register, log in, or delete an account.