Digital ID Card Solution
Convenient and easy-to-use ID cards stored on the mobile device.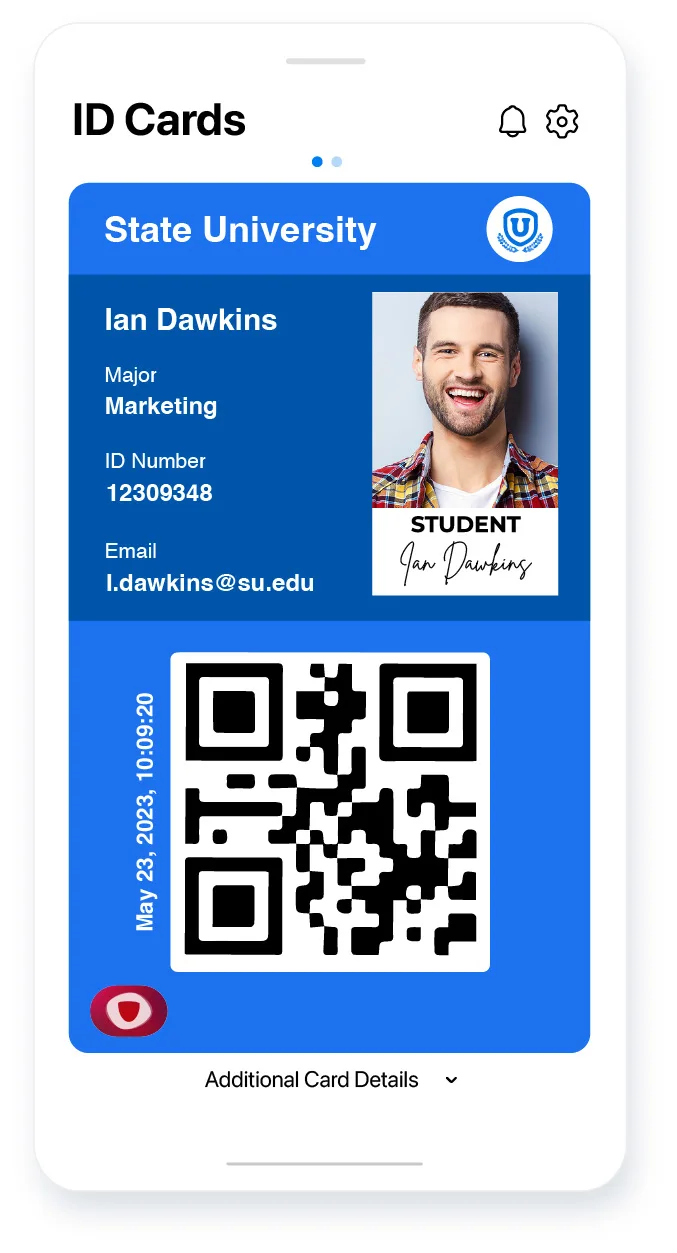 App Security
Offering multiple layers of security to protect user identity and prevent fraud.
App Accessibility
Creating accessible apps for all users and enabling institutions to be compliant with accessibility laws.
Types of ID Cards
Mobile ID cards designed for any industry.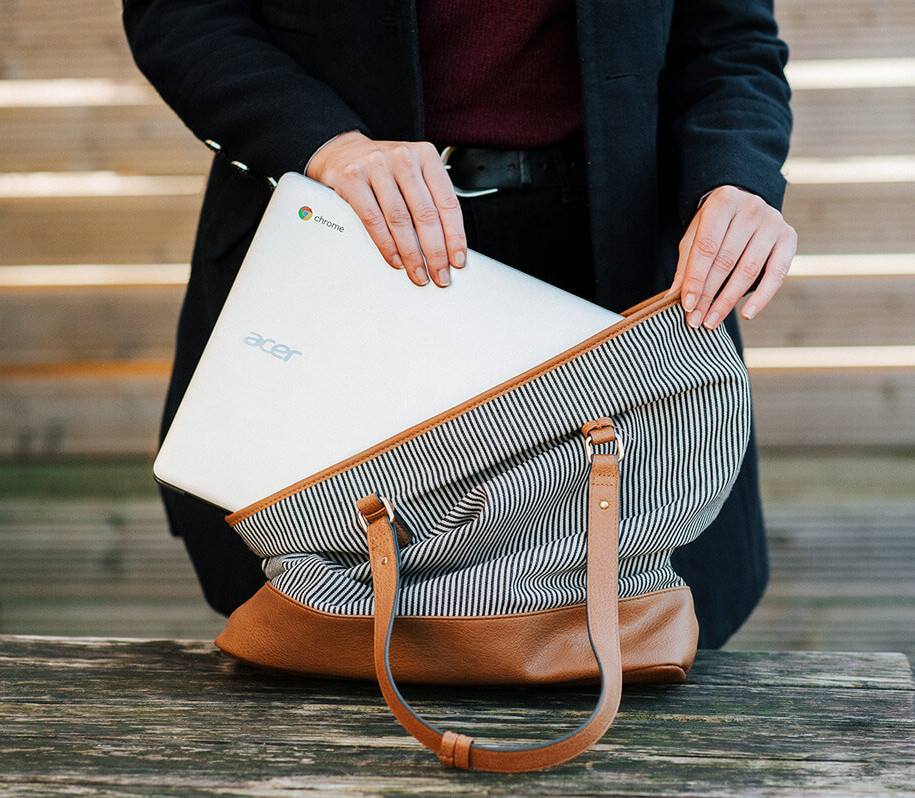 COMPATIBILITY IS KEY
Compatible with Chromebook and tablets
It is becoming more common for each enrolled student to use an electronic device in order to access digital course materials and school services. Our mobile application is supported on a wide variety of devices, tablets and laptops, including Android, iOS and Chromebook.
Multi-Language Support
The ID123 App is currently available to users in the following languages:






Identity Authentication
Choose from a variety of authentication options to ensure that only authorized individuals are able to install their digital ID card on their mobile wallet app.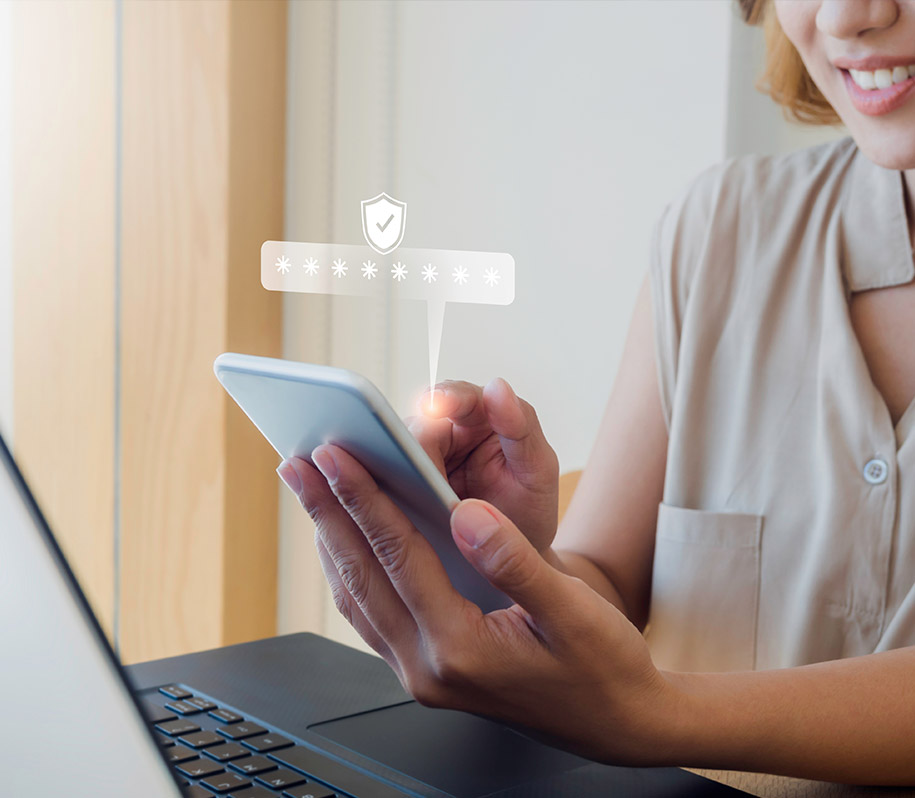 App Reviews
Highly rated and loved by users based on 1,000+ reviews
USE CASES
See how customers are using us
Digital School Bus Passes
School administrators can issue digital student IDs as transit or bus passes. Incoming students don't have to wait in long lines to receive their new bus passes when they can get a digital pass right from their phone.
Online Student ID Cards
Technology has opened a path for people to study from wherever they want. There are millions of online students around the world who are improving their skills, changing careers, or learning a new language online.
Temporary ID Cards
Are you a business administrator in search of temporary digital IDs for your workers? If you are looking for temporary ID cards that can be issued and managed through a web portal, this post is for you.