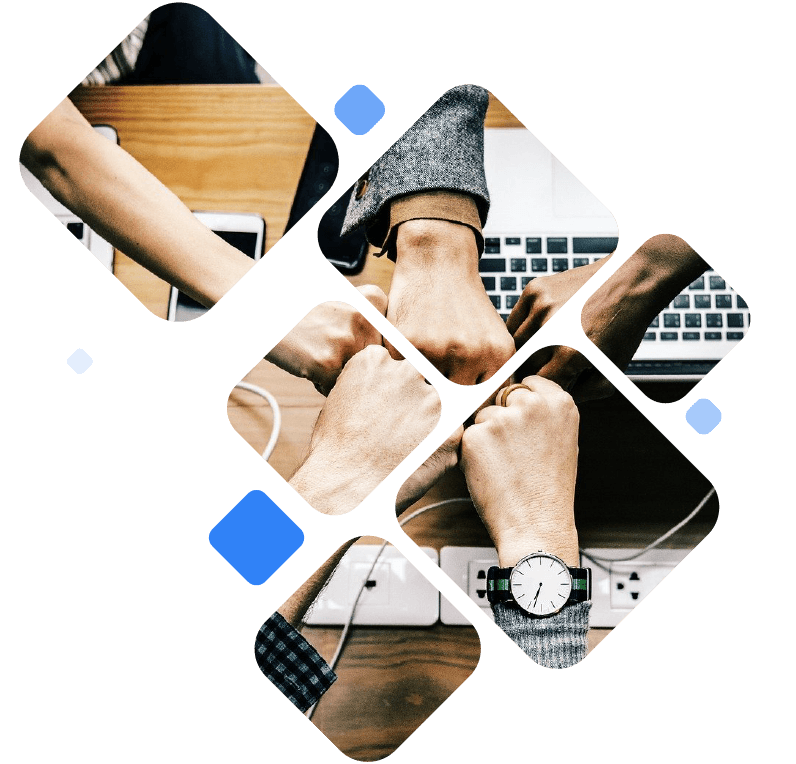 Our Story
ID123 Inc. is a digital identity solutions company founded in 2017 by Rich Eicher and based in Waltham, Massachusetts. Our solution includes a web-based ID Management System (IDMS) and a mobile ID app. The ID Management System is where institution administrators can issue and manage digital ID cards remotely. The mobile ID app is where cardholders can create and store their digital credentials.
By providing a cloud-hosted identity platform we are able to offer digital ID card solutions to both large and small institutions around the world. We work with businesses and non-profit organizations, K-12 schools, colleges and universities, membership associations, and even city governments. Many of our customers are located in the United States, Canada, Europe, Australia, New Zealand, Singapore, and South Africa.
Our service enables identity credentials to be validated in ways not possible with physical IDs. Therefore, we believe that digital credentials will complement physical ID cards.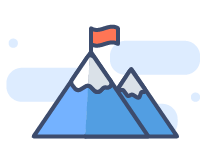 Our mission
"To change the world by making digital identity accessible to everyone with a mobile device and enabling institutions around the world to issue and manage digital credentials remotely."
Our mission is to democratize digital identity access for all, empowering institutions worldwide to issue and manage digital credentials remotely. We commit to leveraging our cloud-hosted identity platform to deliver digital ID solutions to organizations of all sizes, from small local nonprofits to city governments. By fostering innovation in digital credentialing, we strive to provide a transformative experience where digital credentials supplement physical ID cards.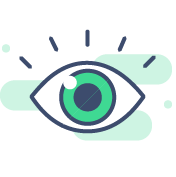 Our vision
At ID123 Inc., our vision is to revolutionize identity management globally, pioneering digital transformation and enhancing security in a connected world. We envision a future where every individual can conveniently access digital identity solutions via their mobile devices, contributing to a more secure, efficient, and interconnected world.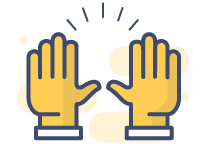 Our team
Our success comes from the talent and commitment of our employees. Our biggest asset is our diverse team of technical professionals with industry-standard knowledge. Interested in joining our team? Email us your resume at apply@id123.io and tell us why we should hire you.


The [digital bus] pass and the response has been great so far! I am looking forward to seeing more students activate their cards as they return to campus.

Patti Kidd
TrentU Card Manager


ID123 has been a game changer for our small non-profit. The transition has been easy for our members and the support from ID123 has been phenomenal.

Kurt Schumacher
President at Westgate Cabana


ID123 has been a life saver for our College. Our account representative is very knowledgeable of the product and very helpful. I'm glad our College uses ID123.

Daymesha Reed
Student Life Coordinator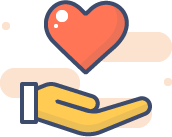 Ethics Statement
We are committed to conducting business in accordance with the highest ethical and professional standards free from possible illegal, unethical, or improper conduct. Read more about it in our Ethics Statement.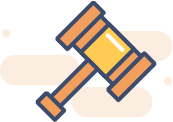 Human Rights Policies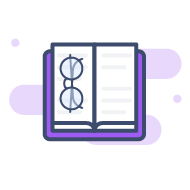 Student Data Statement
We are committed to keeping student data safe. We implement robust security controls, policies and procedures in order to do so. Read more about it in our Student Data Statement.