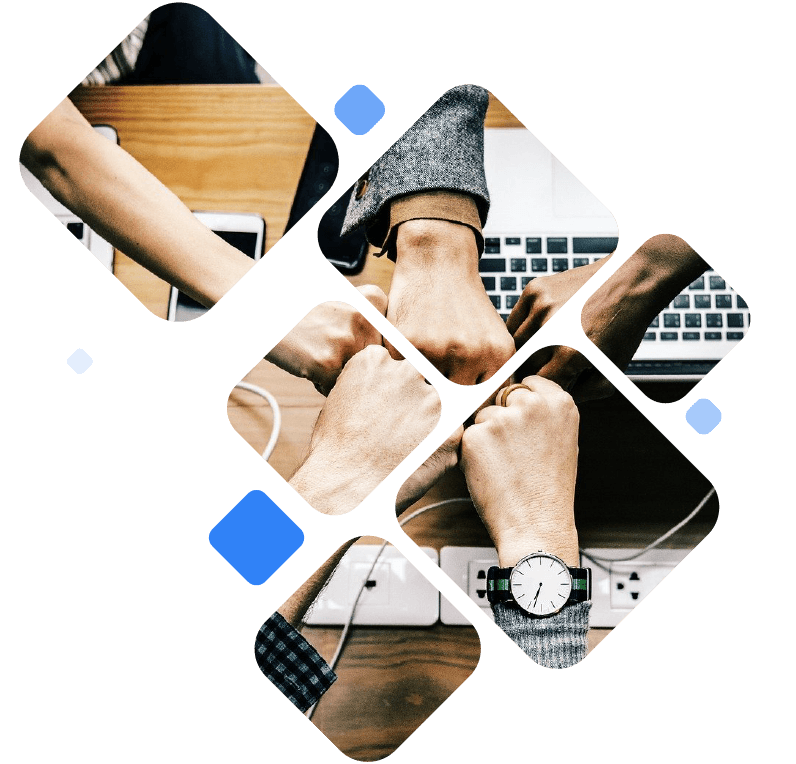 A little about who we are
ID123 Inc. is a digital identity solutions company, founded in 2017 in Waltham, MA to change how institutions issue identity credentials. We believe that identity credentials should be digital and accessible to everyone with a mobile device. Identity verification should be fast, convenient, and secure. And there is no better way to achieve that than with digital ID cards.
By providing a cloud-hosted identity as a service platform we are able to offer inexpensive digital ID card solutions to both large and small institutions around the world. Our solution comprises of a web-based ID management system (IDMS) where institution administrators can securely issue and manage digital ID cards, and a mobile ID app where students, employees, and members can easily create and store their digital credentials.
Our service enables identities and credentials to be validated in ways not possible with physical IDs. Therefore, we believe that digital credentials will complement physical ID cards in some cases and replace them in others.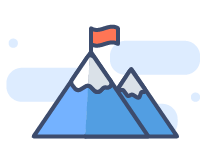 Our mission
To change the world by making digital identity accessible to everyone with a mobile device and enable institutions around the world to securely issue and manage digital credentials.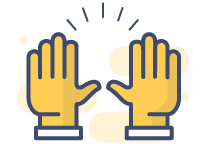 Our team
Our success depends on the talent and commitment of our employees. Our biggest asset is our diverse team of technical professionals. Interested in joining our team? Email us your resume and tell us why we should hire you.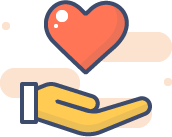 Ethics Statement
We are committed to conducting business in accordance with the highest ethical and professional standards free from possible illegal, unethical, or improper conduct. Read more about it in our Ethics Statement.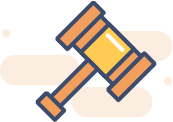 Human Rights Policies