ID MANAGEMENT SYSTEM (IDMS)
A system for creating, issuing, and managing Digital ID cards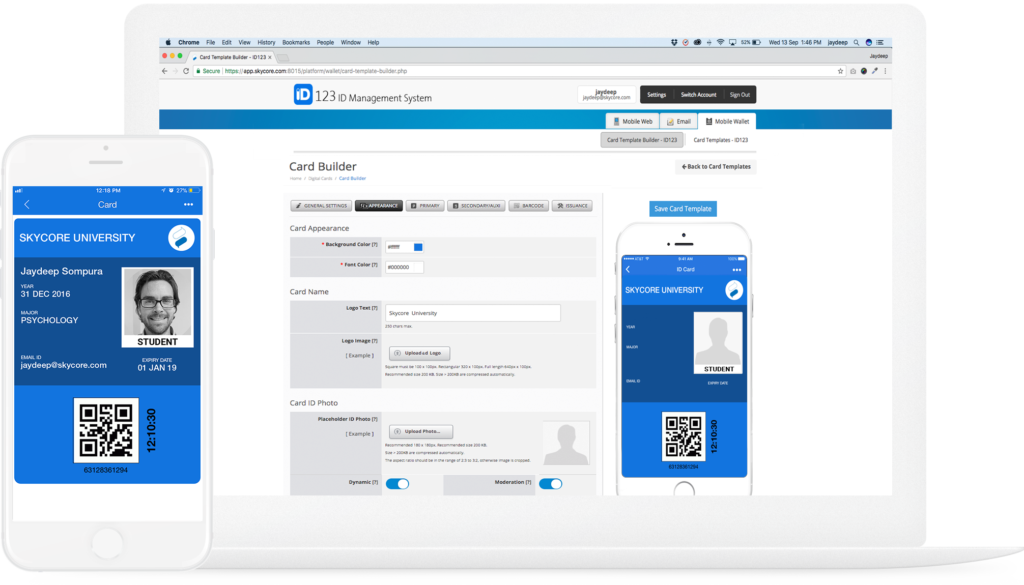 Customized ID Card Design
Administrators can set the standard ID card design for the entire institution. Customization of ID cards includes a logo, background and font colors, info fields, and type of barcode.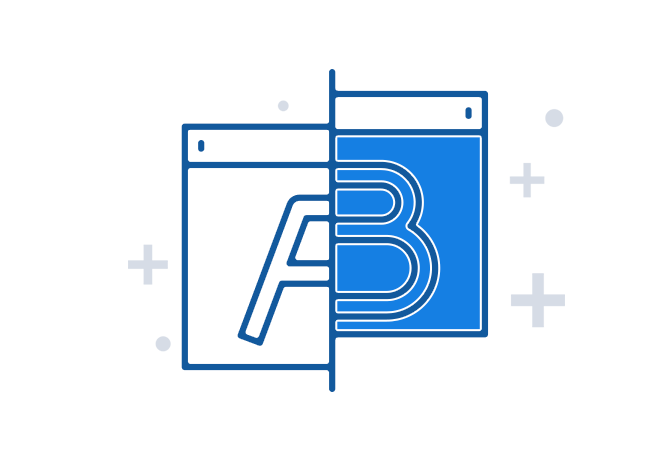 Edit Background & Font Colors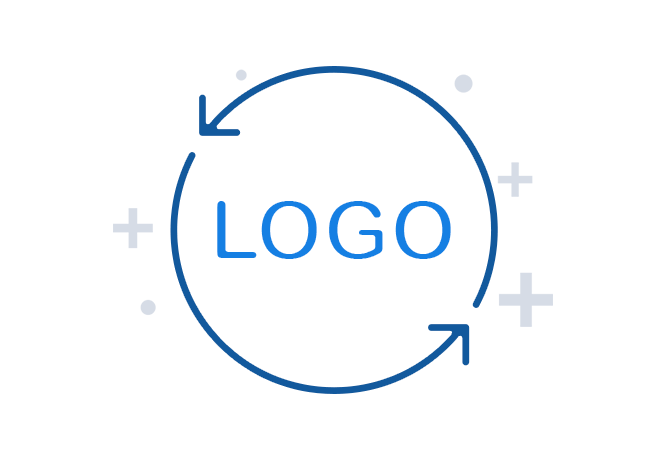 Upload your Institution Logo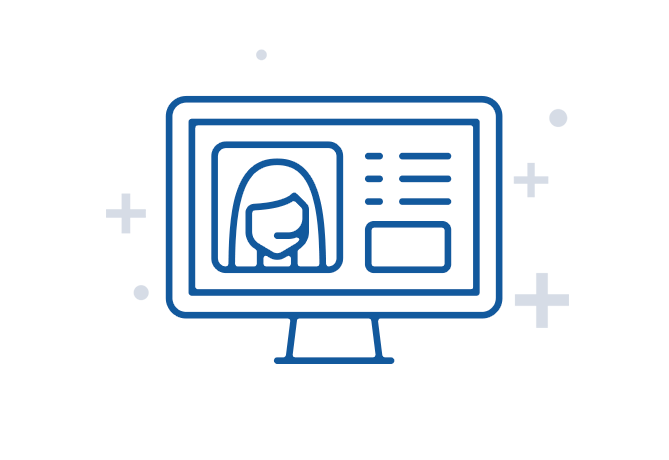 Personalize Info Fields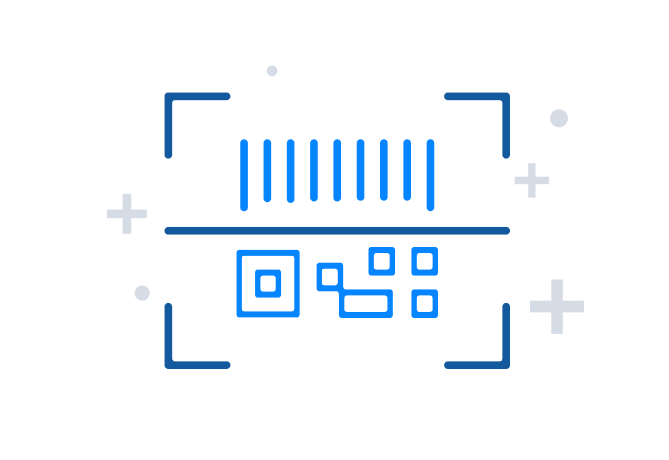 Select Barcode Type
Note: Unclaimed institutions will not have customized ID cards.
Secure Issuance and Management of IDs
Administrators can control the issuance of digital ID cards by adding security and validation features to prevent fraudulent ID creation. They can also manage all issued cards and revoke invalid IDs.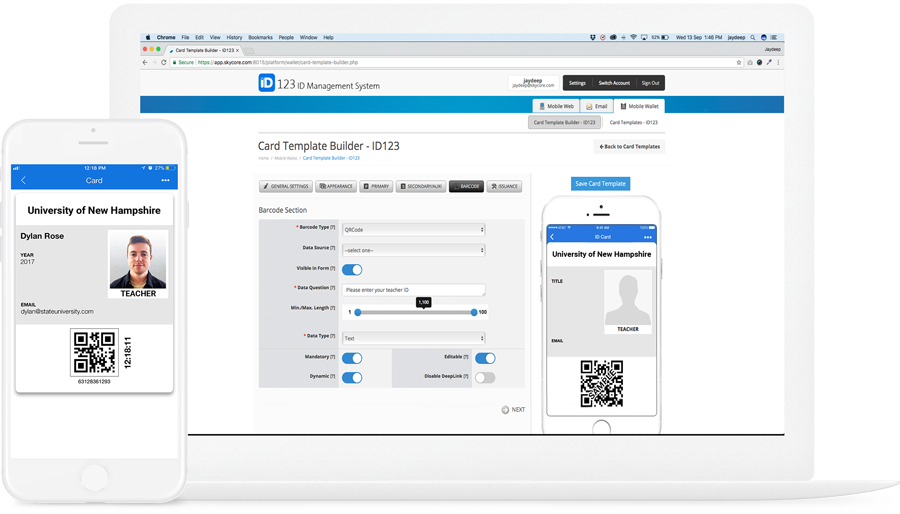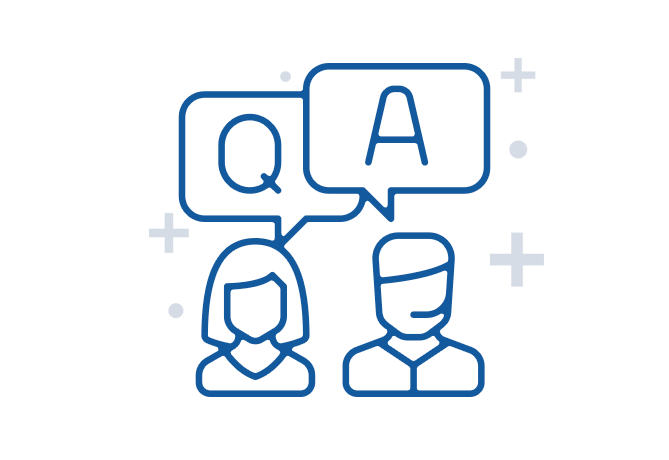 Set Security  Questions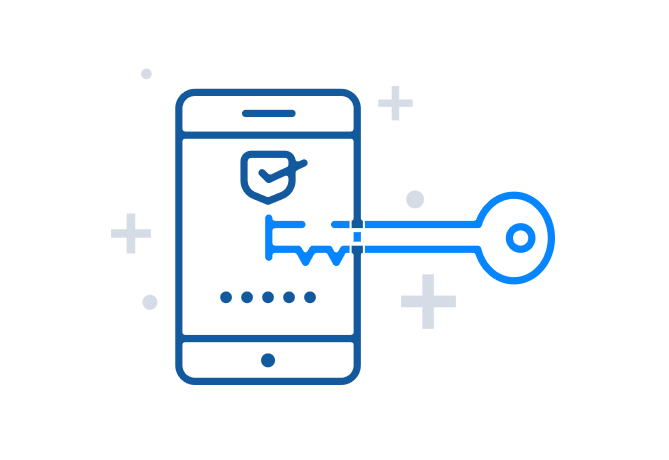 Send Card Activation Info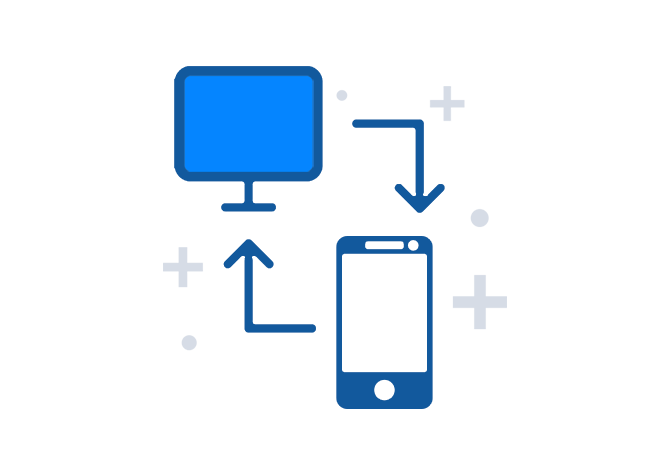 Import Card User Data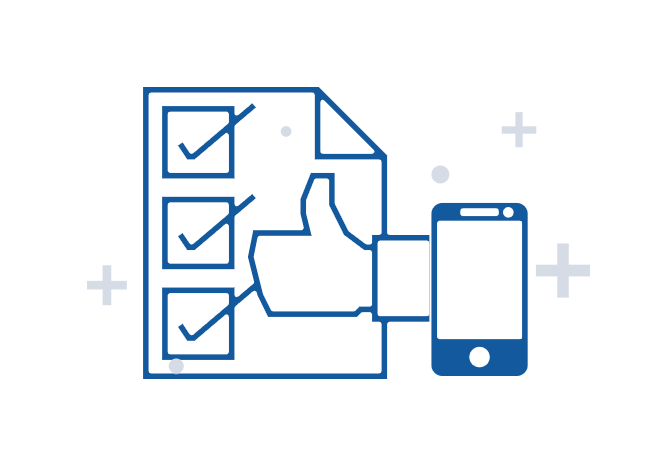 Review & Manage Active IDs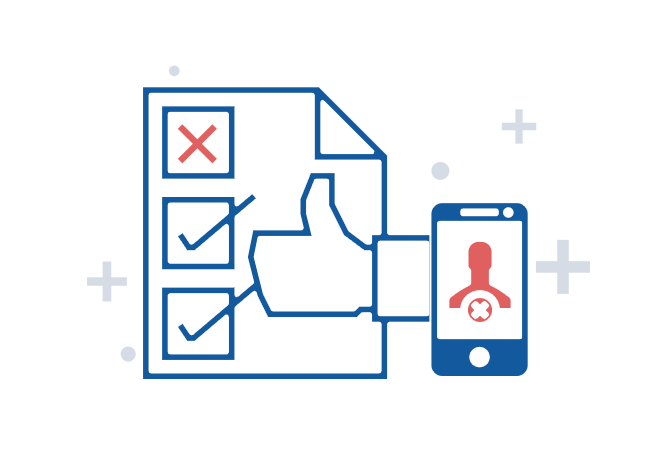 Revoke No Longer Valid IDs
Note: Unclaimed institutions will have self-issued cards.