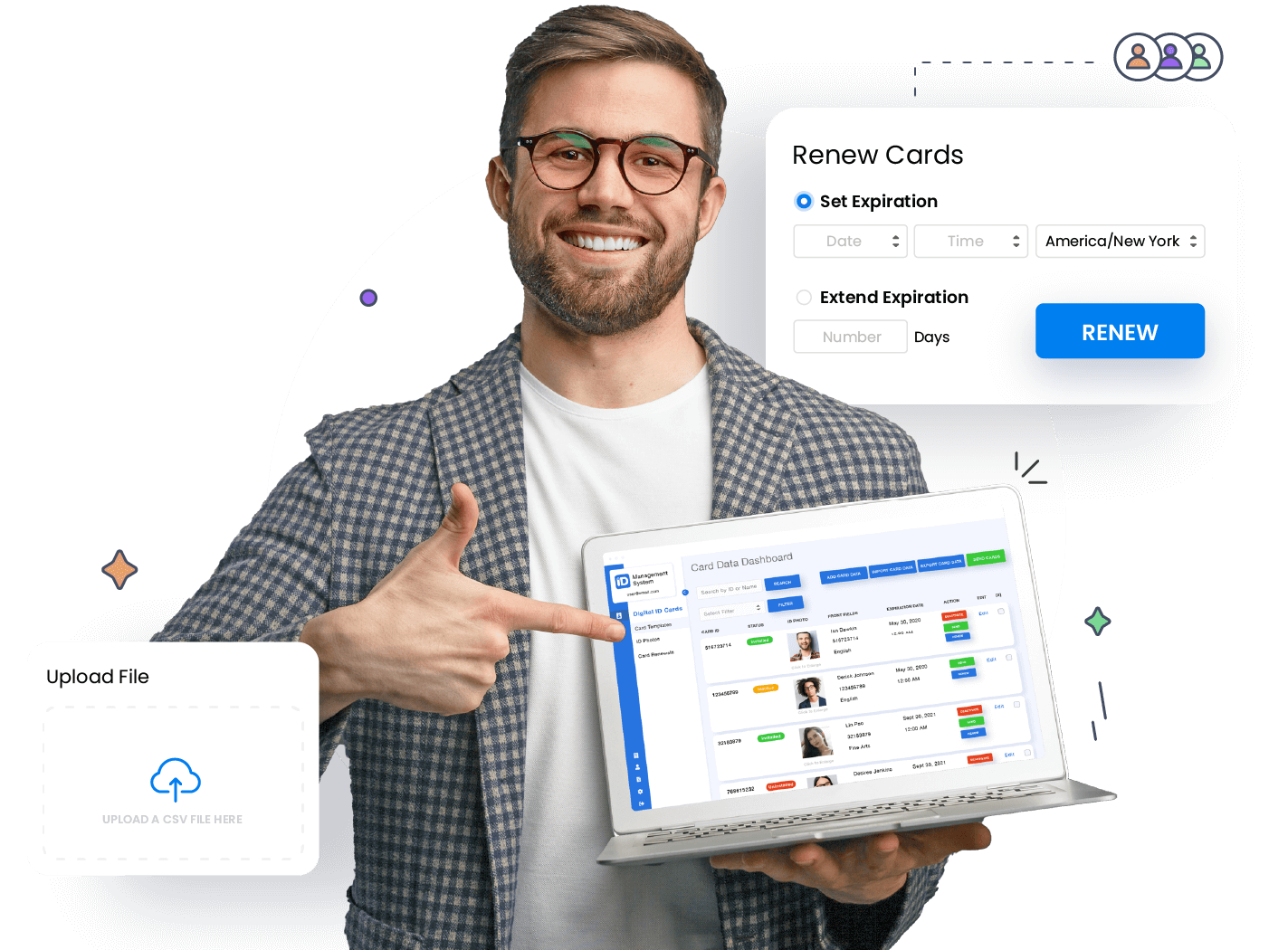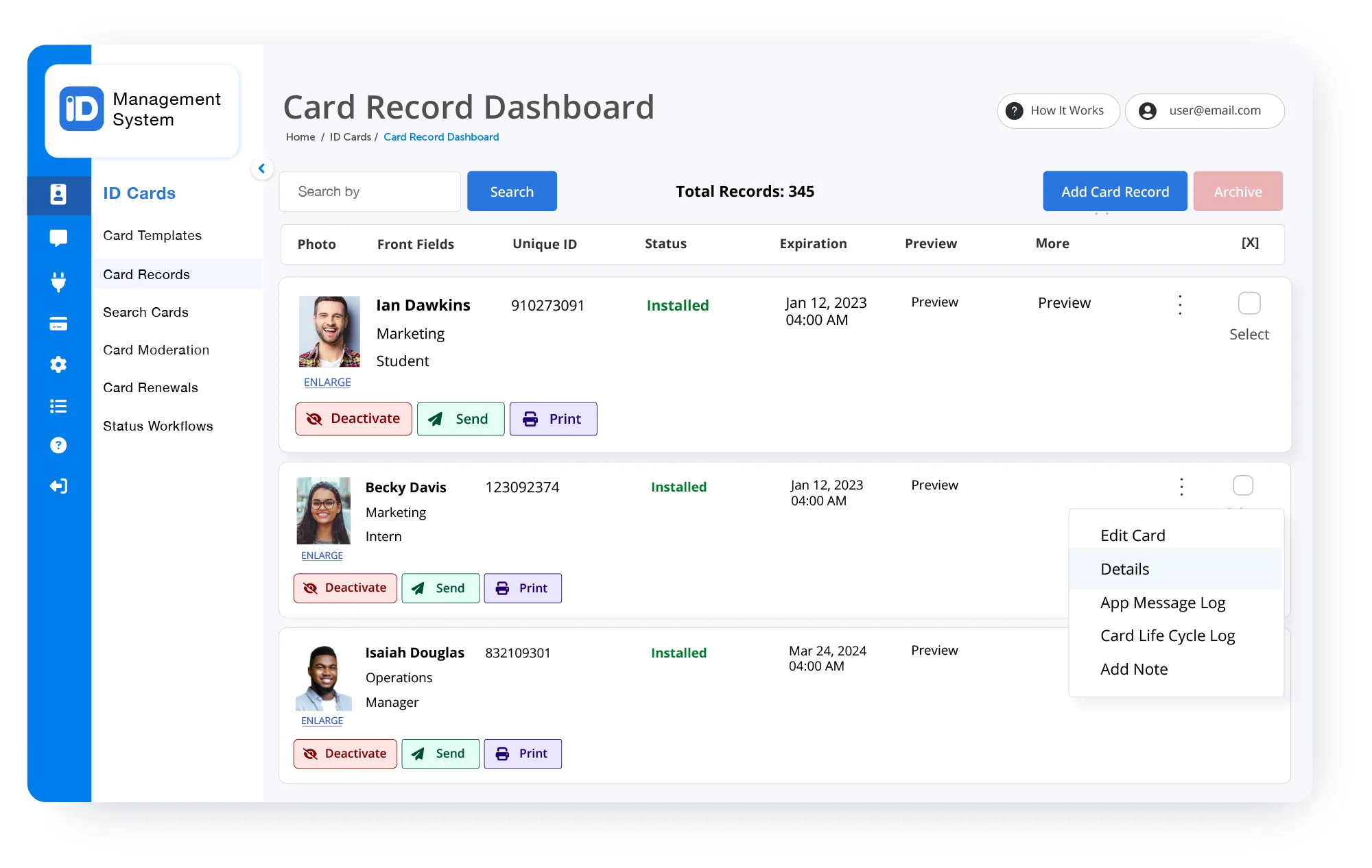 All-In-One ID Management Platform
The ID management system is an all-in-one cloud-based platform that enables card administrators to have full control of their issued and installed digital ID cards. Businesses and institutions can use the ID management system to create, issue, and manage mobile ID cards remotely.
ID Card Management Features
Key features for digital ID card administrators.
Design Mobile ID Cards
The digital ID card offers you the flexibility to create custom designs to fit your institution's unique use cases and branding.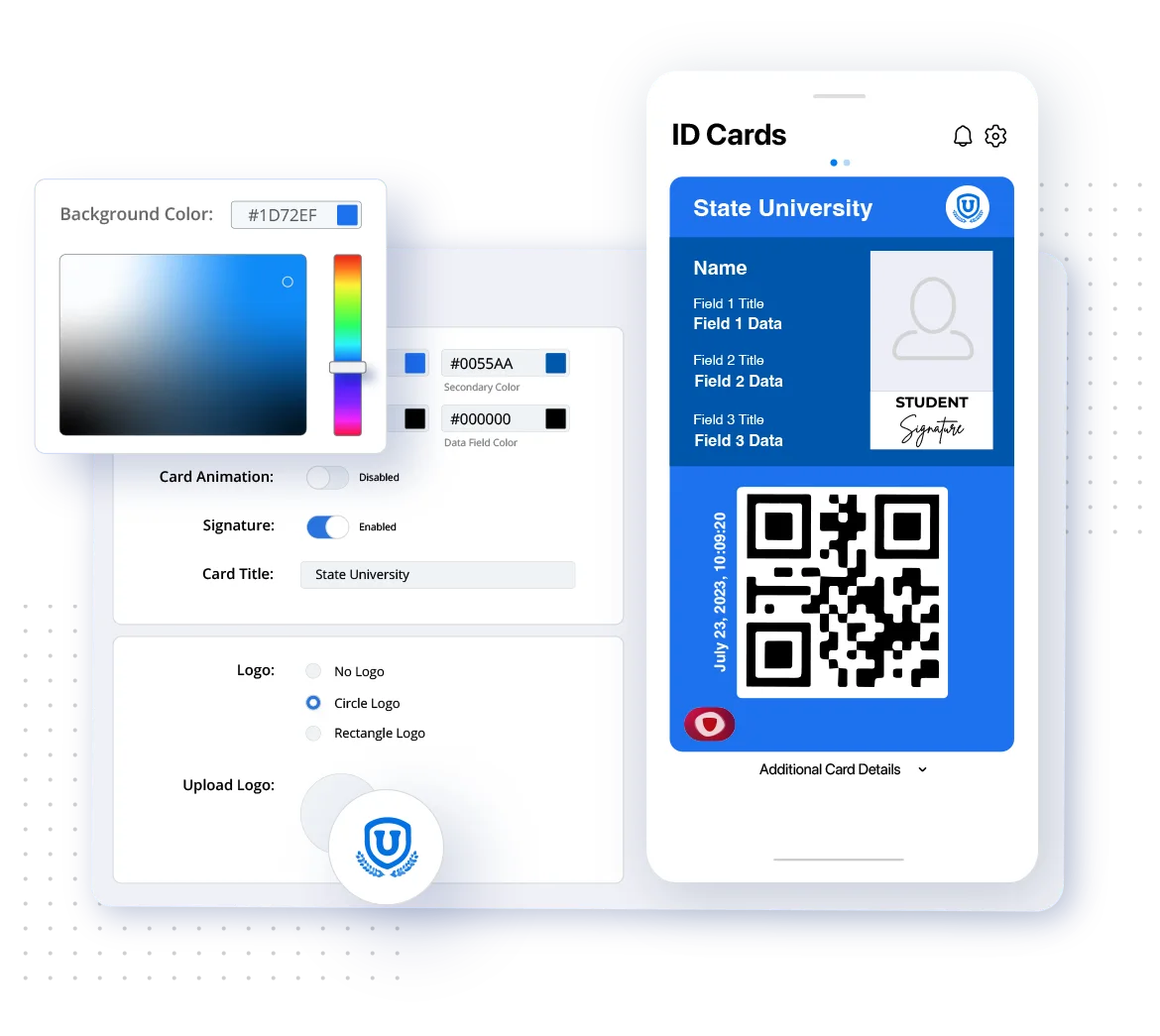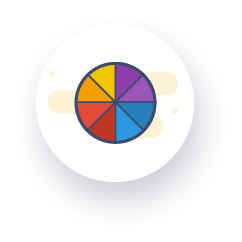 Card Appearance
Customize the appearance of your cards by uploading logos and applying custom background and font colors. You can add animation to your background and a hologram.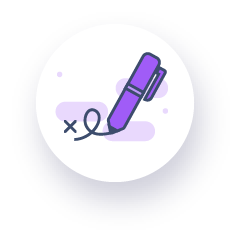 Card Personalization
Add up to 16 text fields including clickable links or phone numbers, a unique barcode or QR code, and an identification photo. ID cards can be expanded to include up to 6 additional media fields.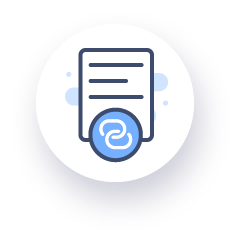 Customizable Link Menu
Create a menu of links to your online services and display these link menus in the Digital ID Card App below your digital ID cards.
Import Card Data
We provide an array of methods for you to import your cardholder's data into the ID Management System to ensure it's kept up-to-date.
ID Photo Management
The ID Management System provides an array of options to request, import, moderate, and manage your cardholder's ID photos.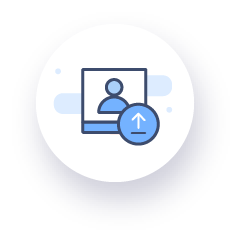 Upload ID Photos in Bulk
Easily import your ID photos in bulk by uploading a ZIP file with your user's photos.
Sync ID Photos
Automatically add and update ID photos by syncing data from a third-party integration or your institution's database.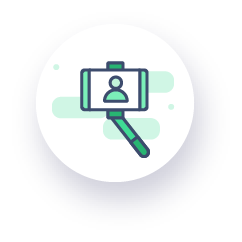 In-App ID Photo Submission
Your cardholders can upload their own ID photo in the ID App using their device's camera or existing photo library. Restrict access to the digital ID until their photo has been approved.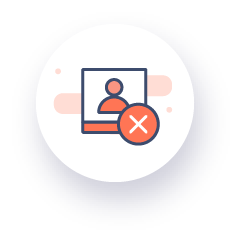 ID Photo Moderation
Turn on moderation to moderate end-user-submitted ID photos by approving or denying them in your IDMS account. End users receive push notifications instructing them to re-submit ID photos.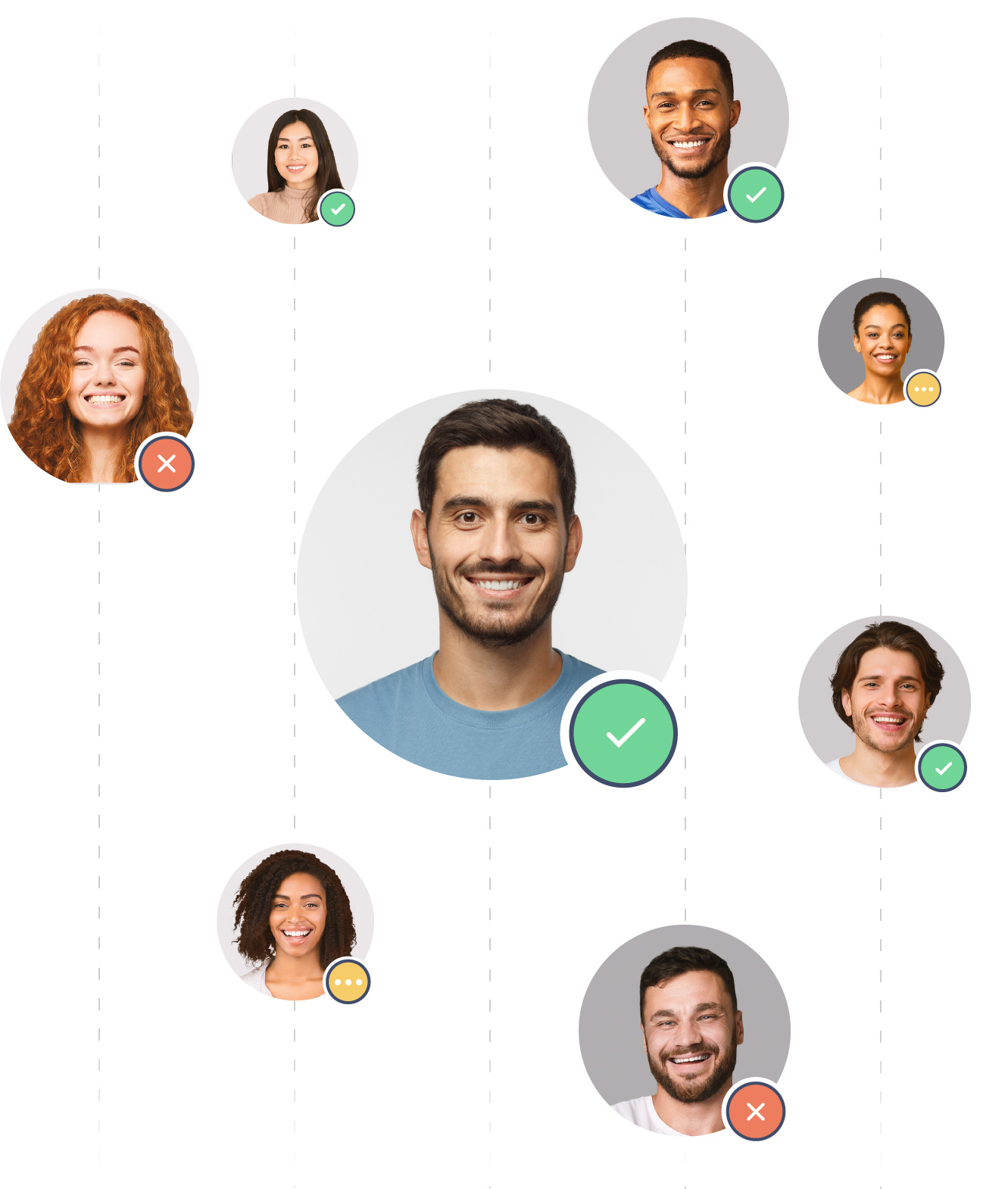 Issue Digital IDs via Email
The ID Management System offers various options to personalized email invitations and enable users to securely install their mobile ID cards on a mobile device or Chromebook.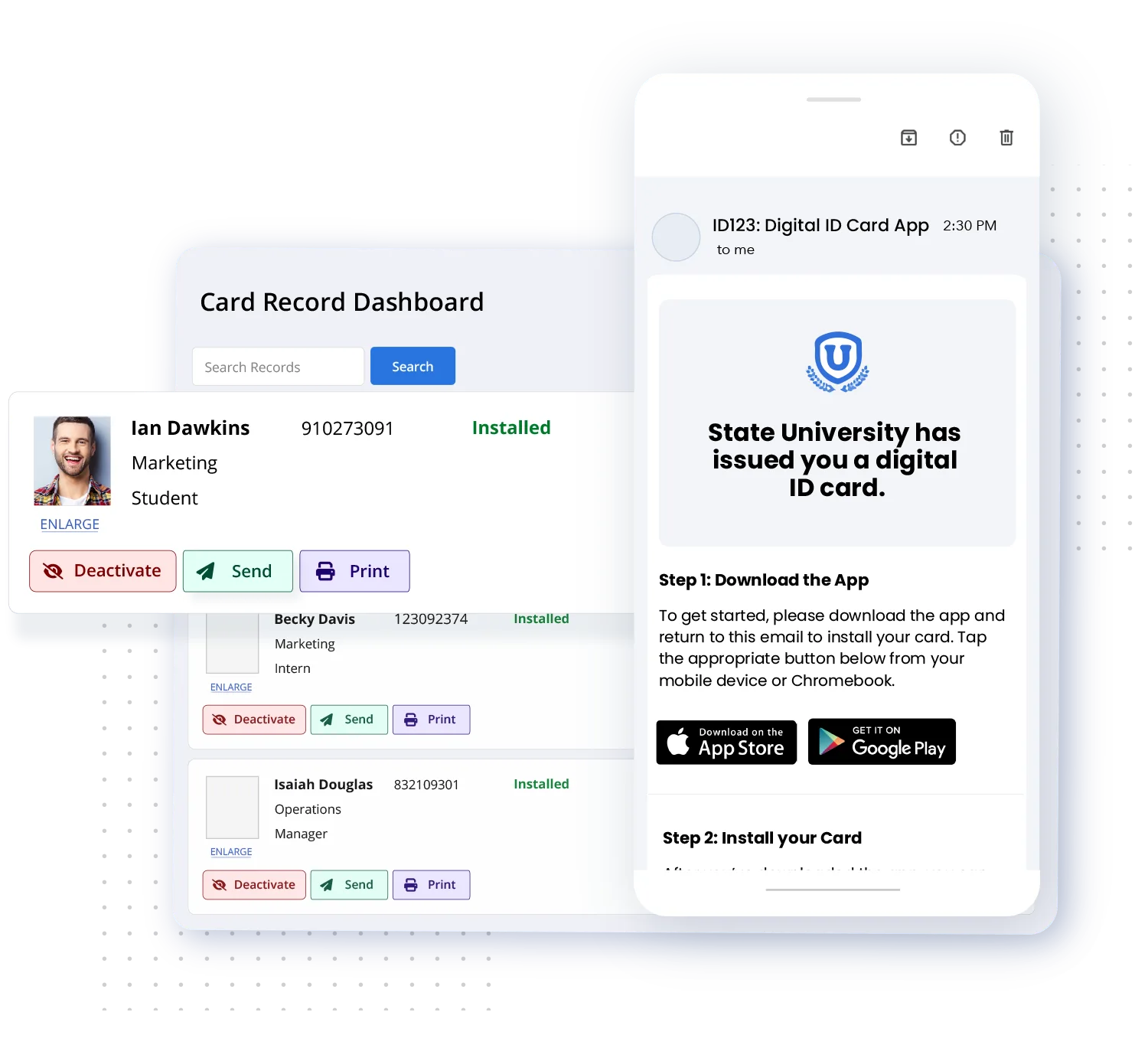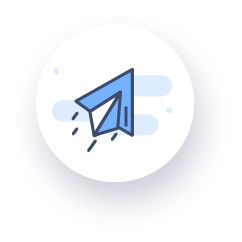 Custom Email Invitations
Customize your institution's email invitations for each card template with custom installation instructions, email signatures, and logos. You can even send automatic emails to remind your users to install their cards.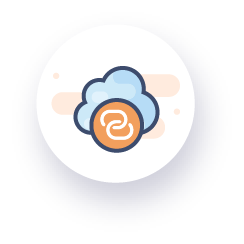 Install ID Cards via Installation Link
When opening the email invitation from a mobile device or Chromebook, users can click the installation link provided in the email to securely install their ID card.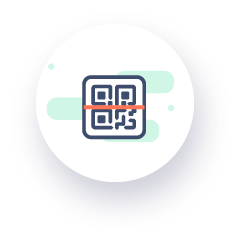 Install ID Cards via QR Code
If viewing the email invitation from a desktop computer, users can scan the QR code located in the email invitation with their mobile device's camera that supports QR code scanning to install their digital ID card.
Manage Issued ID Cards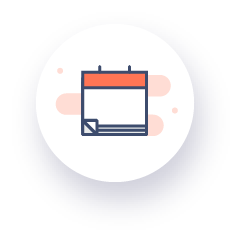 Set Expiration Dates
ID cards automatically expire in the app when the set date and time is reached.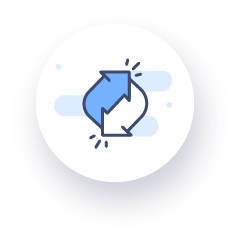 Renew Expired Cards
Renew digital ID cards that have previously expired or are about to expire soon.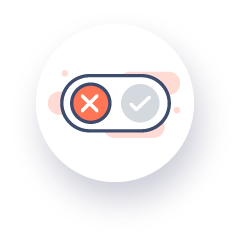 Deactivate Cards
Remotely deactivate installed cards at any time. Once deactivated, the card will be removed from the card holder's app. Upon reactivation, the card will reappear in the card holder's app.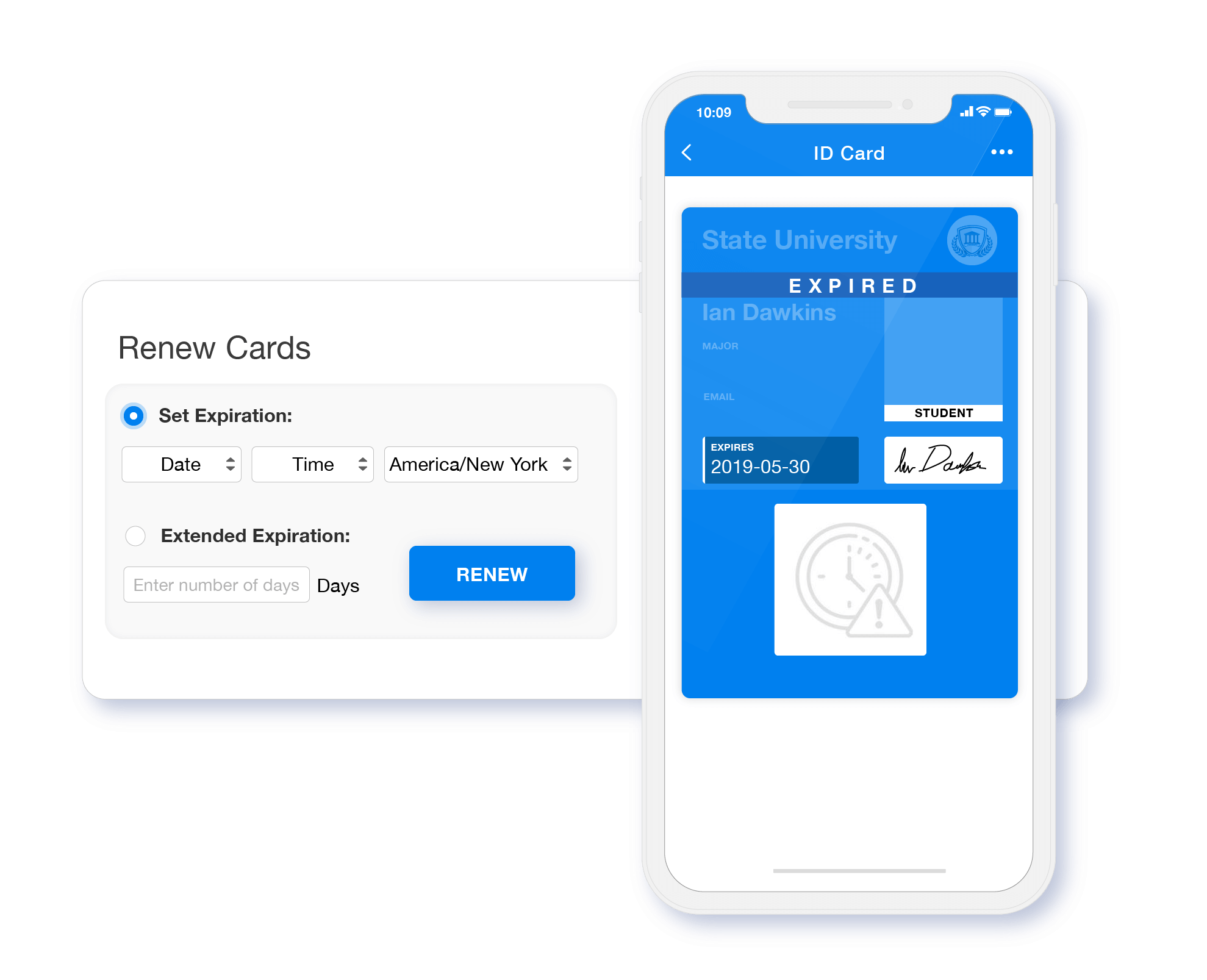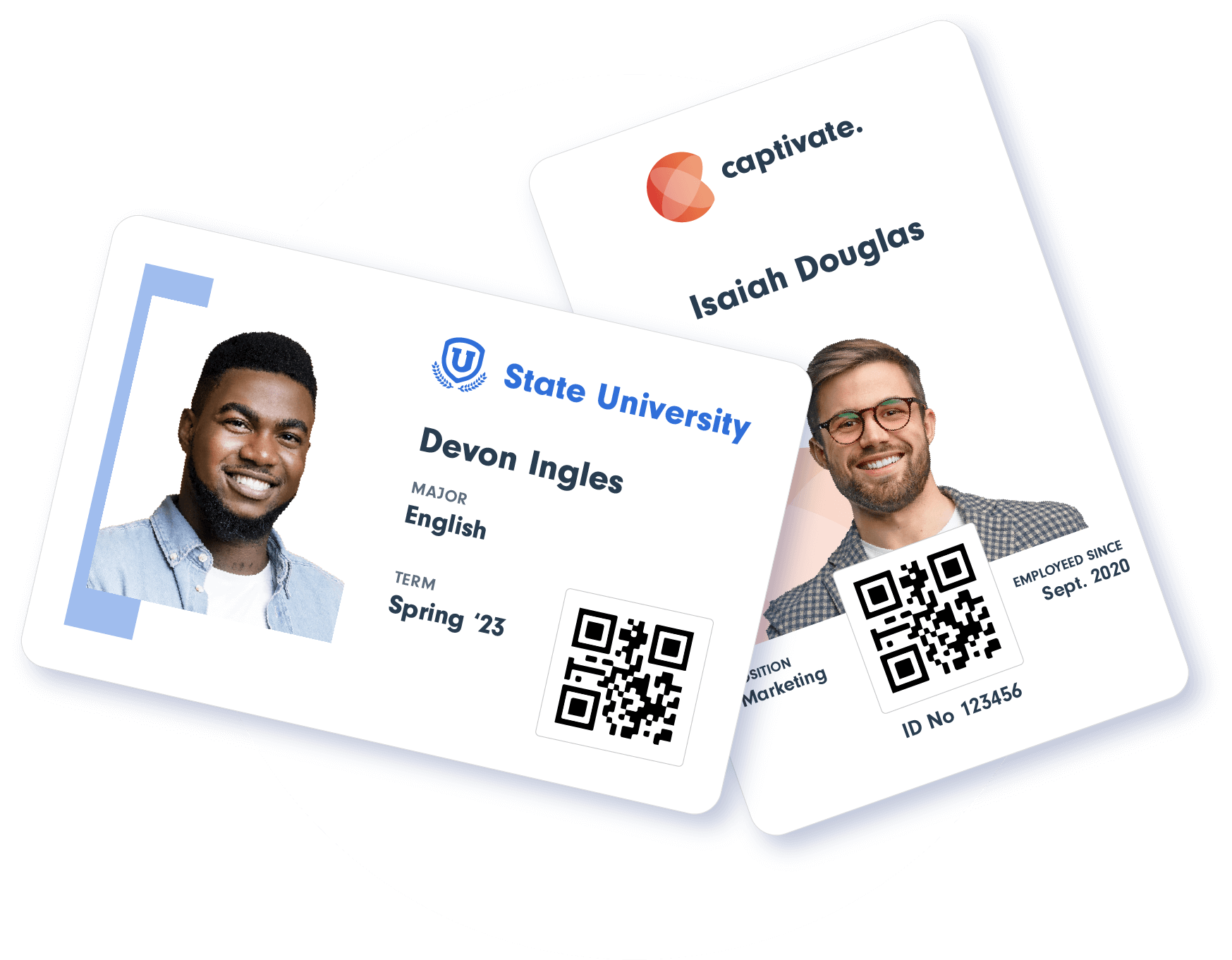 Physical ID Card Printing
Easily create and print the perfect ID cards all using the ID Management System.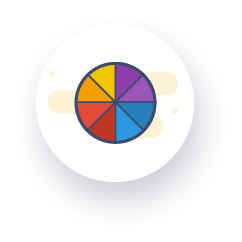 Design Physical Cards
Use the same data from your digital ID cards to quickly design and populate the front and back of your ID cards using the same information. Further customize the your ID cards with custom background images and design layouts.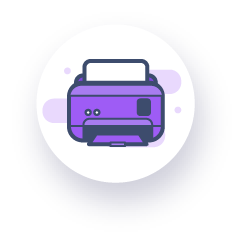 Print From Your Web Browser
Trigger print jobs directly from your web browser to your local ID card printer. We support a variety of printing resolutions to ensure your ID cards are looking their best. Talk to sales for information on cloud printing integrations!
Searchable Application Logs
Search application logs through an intuitive user interface. Limit administrative access and set data retention periods to auto-delete log data.