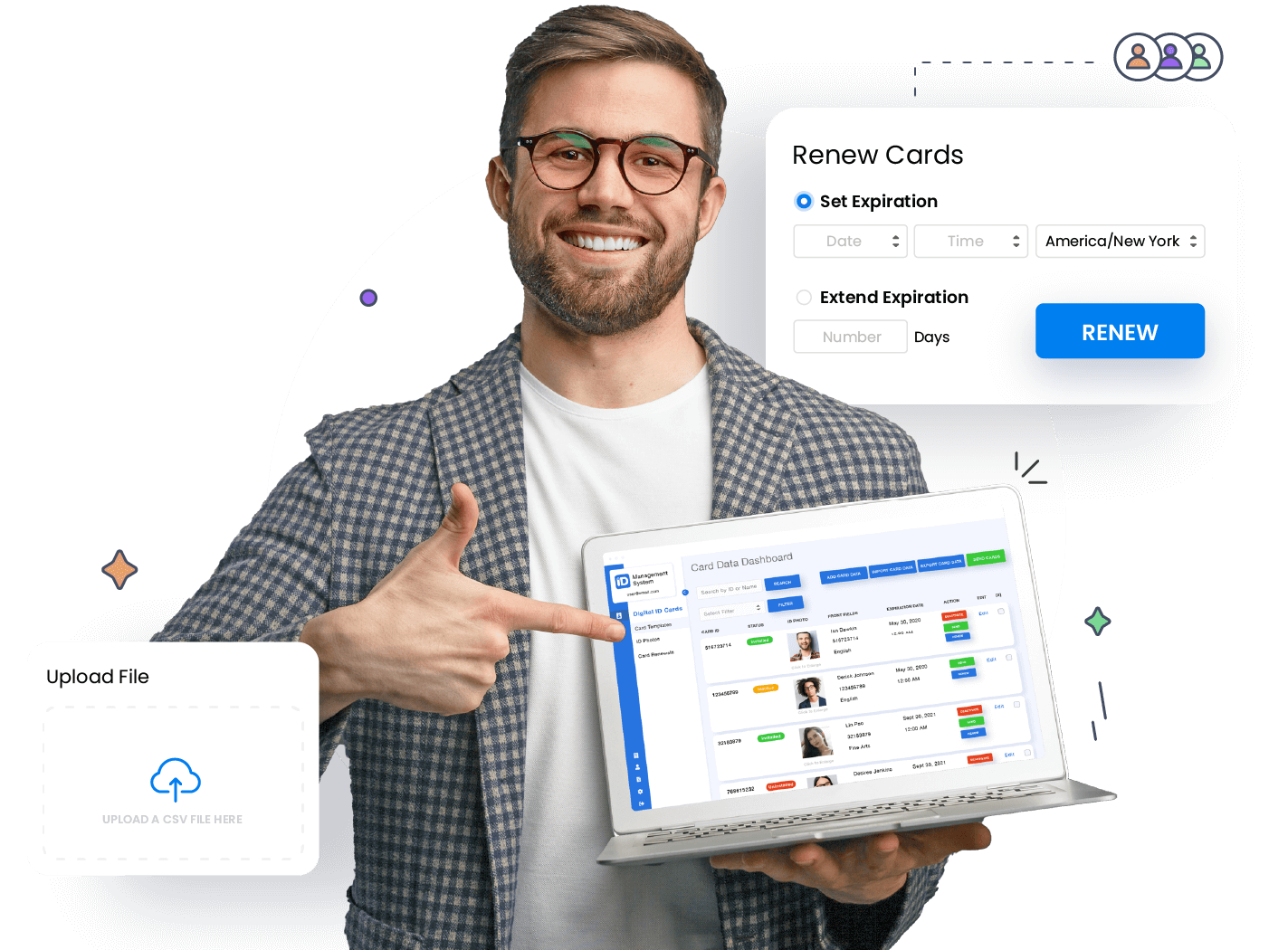 All-In-One ID Management Platform
The ID management system is an all-in-one cloud-based platform that enables card administrators to have full control of their issued and installed digital ID cards. Businesses and institutions can use the ID management system to create, issue, and manage mobile ID cards remotely.
ID Card Management Features
Key features for digital ID card administrators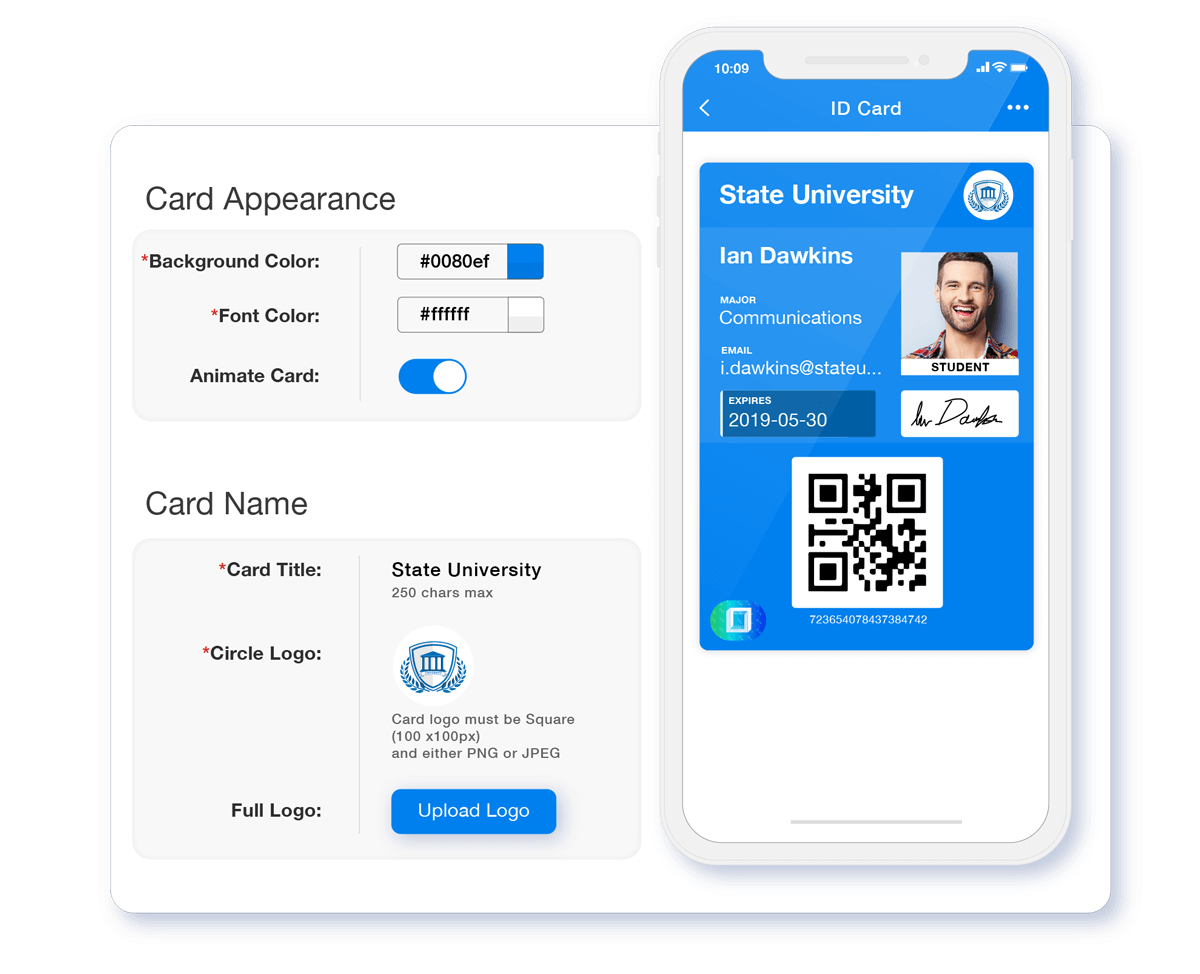 Design Mobile ID Cards
Customize the design of your digital ID cards through our ID Management System. You can upload a logo, apply background and font colors, customize card fields, add a hologram animation, and more.
Import Card Data
We provide an array of methods for you to import your cardholder's data into the ID Management System to ensure it's kept up-to-date.
In-App ID Photo Submission
Import ID photos or allow your card holders to self-upload their own photo in the app. You can then choose to moderate submitted ID photos in our Photo Moderation Panel from your account in the ID Management System.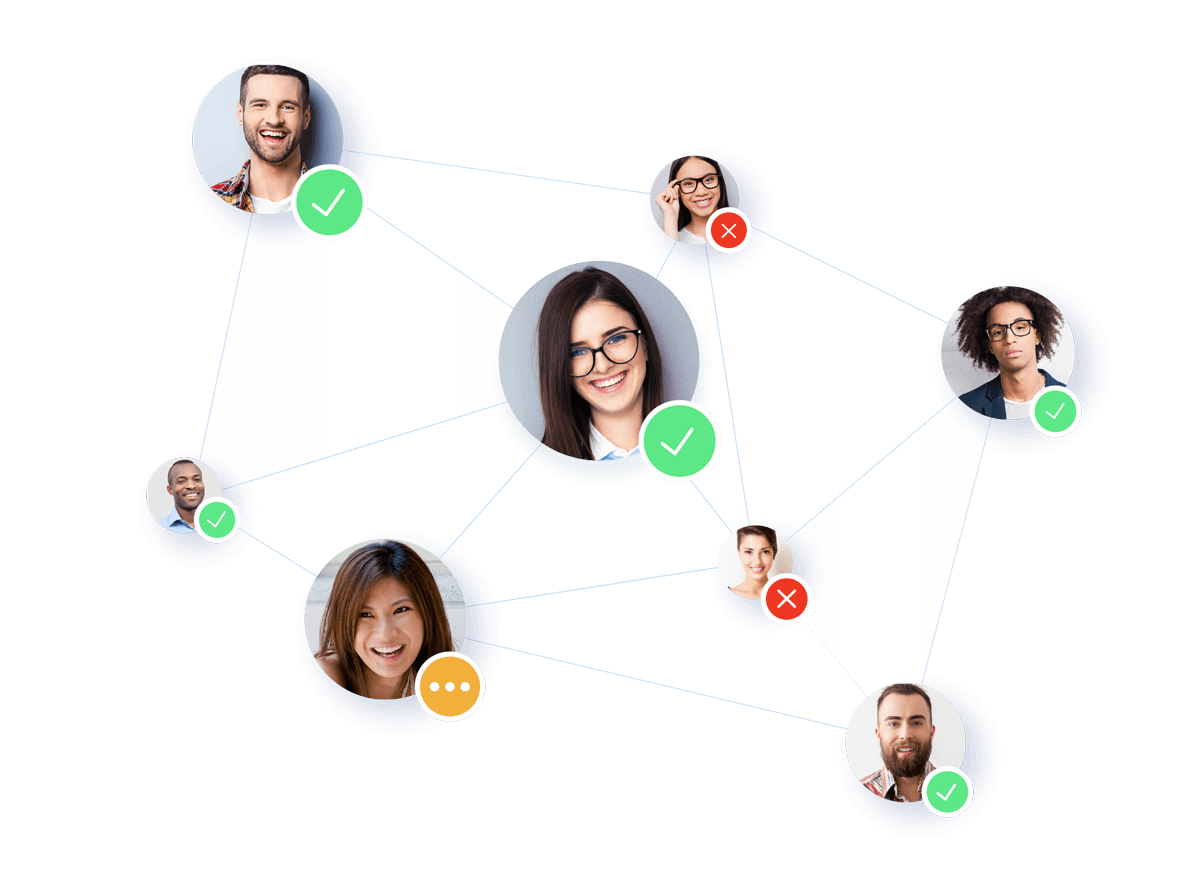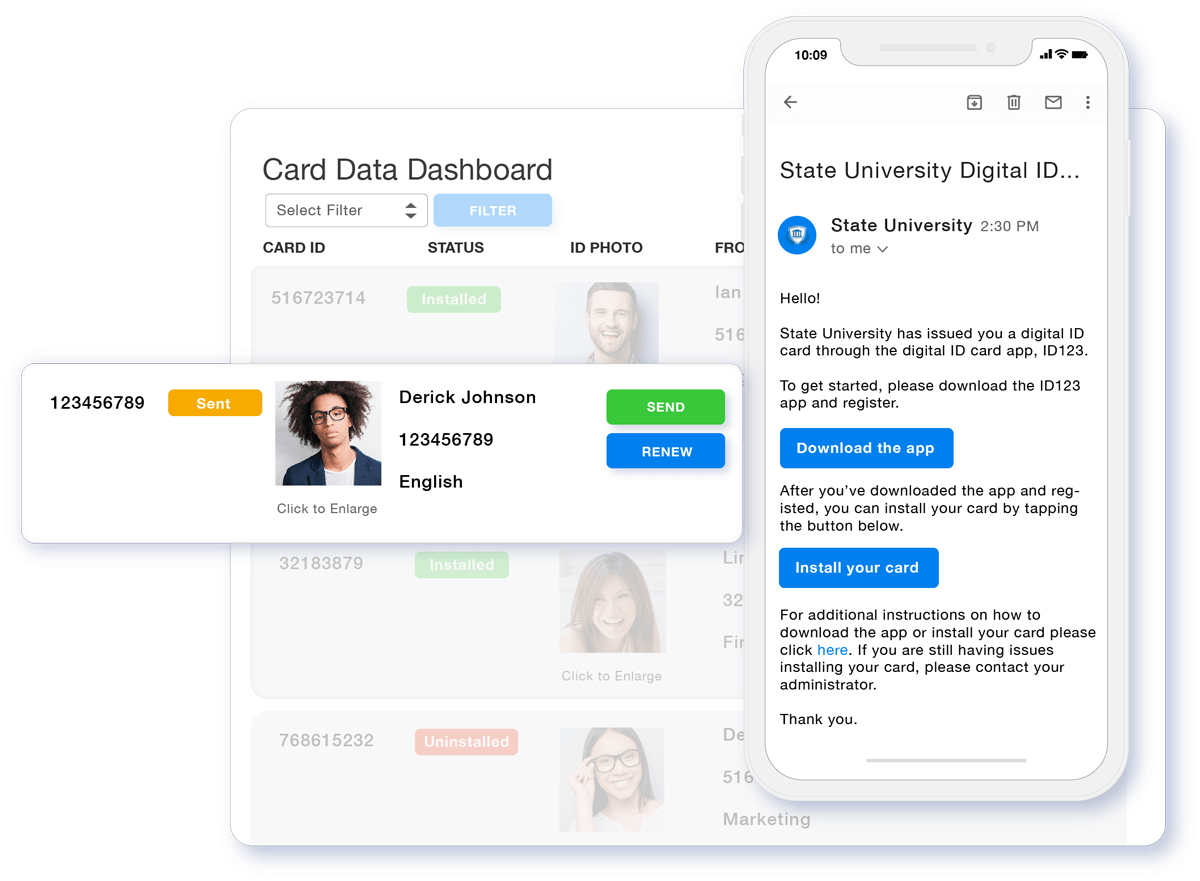 Issue Digital IDs via Email
Send customizable emails that contain card installation links from the ID Management System. The recipient will simply tap on the installation link in the email, download the app, and securely install their new mobile ID card.
Manage Issued ID Cards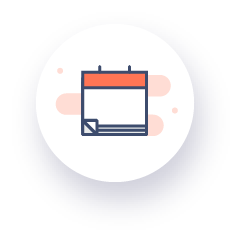 Set Expiration Dates
ID cards automatically expire in the app when the set date and time is reached.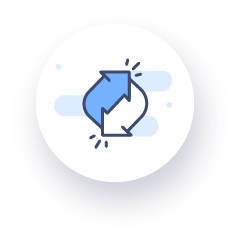 Renew Expired Cards
Renew digital ID cards that have previously expired or are about to expire soon.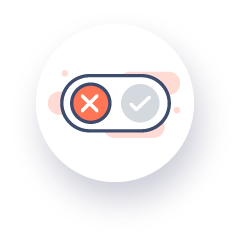 Deactivate Cards
Remotely deactivate installed cards at any time. Once deactivated, the card will be removed from the card holder's app. Upon reactivation, the card will reappear in the card holder's app.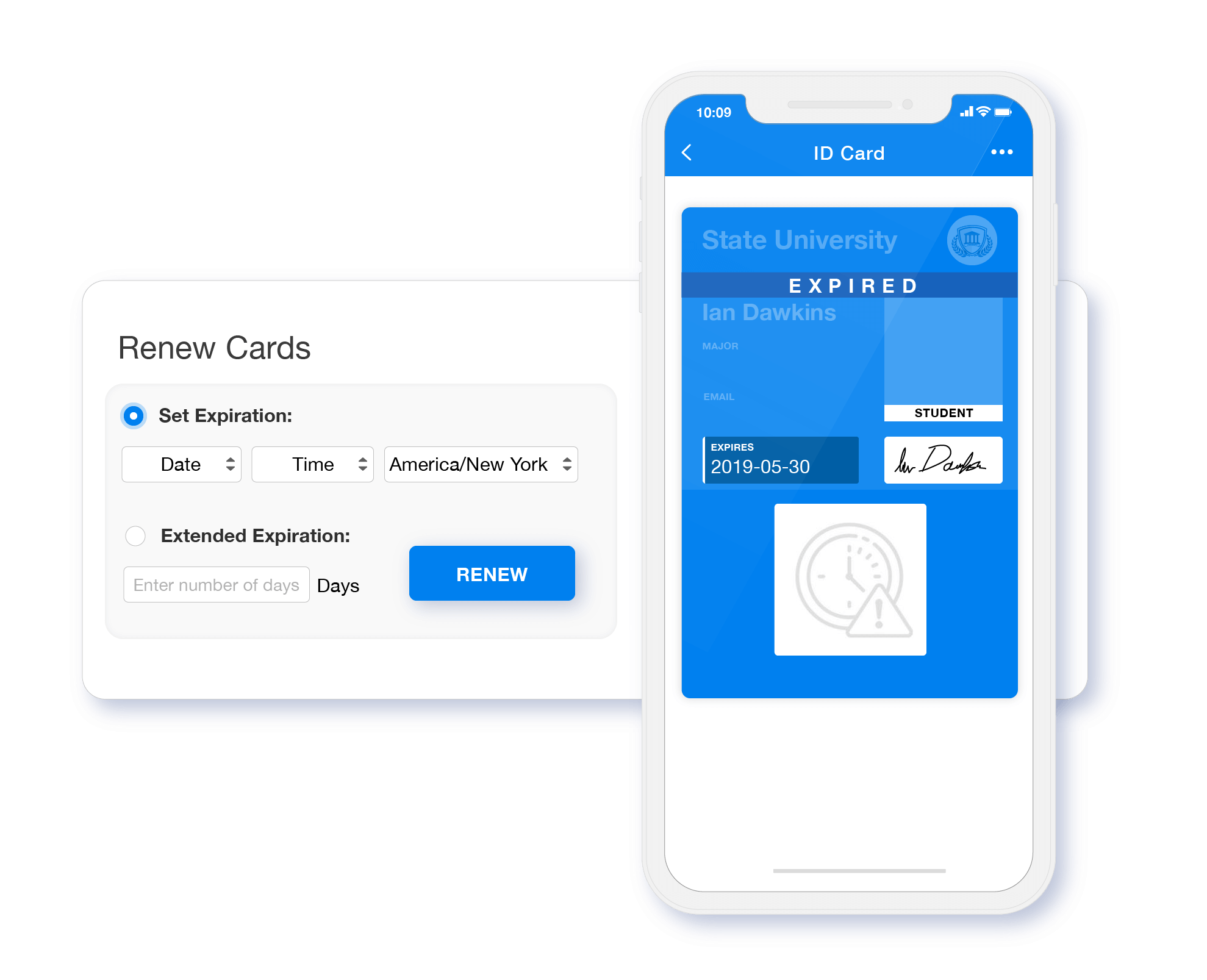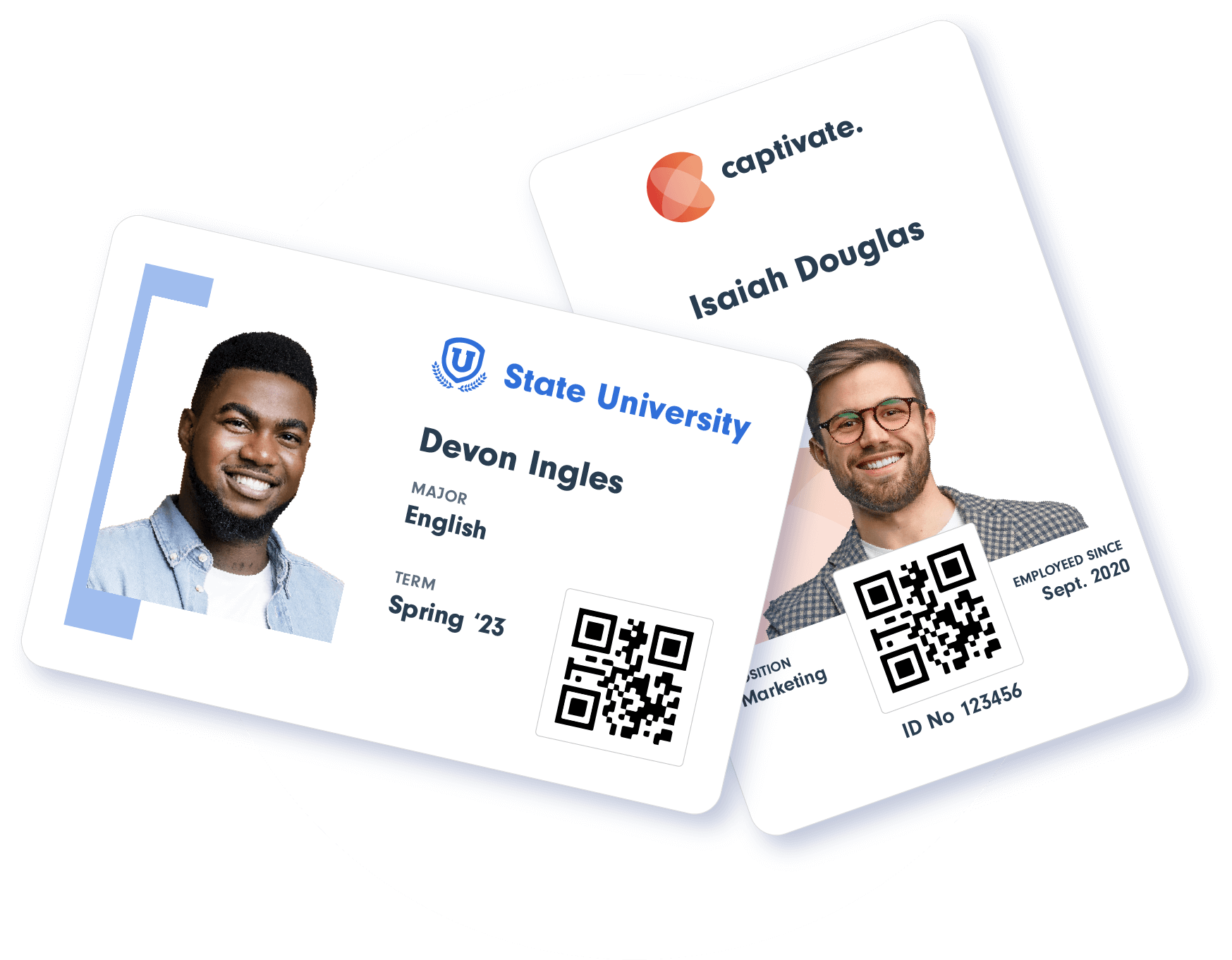 Physical ID Card Printing
Easily create and print the perfect ID cards all using the ID Management System. No Additional Software Needed!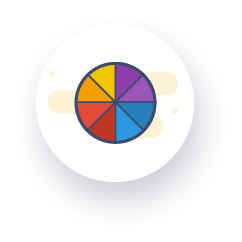 Design Physical Cards
Use the same data from your digital ID cards to quickly design and populate the front and back of your ID cards using the same information. Further customize the your ID cards with custom background images and design layouts.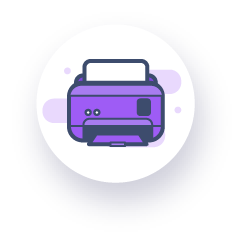 Cloud Printing
Trigger print jobs directly from your web browser to your local ID card printer. We support a variety of printing resolutions to ensure your ID cards are looking their best. Talk to sales for information on cloud printing integrations!