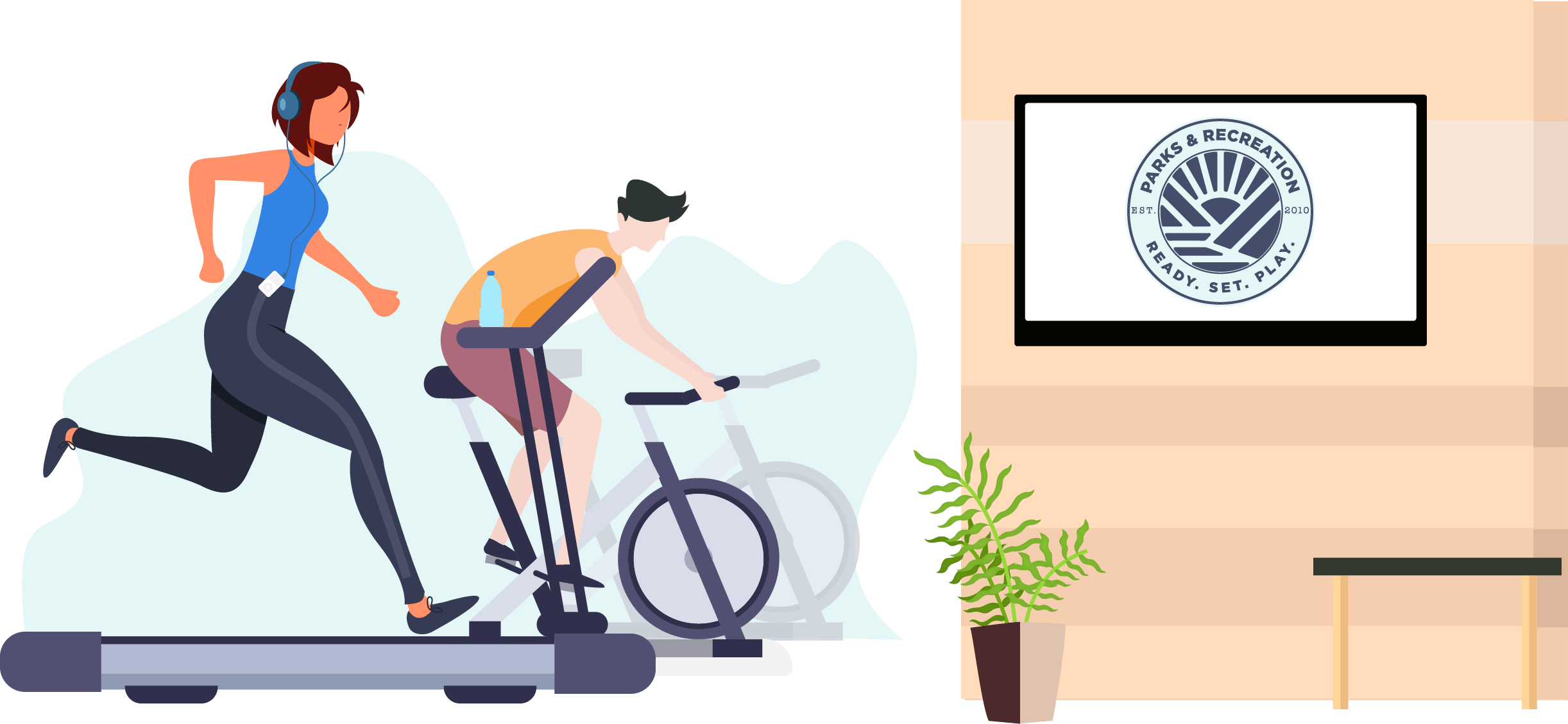 Who Needs a Resident ID Card?
Resident ID or municipal ID cards issued by cities and towns can be used by residents to access resources, such as pools, recreation centers, beaches, golf courses, and library services. People that don't have state-issued IDs can use municipal IDs as proof of identification to local businesses and government services that accept it. Additionally, cities and towns can give local businesses a way to identify local residents by using resident ID cards so they can provide them with discounts.
Digital Resident ID Cards
Towns and cities are going green by offering resident IDs digitally. The Resident ID app stores municipal ID cards on mobile devices making them more useful and convenient. Additionally, cities and towns can send important notifications through the app to residents who have opted in.