Digital Student ID Cards for Universities, Colleges, and High Schools
Our ID Management System allows school administrators to issue and manage mobile ID cards remotely.

Customize ID Card Design
Set a custom ID card design for their institution. Card customization includes a logo, background and font colors, info fields, and barcode.

Import Card Data
Import cardholder data via CSV or add it one by one. During the CSV import, you can import new card data and update or ignore existing records.

Issue Student ID Cards
The ID Management System allows administrators to send card invitation emails to issue new mobile ID cards to their students.

Manage Installed IDs
Set expiration dates, renew, deactivate, and have full control over issued digital ID cards via the ID Management System.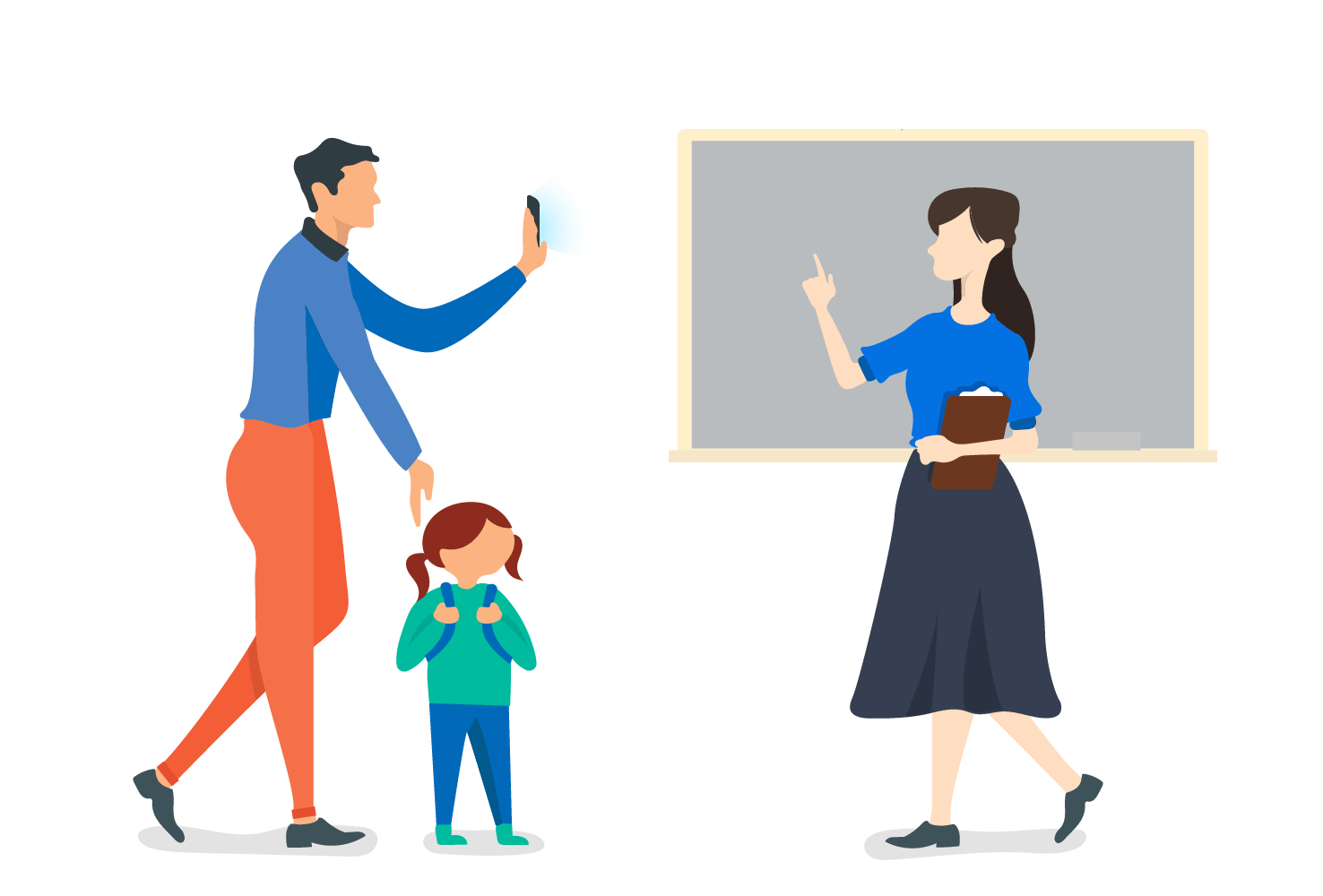 Digital Parent and Teacher IDs
In addition to student ID cards, school administrators can issue mobile ID cards for parents and teachers. They can also improve campus safety by creating temporary IDs for school meetings and events.
If preferred by the school administrator, parents and teachers can self-issue their own digital IDs by locating their school in the app, taking or uploading their ID photo, and filling out the info fields of their new digital ID card.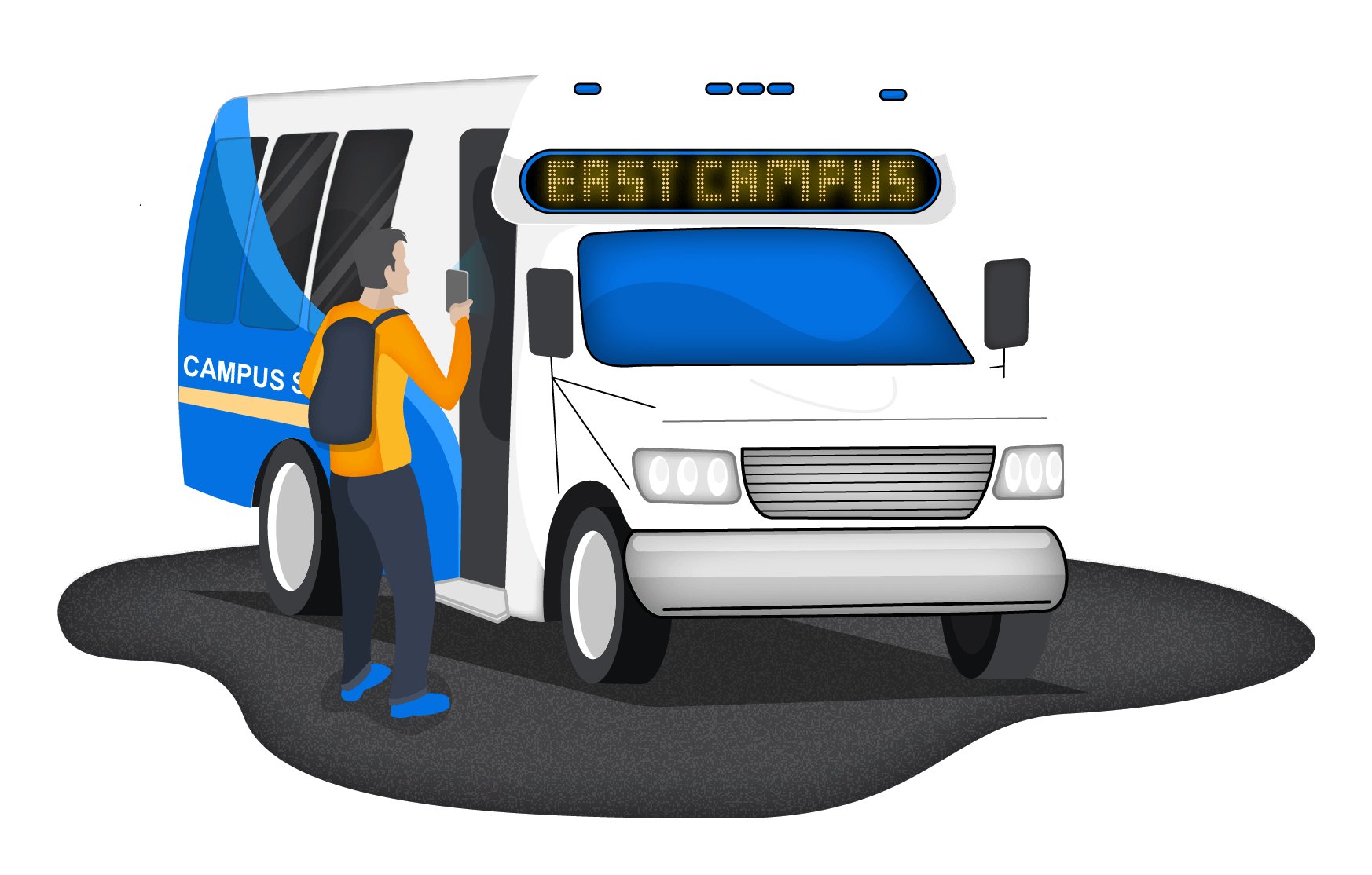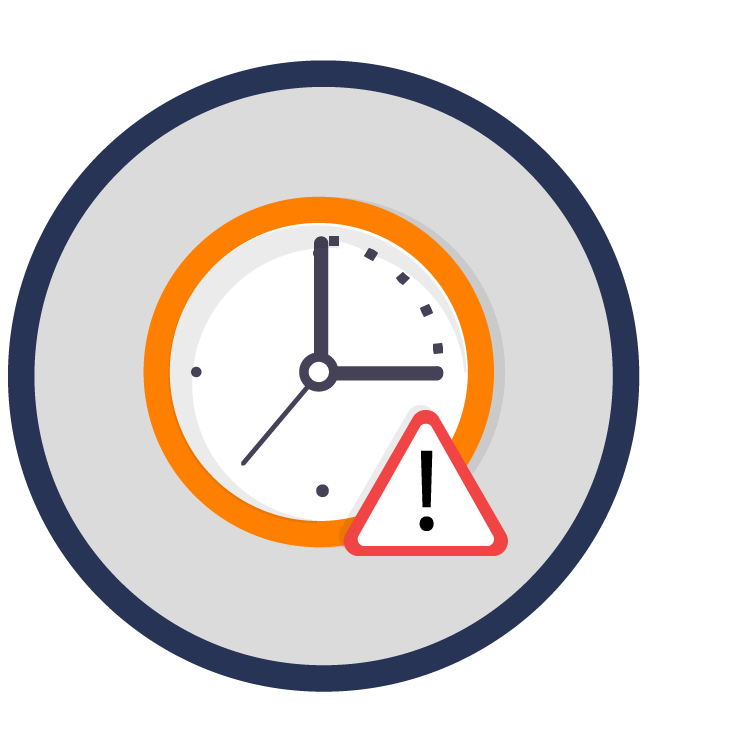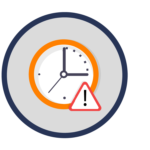 Automatic Expiration
School administrators can issue digital student ID cards with preset expiration dates. They can set cards to automatically expire at the end of the semester, year or at a specific date and time.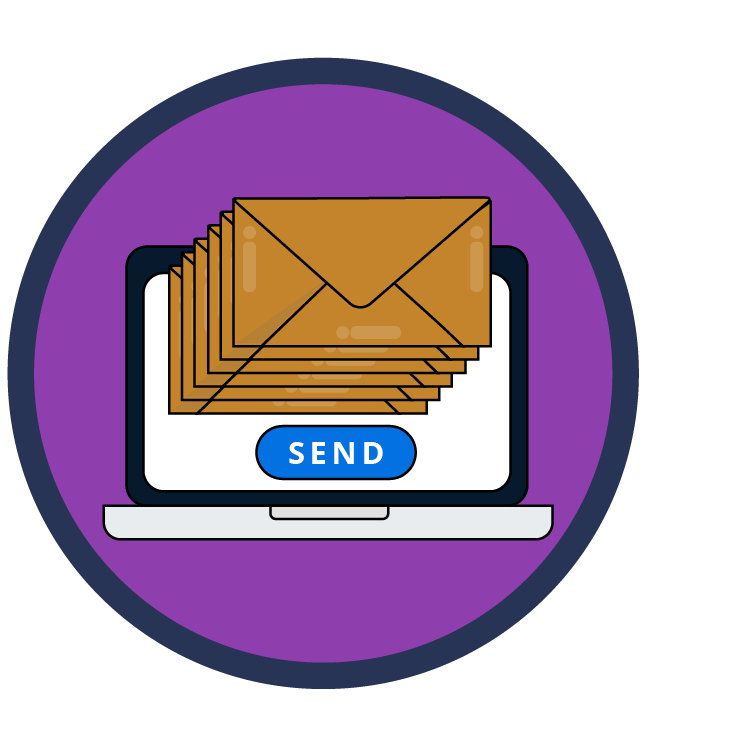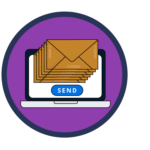 Bulk Email Issuance
Our ID Management System allows administrators to instantly issue digital ID cards for their students by sending card invitation emails, making their card issuance process easier.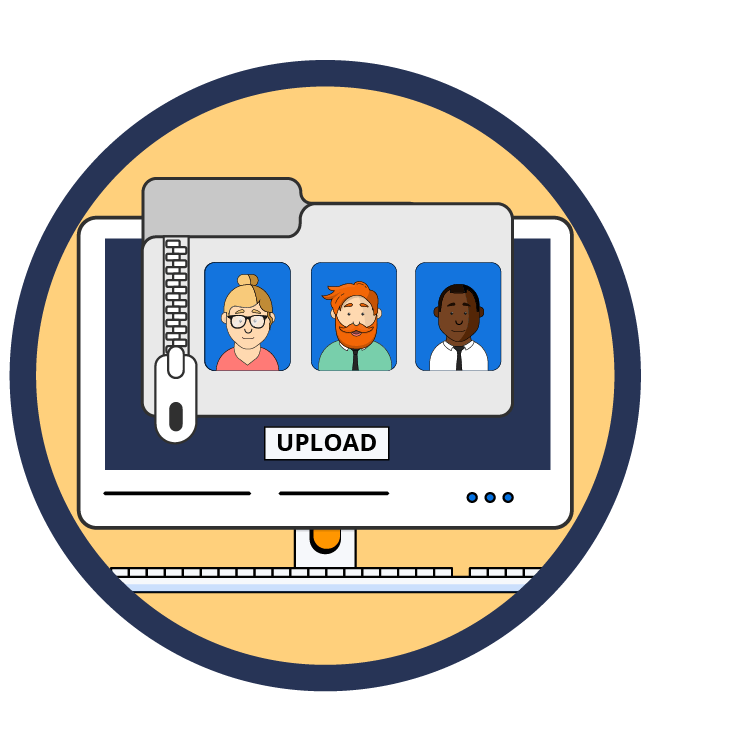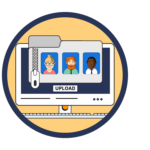 ID Photo Zip Upload
Administrators can import multiple student ID photos at once using zip file upload. We can also retrieve zip files from a server or a file hosting service (Google Drive, Dropbox, etc.).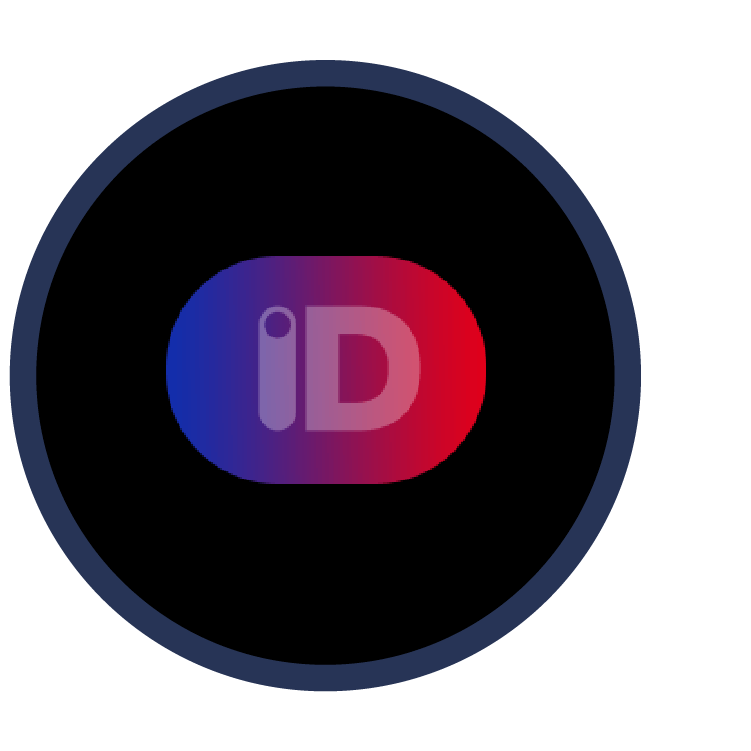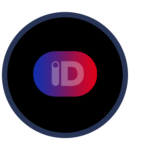 Card Animation
Verify that cards are active by displaying a hologram animation on all issued ID cards. This provides administrators with more security by allowing them to check that the ID is not a screenshot.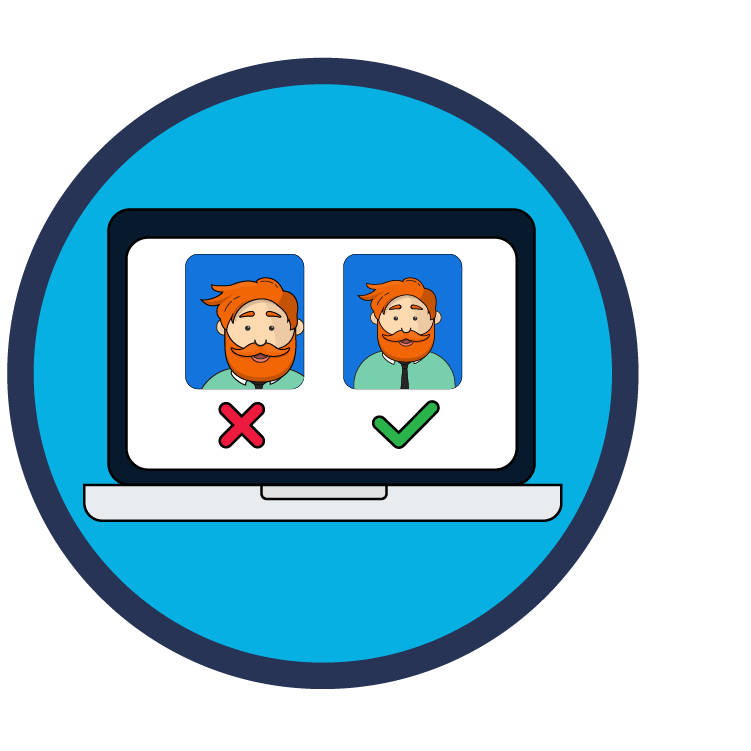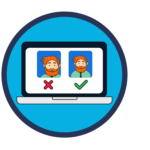 In-App Photo Submission
Administrators can review and approve or reject new ID photos submitted by students, parents, and teachers.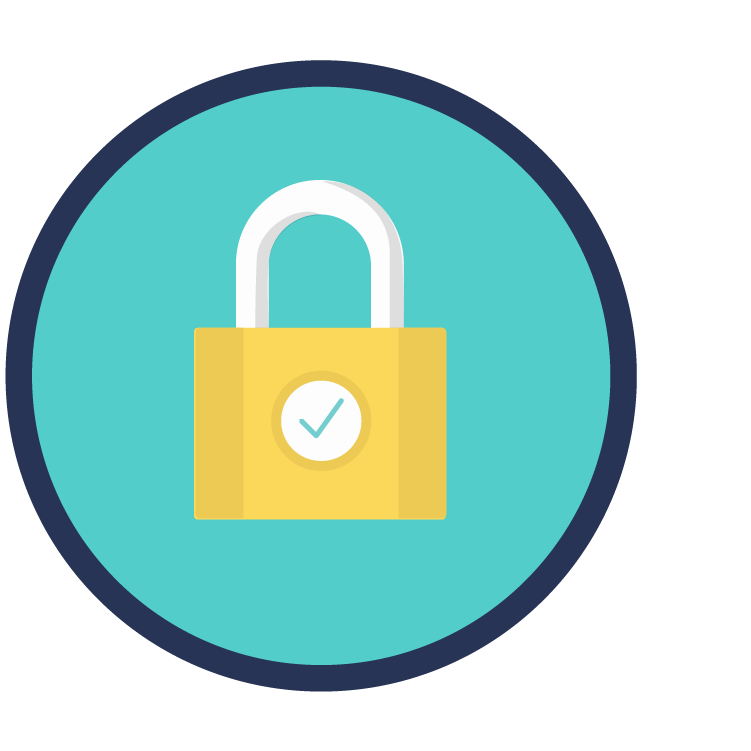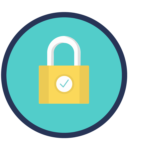 Security Questions
Administrators can add security questions to prevent non-students from creating unauthorized digital ID cards.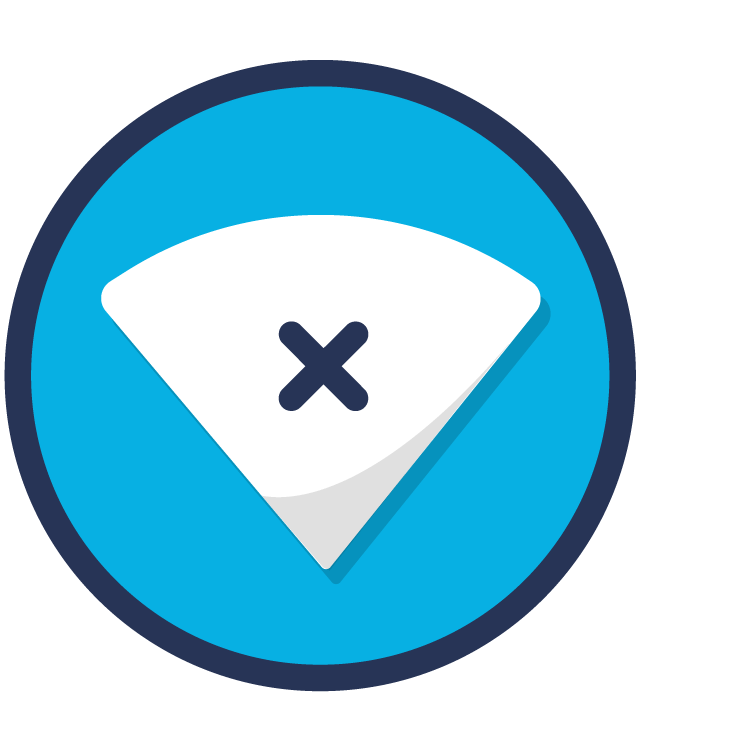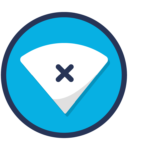 Works Offline
The app doesn't require a network connection to use digital ID cards that have been previously installed on the device.