College · University · School
Schools can securely issue digital ID cards using our ID management system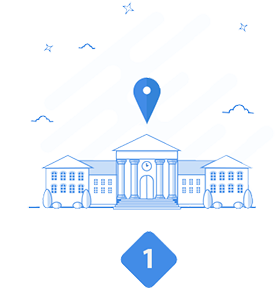 Claim Your School
School administrators will submit a request to Claim their Institution. If approved, they will be provided with access to the school's account on the ID Management System (IDMS).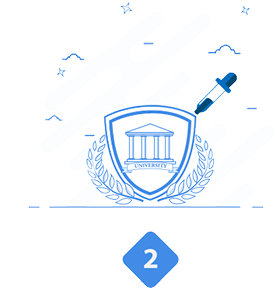 Customize Card Design
Administrators can set a custom ID card design for their entire institution. Card customization includes a logo, background and font color, info fields, and type of barcode.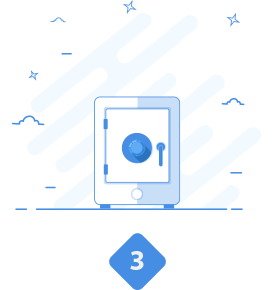 Set Security Questions
Control the issuance of digital student ID cards by setting security questions. Prevent non-students from creating invalid ID cards.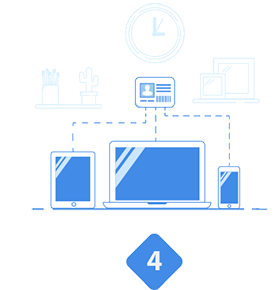 Manage Issued IDs
Review all Student ID Cards issued. Track their usage. Revoke ID cards that are no longer valid.  Integrate with 3rd party systems.
Student ID · Teacher ID · Parent ID
Students can generate digital student ID cards using the data from their plastic IDs
Download the App
Get our Free Student ID App on the App Store or Google Play. After downloading the app, you will be asked to create an account and select your school.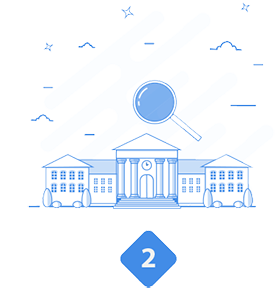 Locate Your School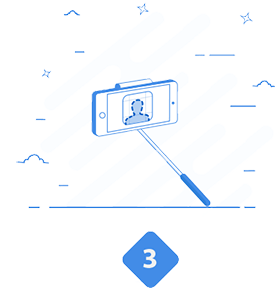 Take Your Photo
Use your device's built-in camera to take your ID picture or select an image from your photo library. We highly recommend following our photo guidelines.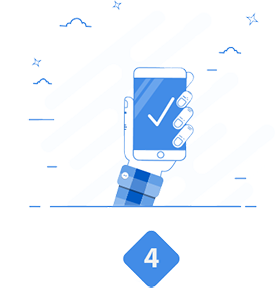 Add ID Data
After taking your photo, use the information from your currently issued plastic ID card to fill out the form fields for your new digital student ID.
Your School With Digital ID Cards
Innovative Schools are Unlocking the Benefits of Going Digital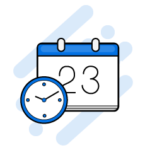 Temporary IDs
Issue ID cards to your students that have preset expiration dates. You can set cards to expire at the end of the semester, year or 4 years. Expiration dates can be renewed at any time.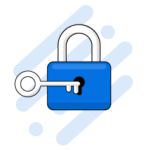 Access Control
Control entrance to events, buildings or school resources by scanning and validating the barcode in the App with a known database of students and teachers.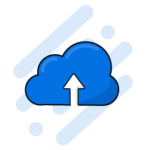 Cloud Access
Allows you to safely store, recover or delete any ID cards remotely, in the case of a lost or replacement device.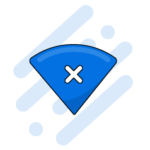 No Wi-Fi, No Problem
The App doesn't require a network connection to use ID cards that have been stored on the device.