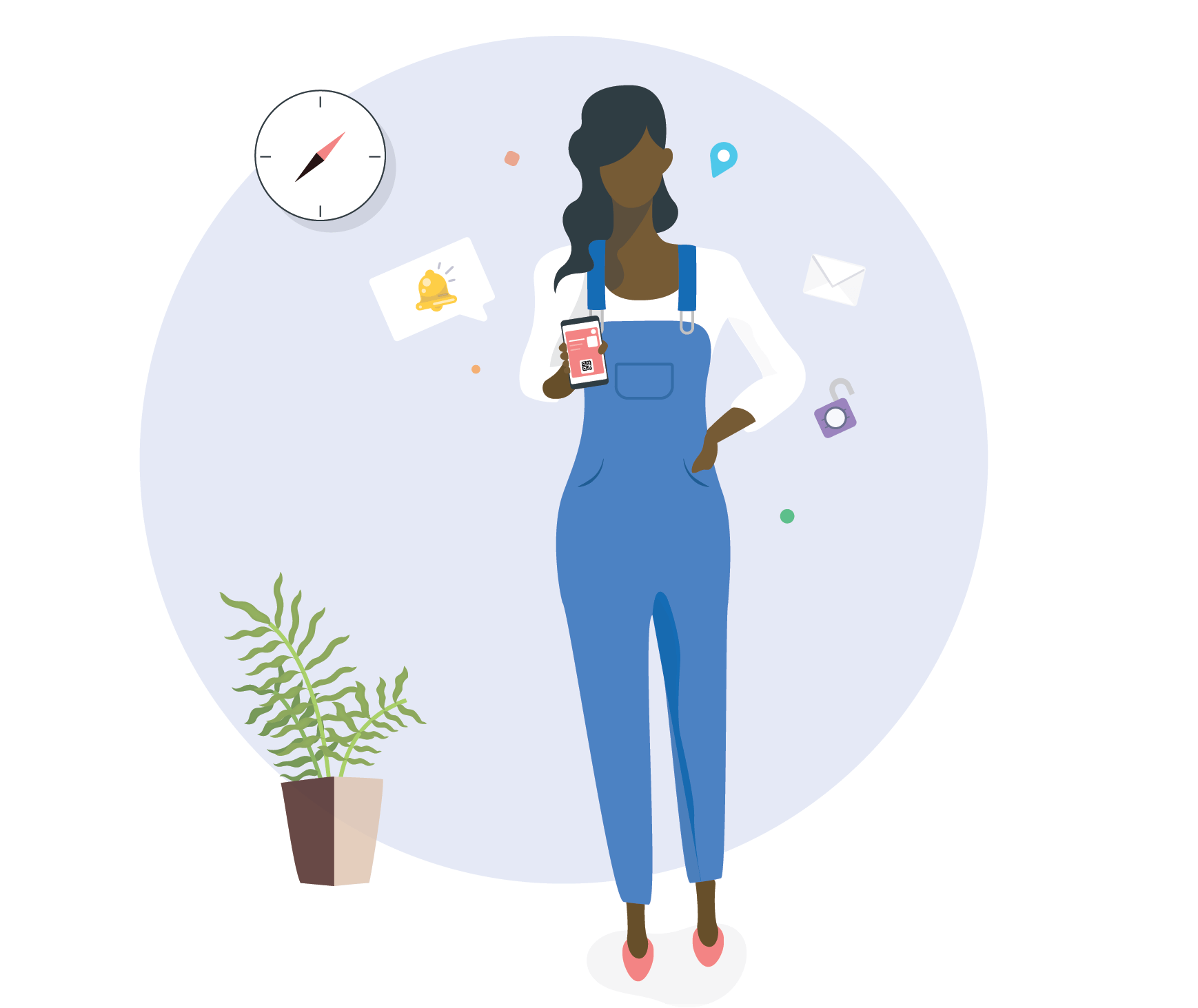 Student ID Cards
With digital student ID cards, students don't need to carry their plastic student ID with them at all times. A digital student ID card can be used for visual verification, to prove your affiliation with a particular school. Additionally, when integrated with other systems, it can be used to check in to classes and events, pay for lunch, access campus buildings, and more. Students can also opt-in to receive important messages and alerts from their school via push notifications.
Digital School Bus Passes
School administrators can issue digital student IDs as transit or bus passes for their campus shuttle. Incoming students don't have to wait in long lines to receive their new bus passes when they can instantly obtain a digital pass right from their phone.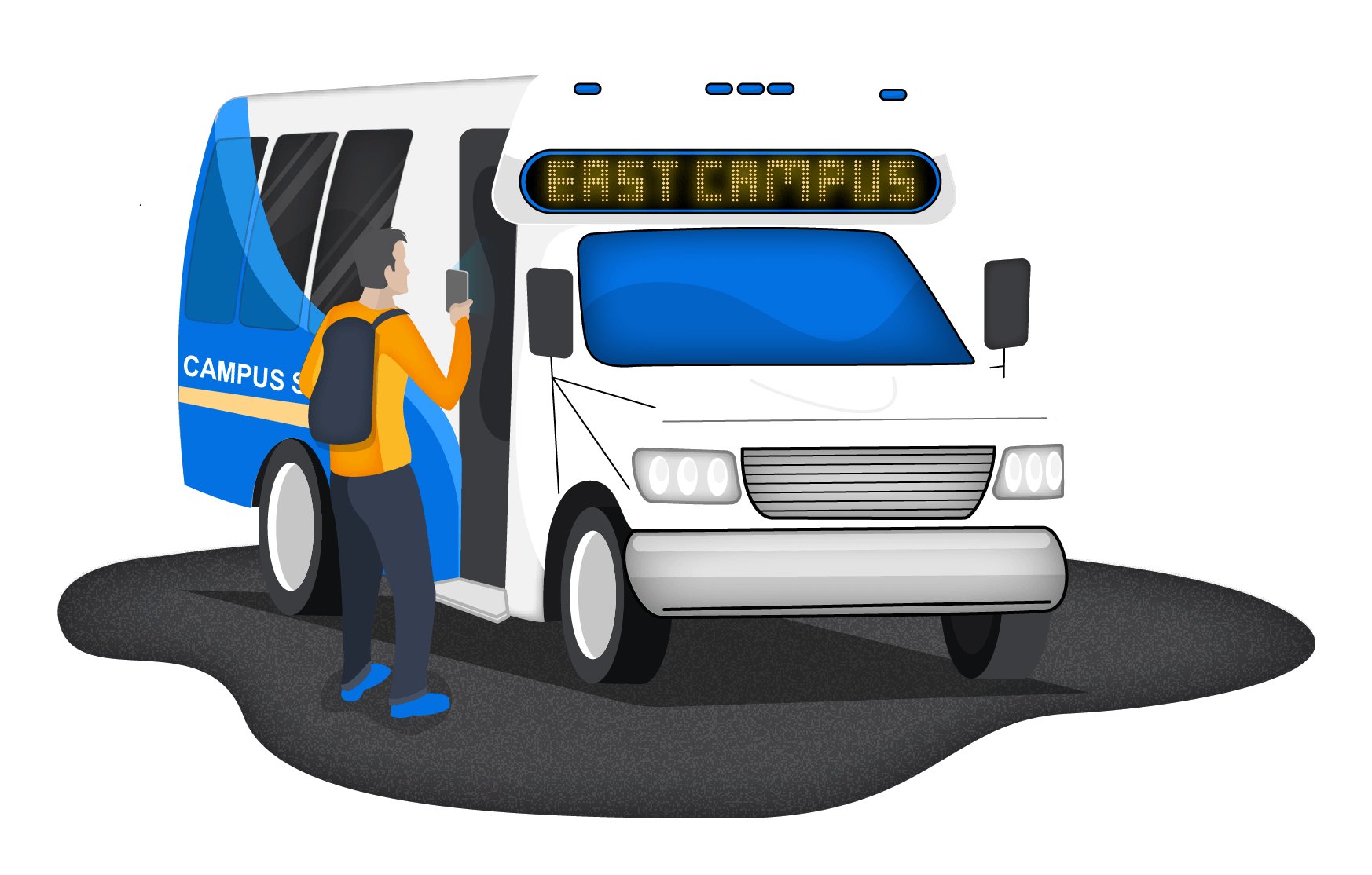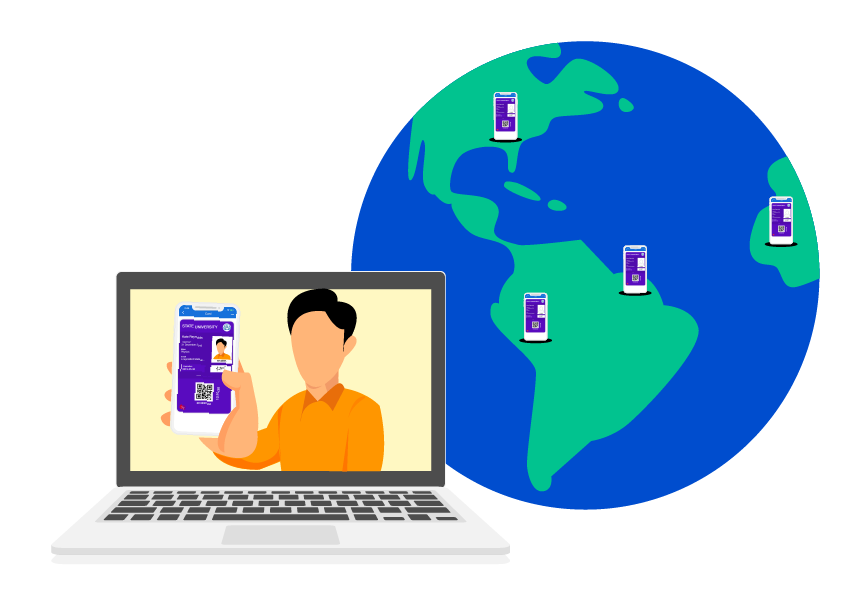 Mobile ID Cards for Online Students
School admins can issue digital ID cards to their online students via email. With a few clicks in the ID Management System, mobile student ID cards can be emailed to online students individually or in bulk at no extra cost!
Digital Parent and Teacher IDs
In addition to student ID cards, school administrators can issue mobile ID cards for parents and teachers. You can also improve campus safety by creating temporary IDs for school meetings and events.
If preferred by the school administrator, parents and teachers can self-issue their own digital IDs by locating their school in the app, taking or uploading their ID photo, and filling out the info fields of their new digital ID card.