Digital ID Cards for Membership Organizations, Associations, and Clubs
Membership administrators can issue and manage digital ID cards through the ID Management System which can be installed on the ID123 mobile app.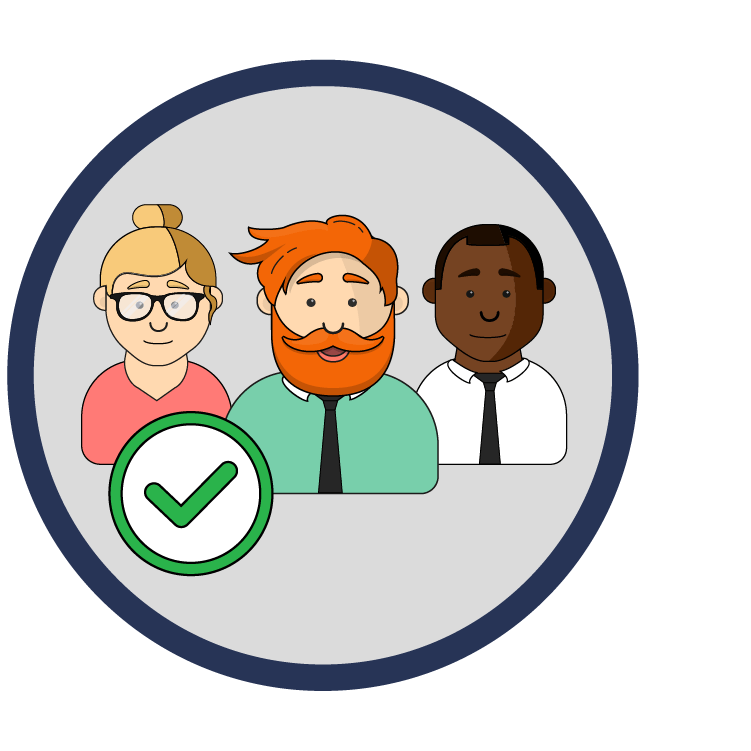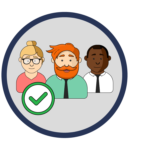 Step 1
Membership administrators can submit a request to claim their institution. If approved, they will have access to their account on the ID Management System.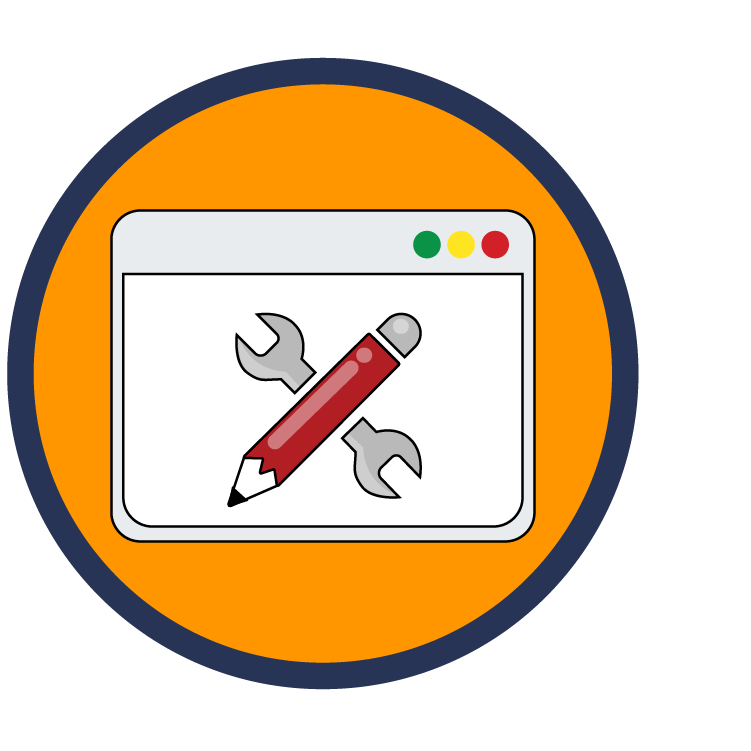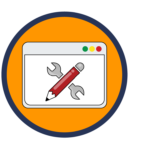 Step 2
Customize ID Card Appearance
Administrators can set a custom design for their digital ID cards. Customization includes a logo, background and font colors, info fields, and the type of barcode.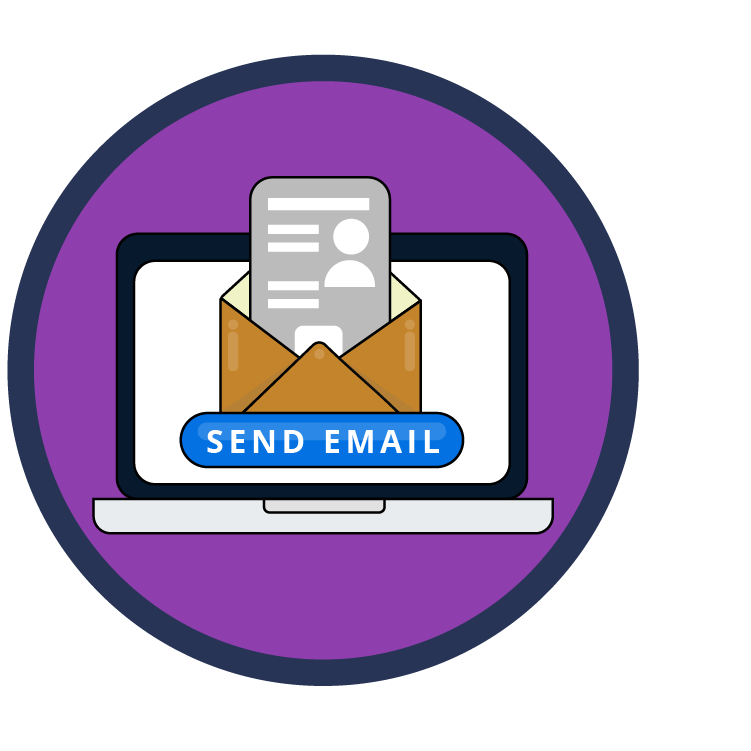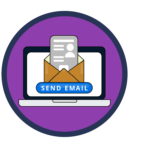 Step 3
Issue Membership ID Cards
After digital ID cards have been customized, administrators can start issuing cards to their members, employees, volunteers, guests, and even family members.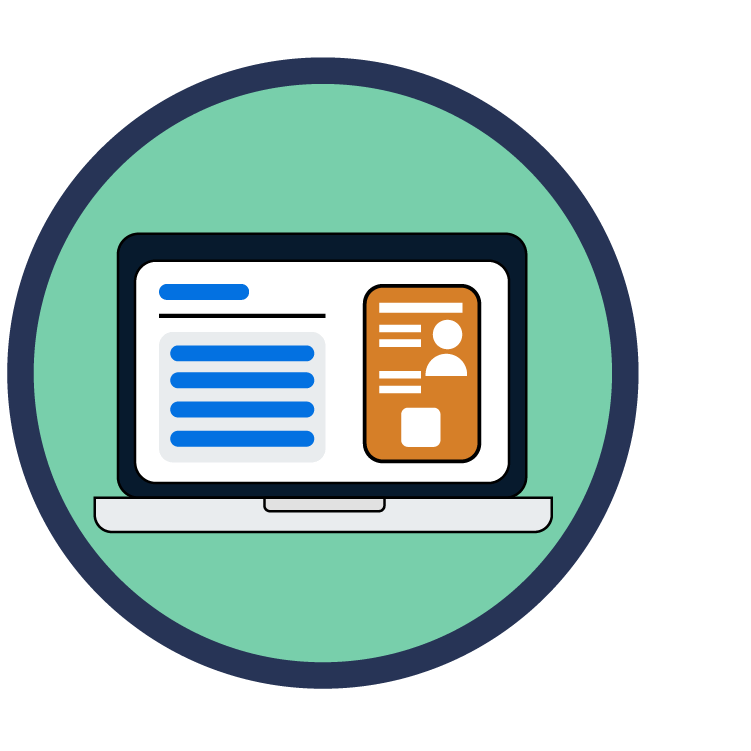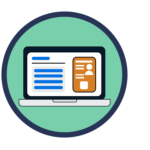 Step 4
Manage Installed Membership IDs
Admins can set expiration dates, renew, temporarily deactivate, and revoke their digital ID cards from their account on the administrative web portal.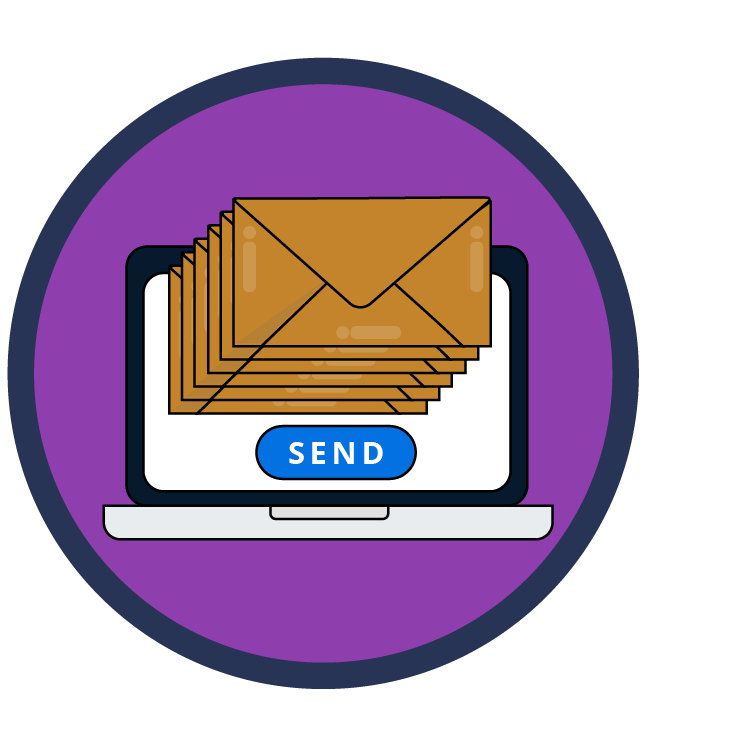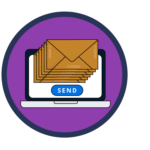 Issue Cards via Email
The ID management system allows administrators to issue digital ID cards via bulk email. Emails will contain custom links to install cards on the ID123 app.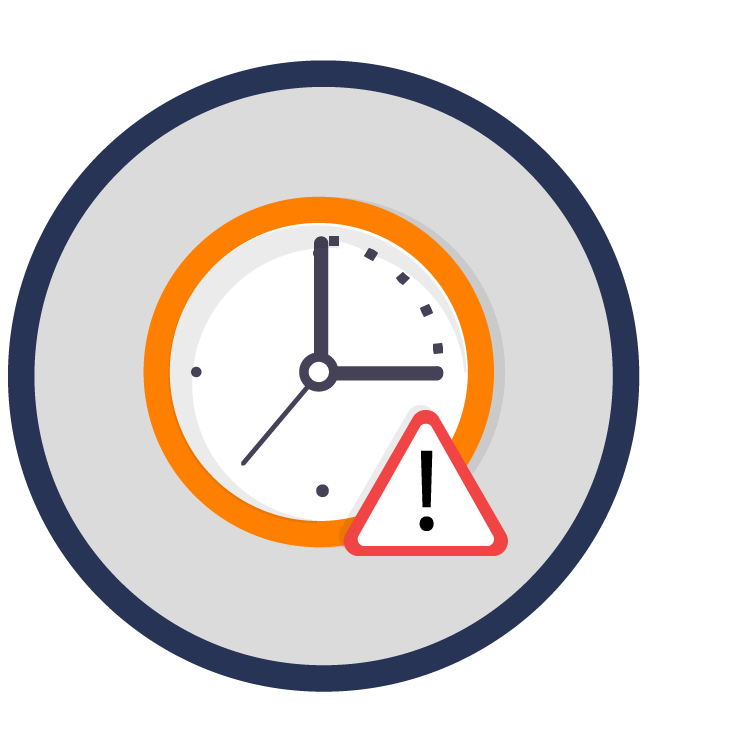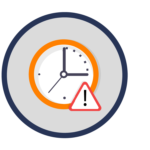 Set Expiration Dates
Administrators can issue digital ID cards to their current and prospective members that will automatically expire on a specific date and time.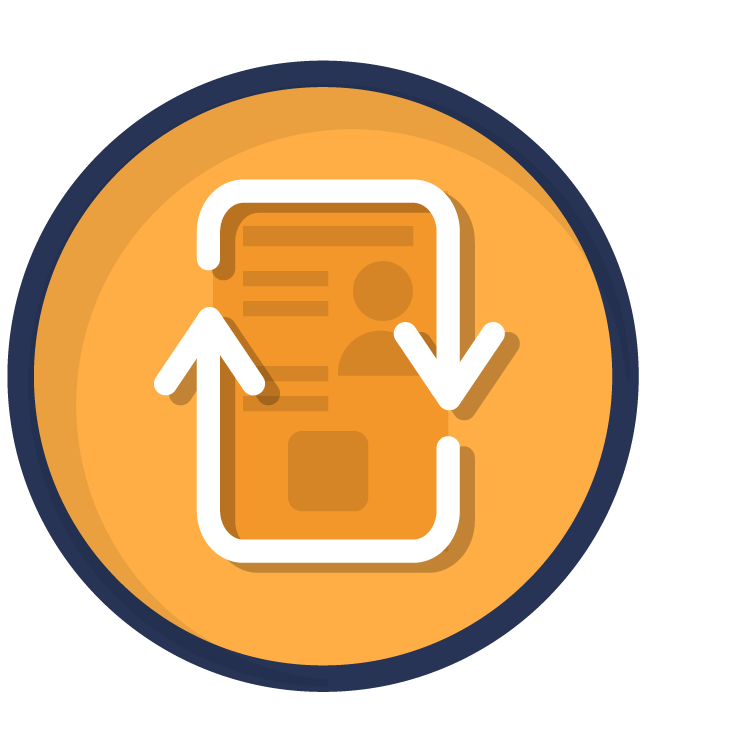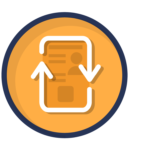 Temporarily Deactivate Cards
Membership administrators can activate and deactivate digital membership ID cards at any time. The digital ID cards are instantly updated.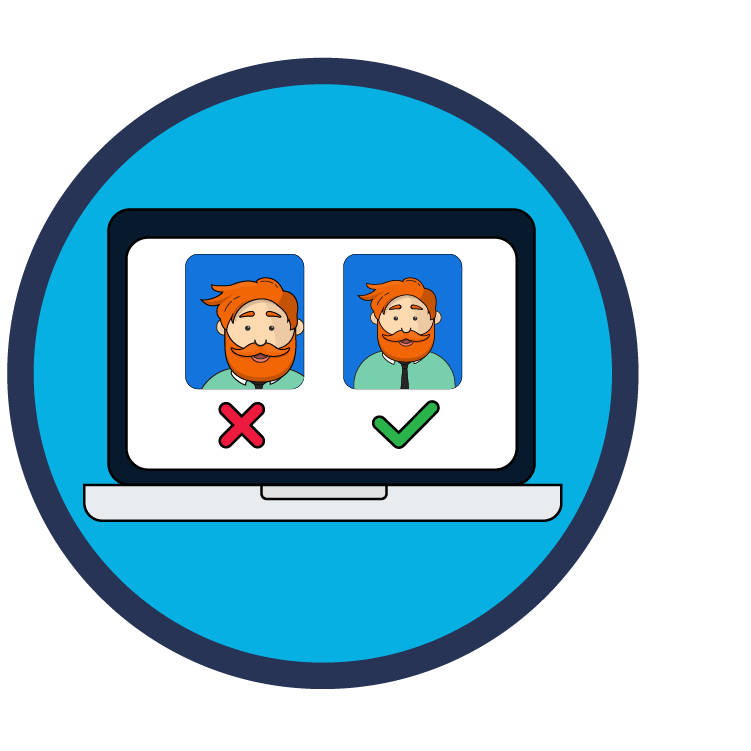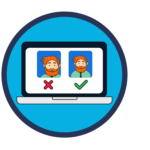 Member Photo Moderation
If preferred, administrators can review and approve or reject new member ID photos submitted from the app. Cards will be disabled until the first photo is approved.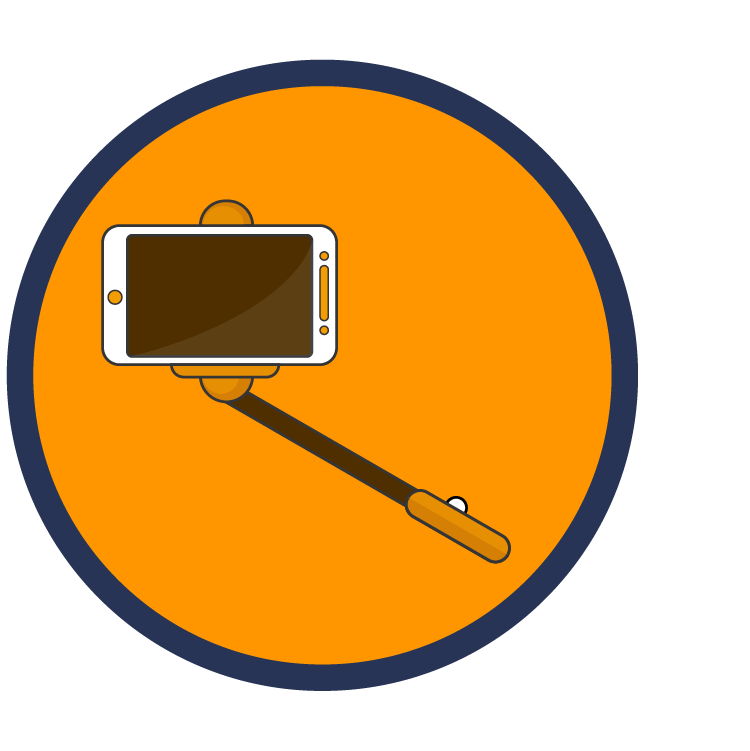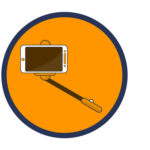 Self-Issued Membership ID Cards
If preferred by the administrator, members can search for their organization in the app, upload their ID photo, and fill out the fields of their new digital ID cards.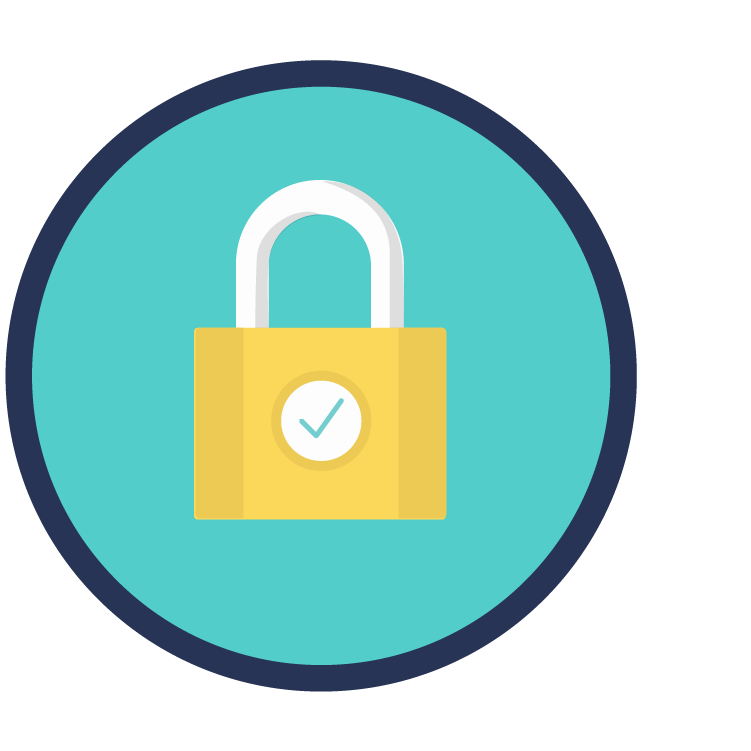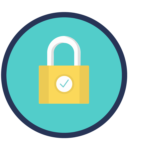 ID Card Verification
Membership administrators can prevent non-members from adding digital ID cards in the app by setting security questions through the IDMS.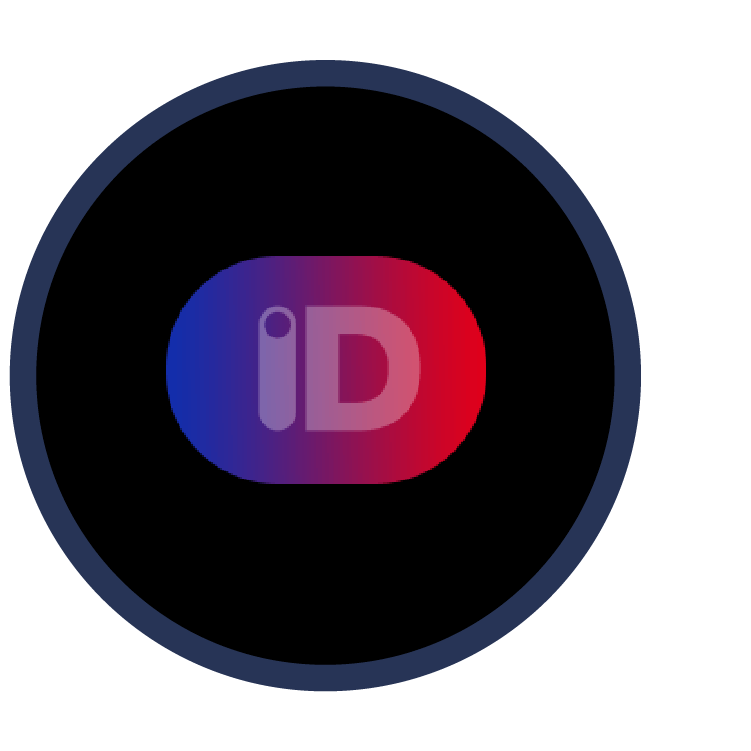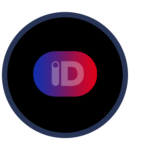 Digital ID Card Animation
Administrators can verify that installed ID cards for their institution are valid and not screenshots by displaying a hologram animation on the cards.
Chat with us to schedule a demo