Group · Club · Fitness Center
Groups can easily issue secure digital IDs to their members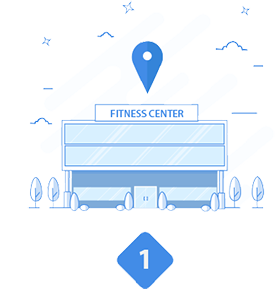 Claim your Club
Administrators will need to fill out a form to Claim their Organization. Upon verification of their identity and affiliation with the institution, they will be granted access to their account on the ID Management System (IDMS).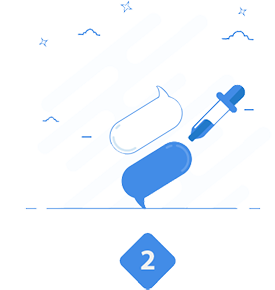 Customize IDs
Card Design can be customized for all membership ID cards. Administrators can add their logo, update card colors, and set custom card fields. They can also add different security levels for various types of memberships.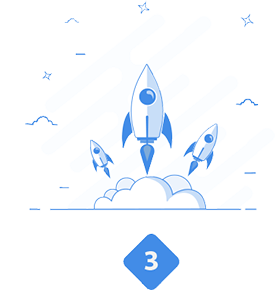 Deliver PIN Codes
Administrators can distribute activation PIN codes so that members can securely create their membership ID cards. This prevents invalid or fraudulent membership ID card creation.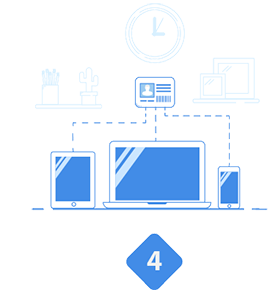 Oversee issued IDs
Remotely manage all active membership IDs. You can remotely add, update remove or temporarily disable each ID as your membership base changes.
Member ID · Trial Membership ID · Guest ID
Members can self-issue their digital membership IDs using data from their plastic ID cards.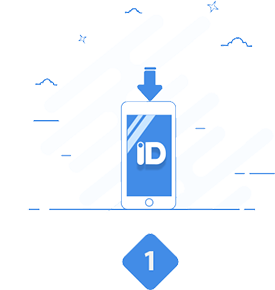 Install the App
The Membership ID App is available on both the App Store and Google Play. All new users will be asked to register a new account.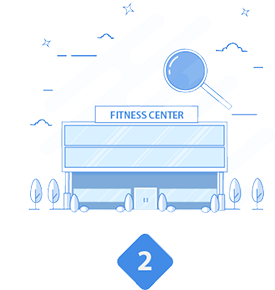 Find Organization
App users can search for their membership organization by name, zip code or current location. For organizations that can't be found, a request to "Add your Membership" will need to be submitted.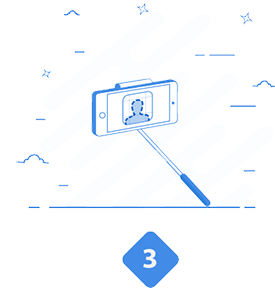 Take a Selfie
Users can take their own ID photo using their device's camera or select an existing one from the photo library. This photo will be used for identity verification when checking in.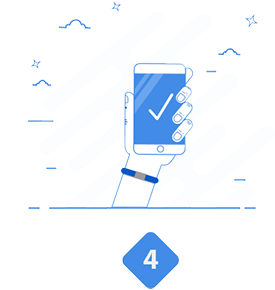 Add Member ID
Users will need to transfer their personal data from currently issued plastic ID cards by entering their member ID, name and other required information into the app to create a Digital Membership ID Card.
Your Club with Digital Membership ID Cards
Modern Day Clubs are Unlocking the Beneficial Features of Digital ID Cards

Temporary IDs
Issue temporary IDs to prospective members with predetermined expiration dates. Expiration date can range anywhere from 24 hours to yearly memberships.

No more lost IDs
Members never need to worry about losing their ID cards again. IDs can be accessed or removed from any device.

Access Control
Control access to areas, events or club resources by scanning and validating the barcode in the App with a known database of member IDs.

No Wi-Fi, No Problem
The App doesn't require a network connection to use ID cards stored on the device.
Get your own membership ID app for your 0rganization