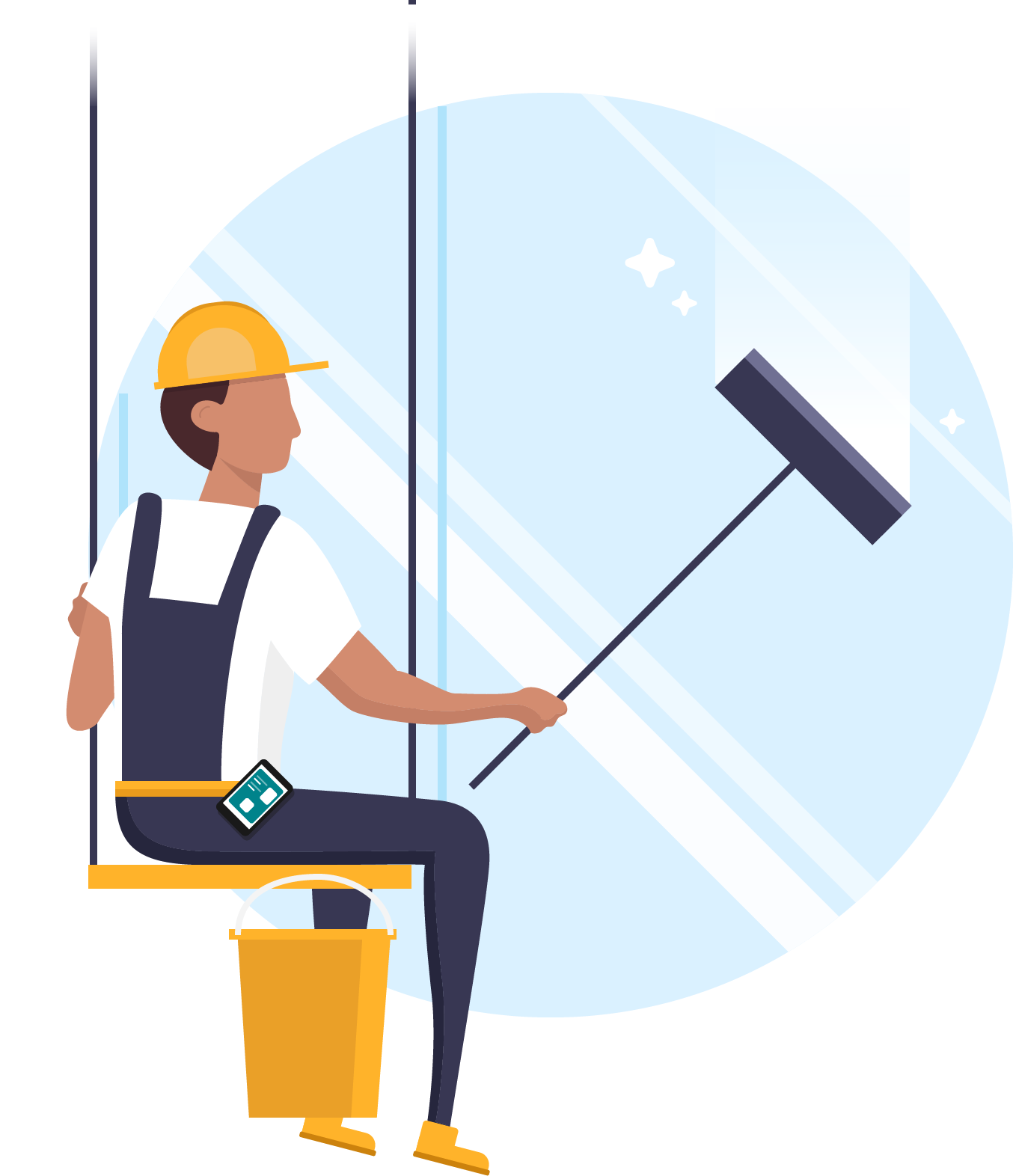 What are Union ID Cards used for?
Union members can use their membership ID cards to receive various types of benefits offered by their union. Members can also use their ID cards for visual verification when applying for a new job. Additionally, union associations can use union membership ID cards for tracking members during trainings and certifications.
Digital Union ID Cards
Unions are offering ID cards digitally to make them more useful and convenient for their members. Digital union ID cards can have the member's photo, name, ID number, and barcode the same way a physical card would. Additionally, members can opt-in to receive important messages from their union through the app.