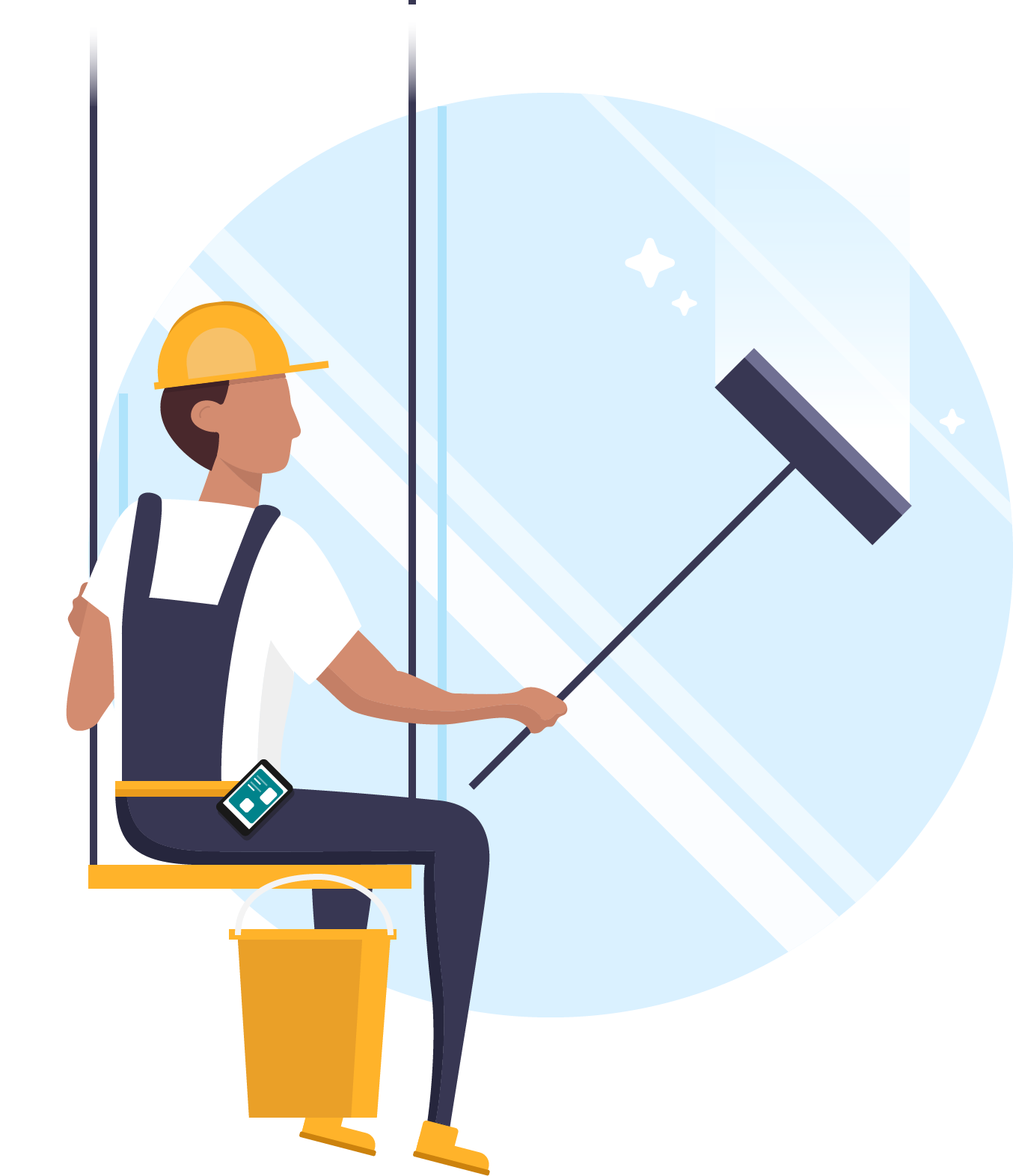 What are Union ID Cards used for?
Union members can use their membership ID cards to receive various types of benefits offered by their union. Members can also use their ID cards for visual verification when applying for a new job. Additionally, union associations can use union membership ID cards for tracking members during trainings and certifications.
Digital Union ID Cards
Unions are offering ID cards digitally to make them more useful and convenient for their members. Digital union ID cards can have the member's photo, name, ID number, and barcode the same way a physical card would. Additionally, members can opt-in to receive important messages from their union through the app.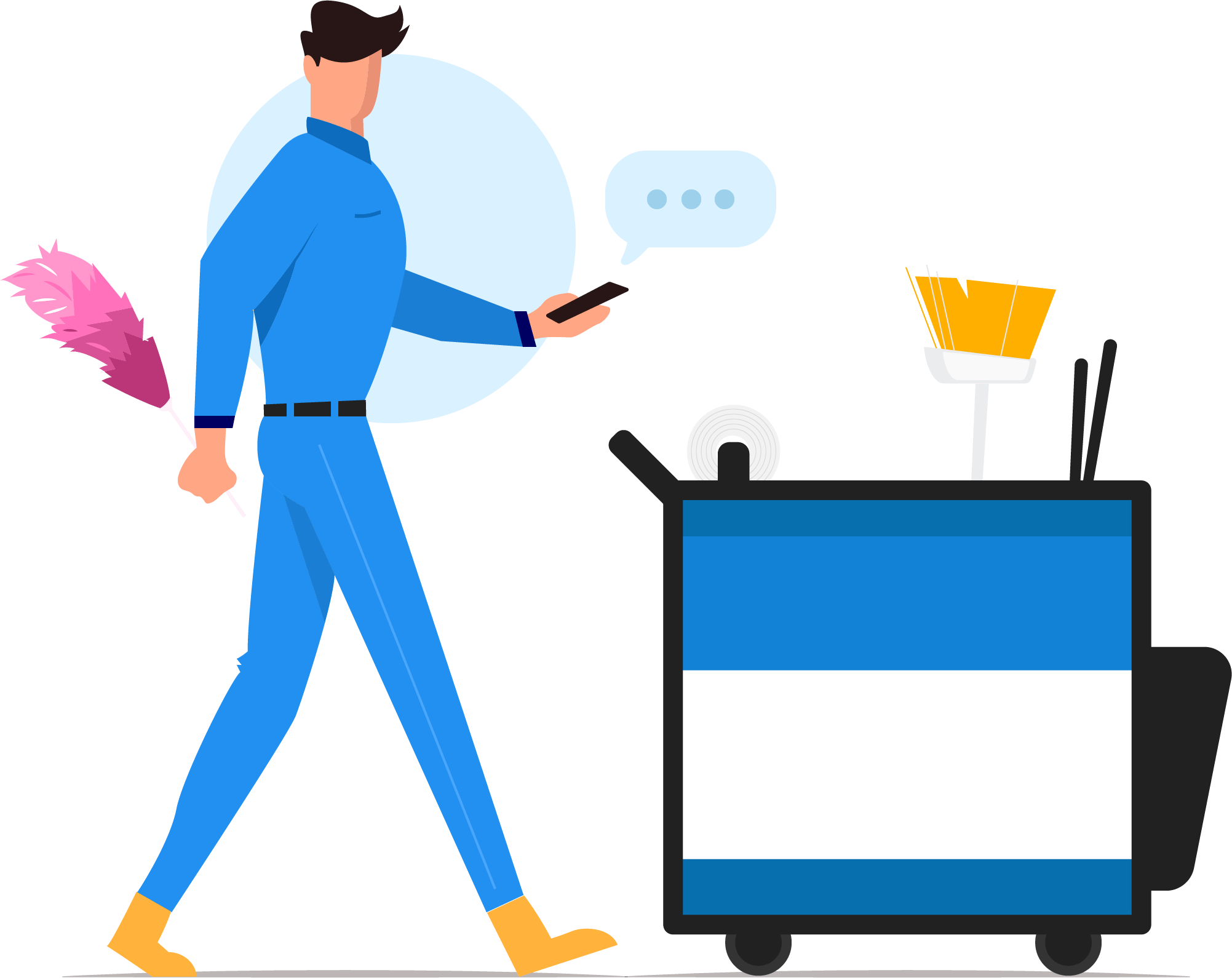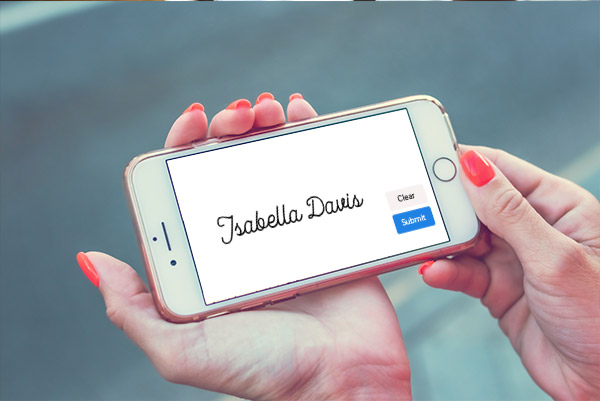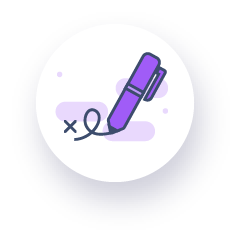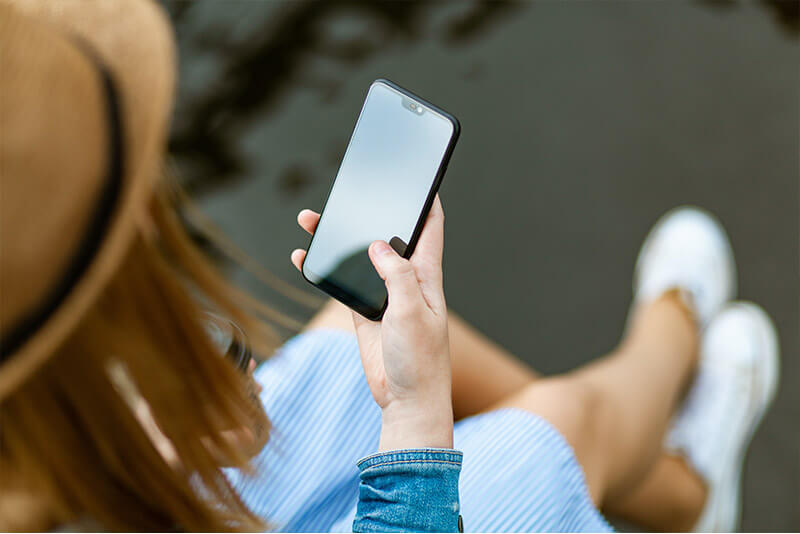 Seamless
Data Integration
Members can Submit their Photos and Signatures in the App
The Union ID card app allows users to instantly add their photos and signatures to their ID cards. Photos have the ability to be moderated by officials but once the user electronically signs the ID card, the signature will immediately display on the card.
Integrate to Sync Data and Make the Card Issuance Process Seamless
Our platform can be integrated with third-party systems using our APIs. You can also use our existing integration with LDAP (Active Directory) to sync member data. The transmission of data is done over encrypted channels to ensure maximum security.
Set and Update Expiration Dates on the Union Member ID Cards
With the ability to set expiration dates and renew cards digitally, your organization will never have to ship out additional physical cards again! Our digital ID cards can automatically expire and be renewed through the ID Management System.
Communicate with Union Members through In-App Messages
Unions or associations can alert members about any changes in industry laws, membership rules, programs, and any upcoming payments or expiration dates through the push notifications feature.