Customer Success Stories
See how customers around the globe use our digital ID solution to transform their institutions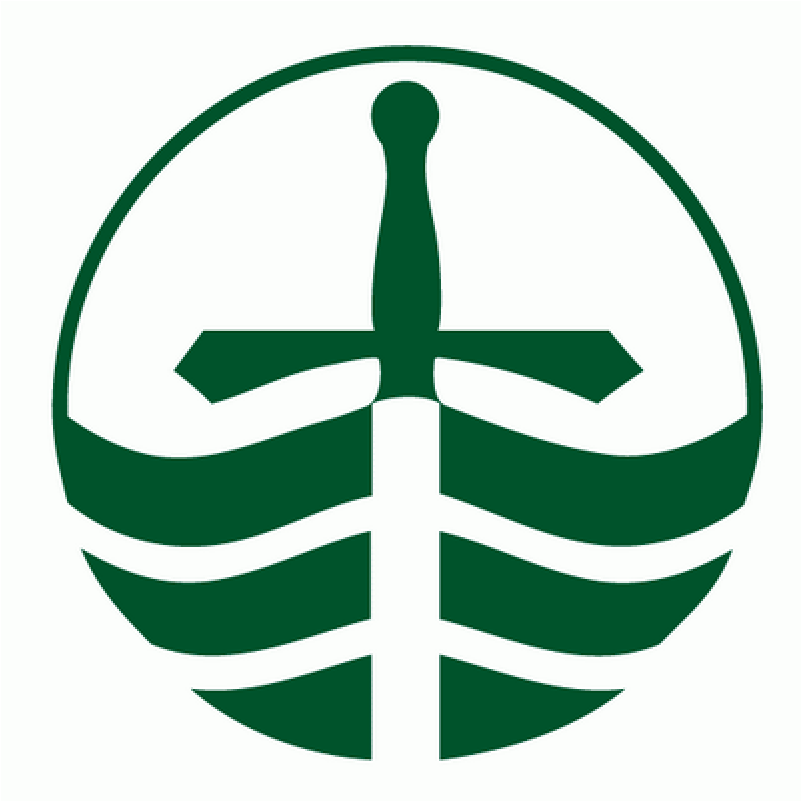 Patti Kidd
TrentU Card Manager

 The [digital bus] pass and the response has been great so far! I am looking forward to seeing more students activate their cards as they return to campus.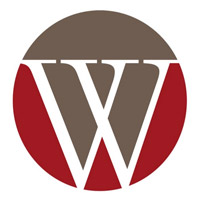 Daymesha Reed
Student Life Coordinator, Wallace Community College

 ID123 has been a life saver for our College. Our account rep is very knowledgeable of the product and very helpful. I'm glad our College uses ID123.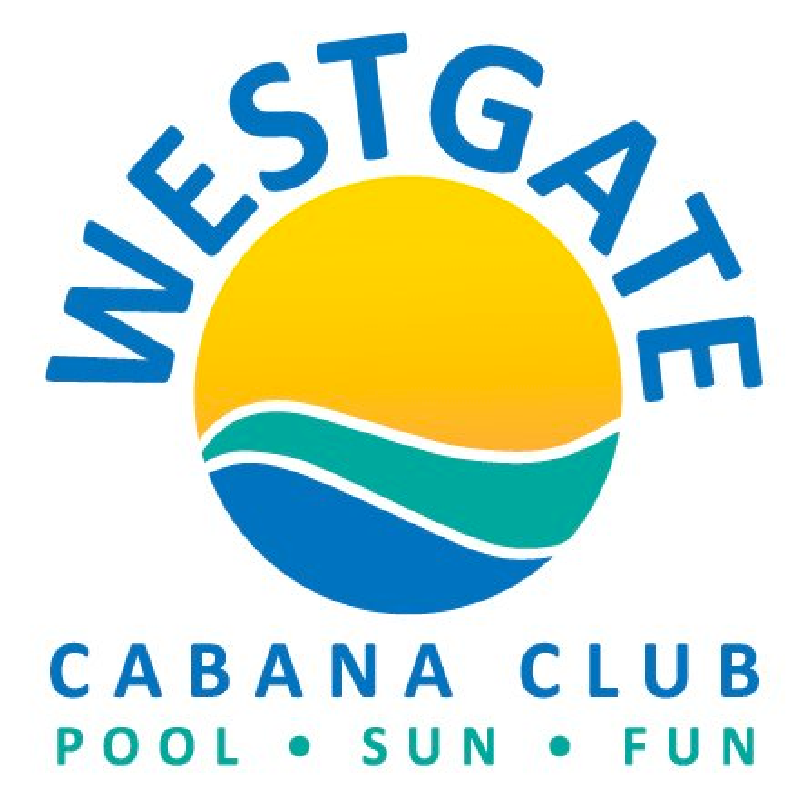 Kurt Schumacher
President at Westgate Cabana

 ID123 has been a game changer for our small non-profit. The transition has been easy for our members and the support from ID123 has been phenomenal. 


Erica Benjamin
Director, Member and Chapter Relations

 Issuing digital membership cards to our members using ID123 has been a great choice for our organization. ID123 makes it easy and their customer service is incredible!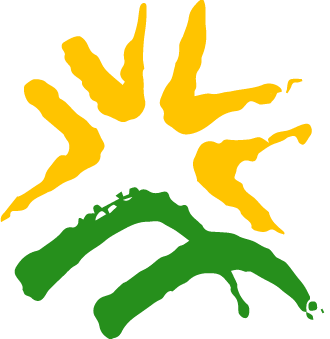 Ariel Rogie
Membership Director, Suncadia Resort

 Customer Service is quick to answer questions and troubleshoot – as well as share the new implementations ID123 has introduced. My team is so excited that there is now an option to change the ID classification. The app is easy to use and we're grateful to have this amenity for our thousands of members. 


Lisanda Tyopo
Online Mentor, South African College of Applied Psychology

 A saving grace for us, from our humble beginnings of individually printing each student card, acquiring student postal addresses, to arranging delivery with a stakeholder up to a point of tracking and endless back and forth emails with students regarding when they shall receive their student cards.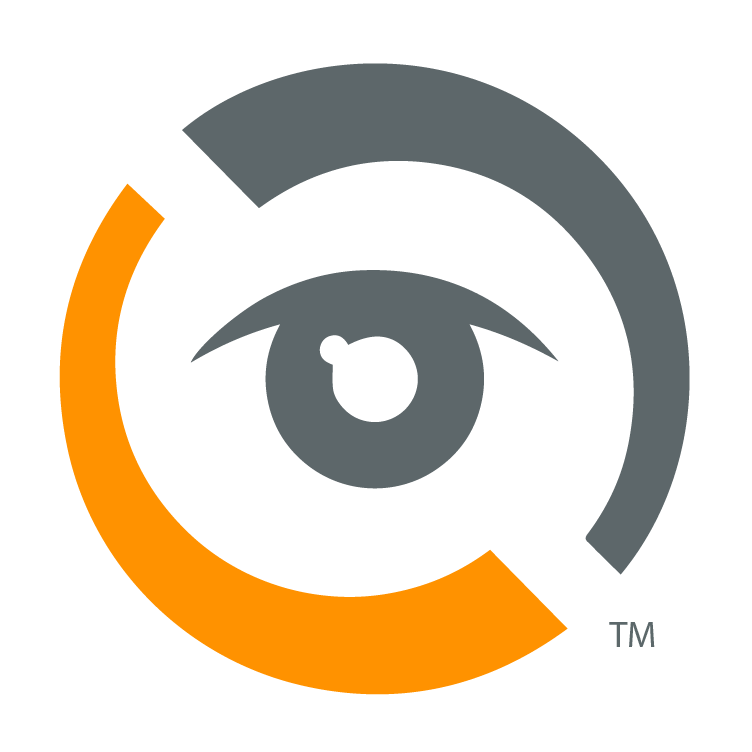 Abigail Harris
Compliance and Licensing Coordinator

Our company has been using ID123 for six (6) months now and have loved the accessibility and effectiveness of having digital ID cards we can download and update in just a few clicks.