Why Partner With Us?
By joining one of our Reseller or Referral programs comes with benefits.
Program Requirements
The following are the minimum standards the potential partner must meet in order to join the applicable partner program.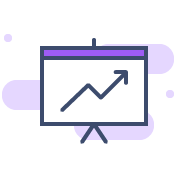 Marketing Materials
We provide you with logos, product pamphlets, communication guides, and technical documentation.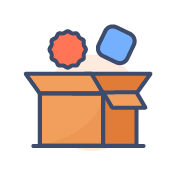 Demo Accounts
Resellers are provided demo accounts for their sales team to effectively demonstrate the product to potential customers.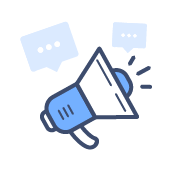 Pre-release feature access
Get early access to pre-release applications, release notes, and product roadmaps.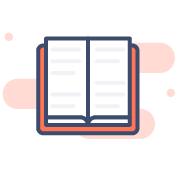 Product Training
We offer a host of training opportunities including training webinars on a variety of topics from basic product overviews and new features, to security and privacy policies.