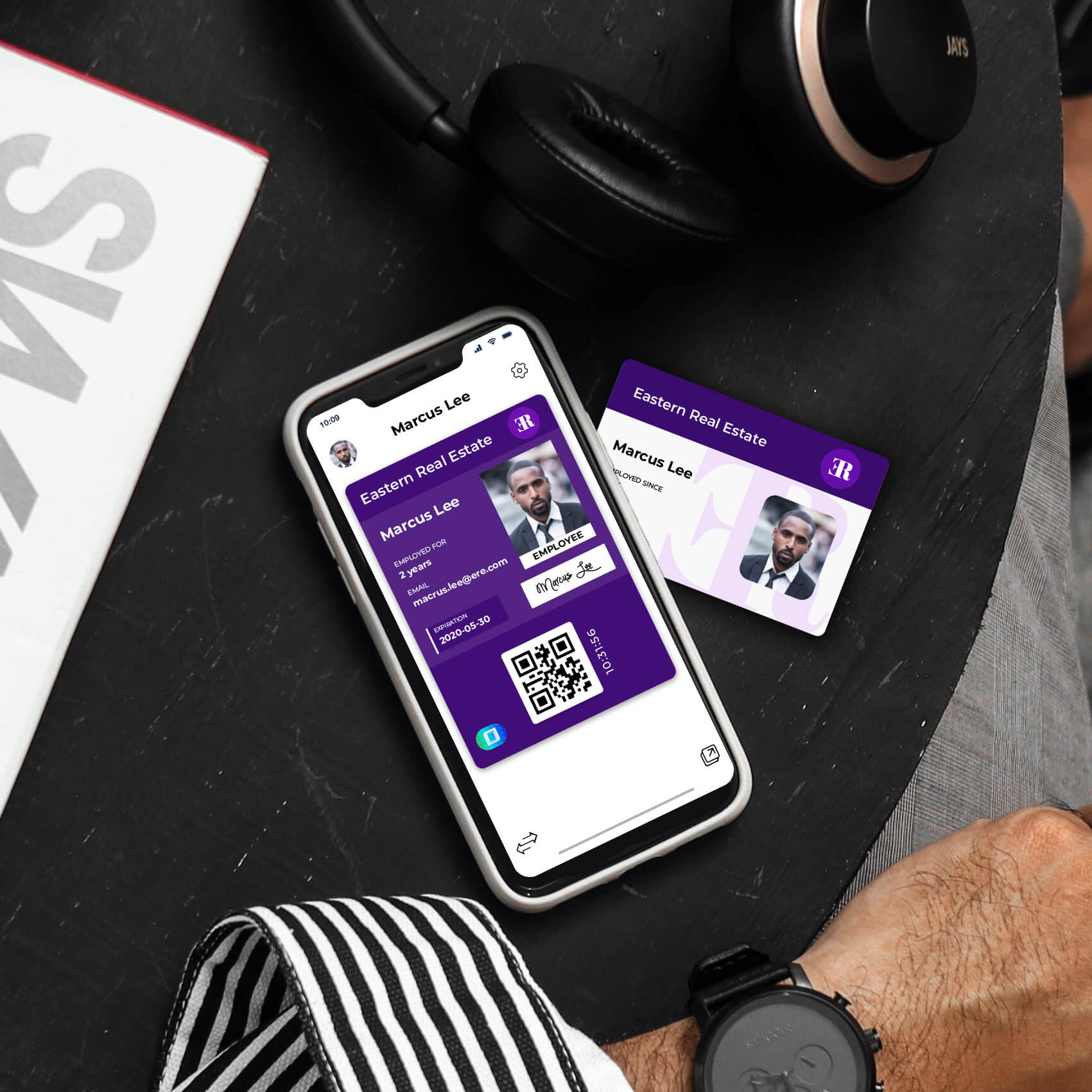 ID CARD ISSUANCE
Cloud-based ID card printing vs digital ID issuance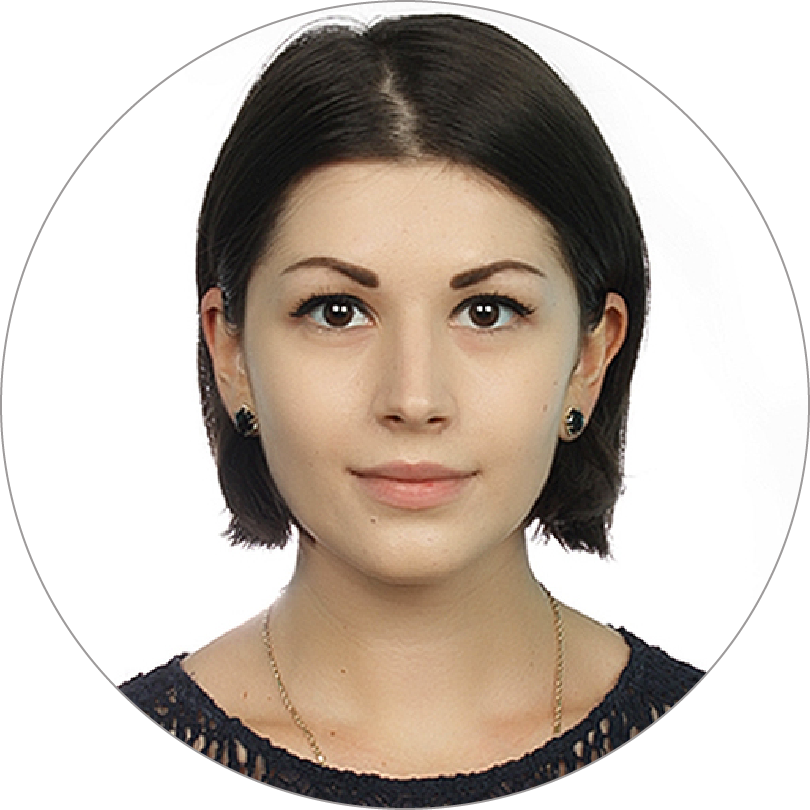 Julie Katkavets

•

Sep 24, 2020
What is cloud-based ID card printing?
Cloud-based card printing is a technology that allows card administrators to issue physical ID cards remotely from a single cloud-based platform. What that means is that you don't need to install any card issuance software or printer drivers on your computer. Moreover, you don't need to be in the office to access your card issuance software program.
Benefits of cloud-based printing
With cloud printing you can issue plastic ID cards from anywhere by simply logging in to your account. One of the most well-known remote card printing platforms is HID FARGO Connect. It allows you to design and print ID cards from any device. All you need is access to the internet. However, there is a potential drawback of cloud printing physical IDs, especially during COVID-19. Getting the ID card into the hands of the cardholder requires human intervention and often involves shipping costs. The only way to overcome this drawback is to issue digital ID cards instead of physical.
Benefits of digital ID card issuance
At ID123, we created a digital ID solution to make the card issuance process 100% remote. This is especially important now as we are trying to find ways to keep our communities safe and healthy during the challenging times of COVID-19. Unlike remote card printing, digital ID issuance doesn't require human intervention or shipping. With our cloud-based ID card software, you can simply issue digital ID cards via email. Once your cardholders receive a card invitation email, they can use one of our digital ID apps to install their cards on their mobile devices. This way they can get their ID card without having to pick it up at the card office or have it shipped to them. It's that simple!
Ready to start issuing digital ID cards remotely?