How Digital Employee IDs Can Save Time & Money for Your Business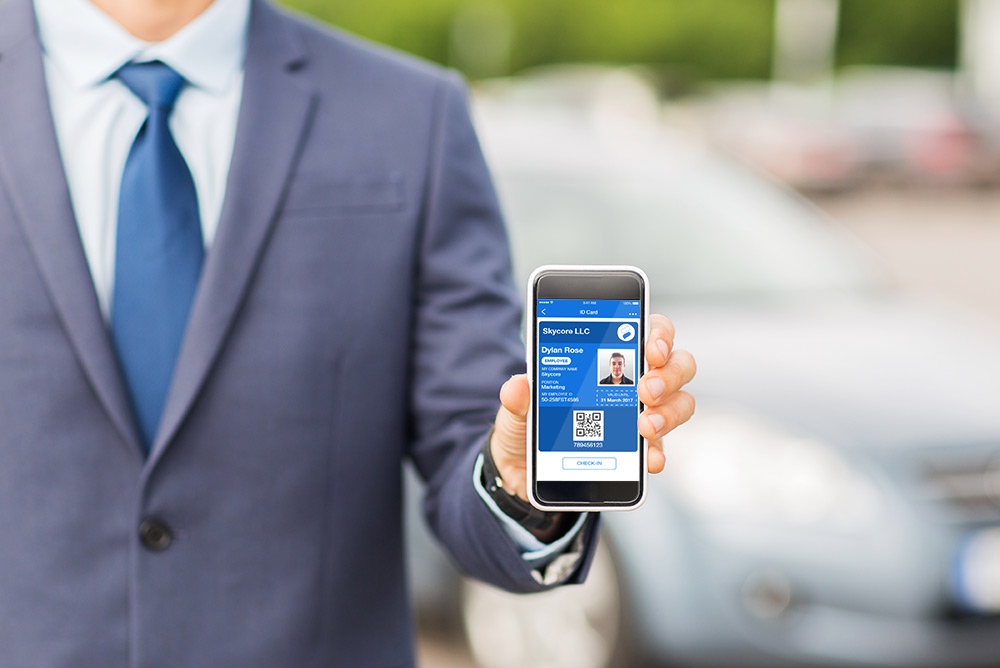 Why use digital employee IDs?
Some companies are starting to get rid of plastic ID cards by replacing them with digital IDs. Others are using digital ID cards as an add-on to their plastic IDs. A digital employee ID is an affordable, secure, and easy way to issue ID cards. It is more convenient for your employees, saves your business money, and it is safer for the planet.
What are the benefits of mobile ID cards?
By going digital you will unlock many benefits for your business. First, you can issue and manage mobile ID cards remotely via the ID Management System. This can save your business money on issuing employee IDs. Secondly, you can integrate our mobile employee ID cards with your employee tracking system. Therefore, allowing your employees to clock in and out of work with a digital ID on their mobile device which can save time and prevent fraud. 
Are digital ID cards secure?
Our IDs can't be faked because of the security features in place, such as a running clock on the barcode and a hologram animation. Also, a mobile employee ID will save you time and money when an employee loses their ID card and needs a replacement ID. Our digital employee ID cards are stored securely in the cloud and can be re-installed easily on a new device.
Are digital ID cards good for the environment?
By replacing plastic employee IDs with digital employee ID cards, your business can reduce the negative effects on the environment caused by harmful chemicals used in the production of plastic ID cards. Throwing away expired or no longer needed plastic IDs is also harmful to the environment as when plastic breaks down, it releases toxins that pollute soil, water, and harm animals that absorb it.
Are mobile ID cards easy to manage?
With a digital ID, employees can remove their old or expired ID cards by simply tapping a button in the app. Our digital ID cards with preset expiration dates automatically expire in the app. If needed, administrators can also renew expired ID cards in the ID management system. If the card is no longer valid, they can remotely deactivate, archive, or permanently delete it from the system.
Share your thoughts with us!
What are you thinking regarding digital employee ID cards? Chat with us and share your thoughts, we would love to hear them!