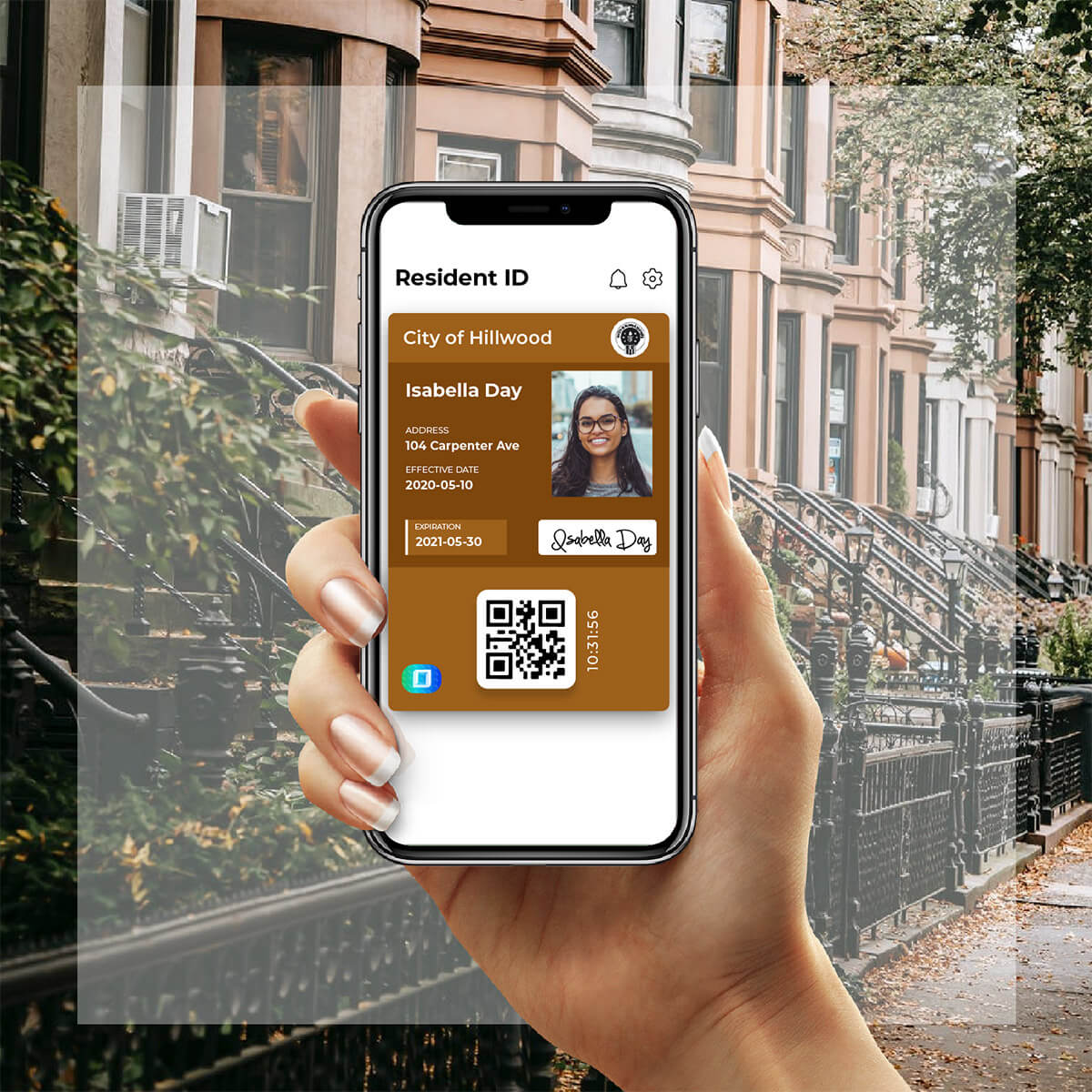 ID CARD APP
Digital Resident ID Cards for Towns and Cities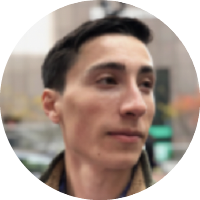 Andrew Reed

•

Dec 28, 2021
The Resident ID App offers an array of features from in-app messaging, scannable barcode, and in-app photo submission that give town administrators and residents access to a variety of functionality past the traditional form of ID. There are many ways both residents and town officials can take advantage of a Resident ID.
How Administrators can use a Resident ID
With our ID Management System, administrators can systematically control who is issued a digital credential by remotely issuing cards. This is a secure and contactless way administrators can select individuals or groups of residents to be issued digital ID cards and ensure only authorized individuals are given a digital credential.
Further, the ID Management System allows town admins to set expiration dates for their user's mobile ID cards to automatically expire. Once the ID has expired, users will no longer be able to access their digital credentials until an admin either extends the expiration for a period of time or sets a new expiration date. This change is instantaneous, thus residents will no longer need to go to the town hall to renew their ID cards since the renewal process is fully digital.
Administrators also possess the ability to issue multiple ID cards in the app to the same individual. For example, a resident might be issued the standard Resident ID for one use but might need to pay the town to receive access to the local pool or other amenities. Once the town has received payment from the individual they can issue them an additional recreation card within the app for pool access or update their already existing card.
Facility Security
Using the barcode feature of the app, town administrators can get accurate attendance statistics at events such as town meetings, local elections, or recreational facilities. By the individual simply presenting their ID card barcode on their mobile device, an attendant can quickly scan the barcode to track individual attendance. This same barcode functionality can also be used to permit individuals access to predetermined events and facilities. By an attendant scanning a resident's recreation card barcode they are given quick access to that individual information so they can see if they have permission to enter a given facility or recreational area like a town pool. This provides an extra level of security not only for the residents but for the town.
How a Resident can use a Resident ID
Town residents can take advantage of a Resident ID as not only a way to prove their own identity and residency, but as a way to gain full access to everything their town has to offer.
Access to Amenities & Discounts
Individuals can present their town recreation ID card to participating local shops to receive discounts and gain access to local amenities such as: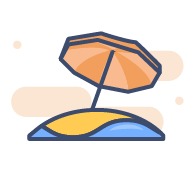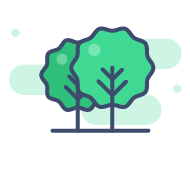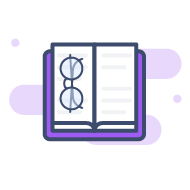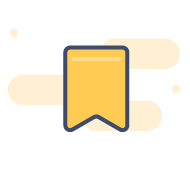 Messages and Alerts
Residents are able to receive notifications directly from their mobile devices for faculty closures, updates, upcoming card expiration, and even emergency alerts. Through the ID Management System administration can send custom messages either to individual residents or groups of individuals. These notifications are effective and less intrusive than SMS and won't be affected by spam blockers as they could with mass email notifications.
Photo Submission
Residents are able to upload a photo of themselves and sign their own ID card in-app as a means of verifying their own identity and preventing ID replication. Administrators can remotely moderate photo submissions by accepting or denying the submissions. Residents never need to go to the town hall to take a new photo or print a new card.