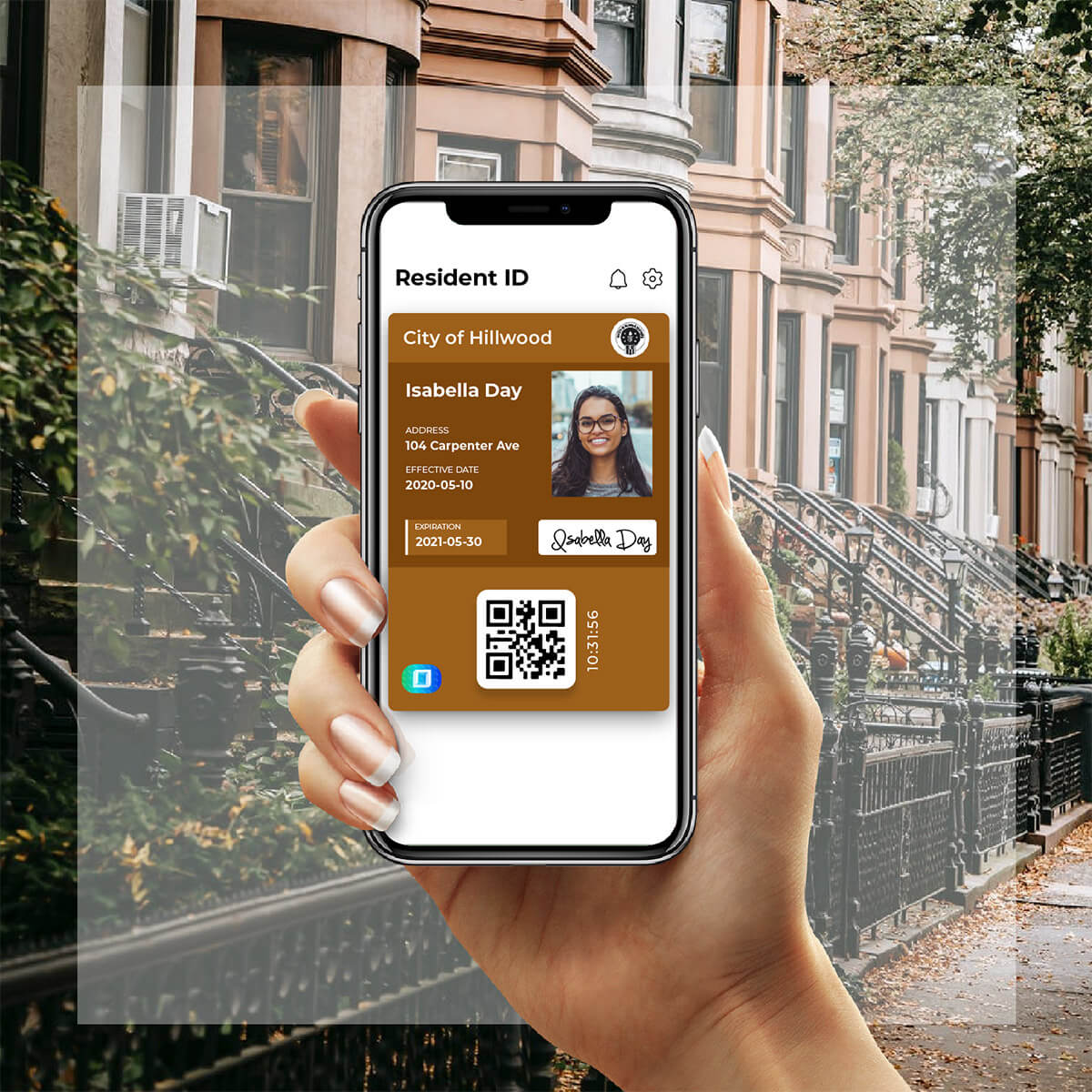 ID CARD APP
Digital Resident ID Cards For Towns and Cities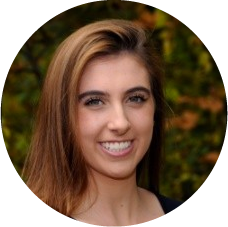 Resident ID cards have gained popularity as a way for residents to identify themselves for official town purposes or to access town services. Towns and cities are going green by offering ID cards digitally, making them more useful and convenient for their residents. The Resident ID app allows residents to store their digital resident ID cards on their mobile devices to easily access the card's features without having to carry a physical ID.
What benefits does our digital ID app offer residents and local officials?
Town Administrators Can Issue ID Cards Remotely:
Town administrators can issue digital ID cards to their residents via email. With our ID Management System, admins can email ID cards to residents individually or in bulk. Then, residents can easily install their ID cards onto their mobile devices using the Resident ID app. Also, our card issuance process provides a safe and contactless way for residents to receive their ID cards.
Town Administrators Can Renew ID Cards Remotely:
Our ID Management System allows town admins to set expiration dates for the mobile ID cards to automatically expire. First, when the ID expires, admins can extend the expiration for a period of time or set a new expiration date. Second, when an admin updates the expiration, the user's ID card will instantly update in the app to reflect the new expiration. As a result, residents no longer need to go to the town hall to renew their ID cards since the renewal process is digital.
Residents Can Submit and Update ID Photos In the App:
Resident ID allows users to submit a photo to their cards directly in the app. Then, administrators can moderate photo submissions by accepting or denying the submissions. As a result, residents never need to go to the town hall again to take a new photo. Also, town officials do not need to print and issue new cards with the updated photo. Thus, this saves the town the expenses of printing or mailing out new physical ID cards. There will be some residents, who are unable to have a mobile ID card and require a physical ID. However, with the majority of cards being issued digitally through our platform, town officials can extend the lives of their printing equipment and reduce the number of supplies needed to issue ID cards.
Residents Can Receive Alerts from Town Officials:
Enable push notifications through our ID Management System. These can alert residents directly to their mobile devices of any reminders, closings, updates, upcoming expiration, or emergency alerts. Also, our push notification feature augments any text or email notification systems already in place. Furthermore, push notifications are less intrusive than SMS and won't be affected by spam blockers as they could with mass email notifications.
Our platform and Resident ID app provide a convenient way for local officials to issue digital ID cards in a contactless, remote way. Learn more about our ID Management System by trying it out. Request a free trial here to get started today!