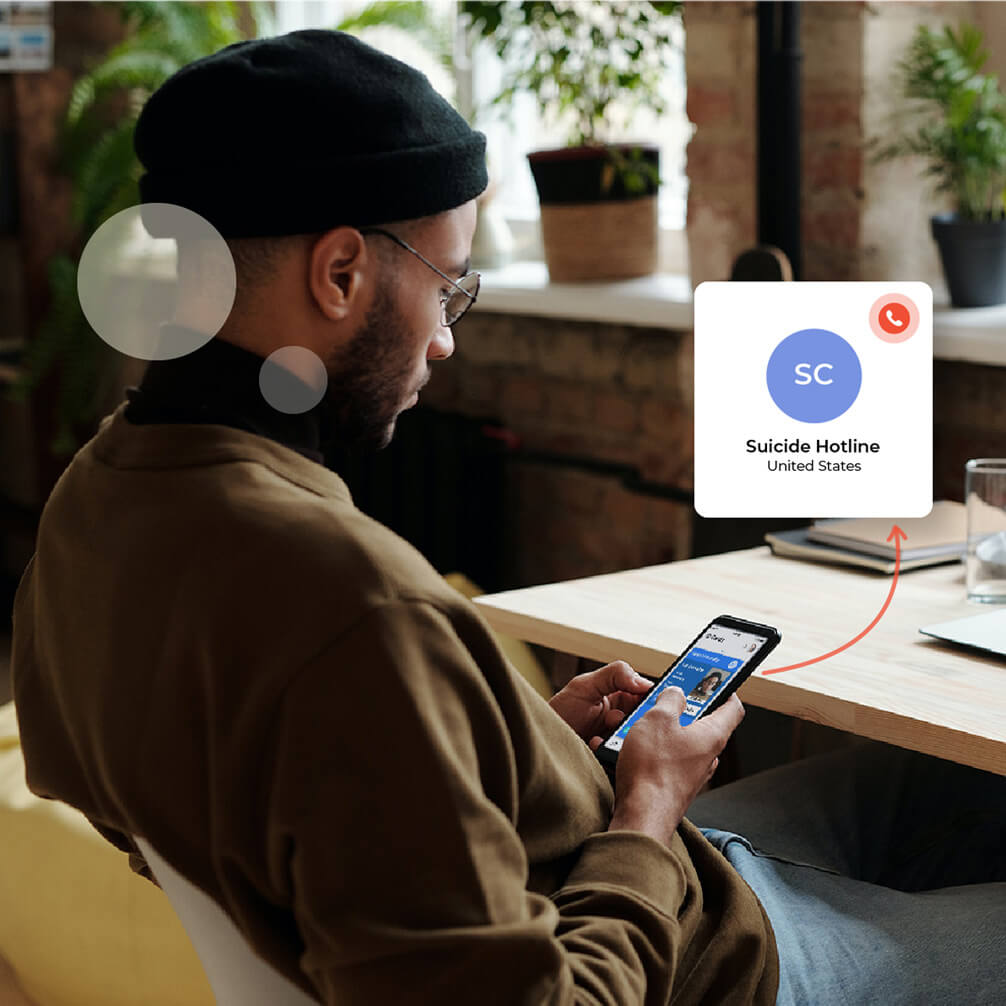 ID CARD APP
Suicide Hotlines on Student ID Cards Can Save Lives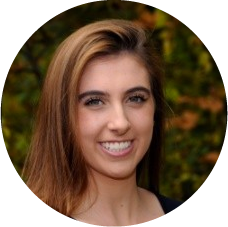 Legislation Requiring Suicide Hotlines on Student ID Cards
Suicide rates have substantially increased over the last few years, and as a result, legislators are taking action. In December 2020, the US Senate passed a new federal bill that if signed into effect would require all US colleges and universities to add suicide prevention resources to their school identification cards. This bill, the S.1782 Improving Mental Health Access for Students Act, would be the first time all colleges and universities nationwide are collectively called to take action to print mental health resources on ID cards. The bill proposes that all institutions that issue ID cards print the contact information for the National Suicide Prevention Lifeline, the Crisis Text Line, and a campus mental health center or program. Colleges and universities would need to have their ID cards updated to reflect this within one year of the Act's enactment.
Individual State Bills to Mandate Hotline Numbers on Student ID Cards
This isn't the first time a bill like this has been proposed. Individual states have taken the matter into their own hands. In California, as of July 2019, it is a requirement by law for all 7th-12th grade and college student ID cards to have the National Suicide Prevention Lifeline and Crisis Text Line printed on them, as outlined in the Senate Bill No. 972. Recently, other states have decided to follow suit by enforcing school districts to print local, state, or national suicide prevention hotlines to their student ID cards as well. New Jersey, Michigan, Nebraska, Washington, and Wisconsin are among the states that have passed similar bills mandating these guidelines.
Adding Suicide Prevention Hotlines to ID Cards
According to the CDC, suicide rates have increased by 33% since 1999. Youth suicide is a growing public health crisis. However, suicide is preventable. These laws provide students access to critical suicide prevention resources and foster an environment within communities that de-stigmatize mental health. Also, representatives who advocate for these laws hope it encourages students to discuss suicide and mental health openly. As a matter of fact, these laws don't just provide support but aim to normalize talking about mental health struggles. Michigan state Rep. Andrea Schroeder introduced the state's bill in March 2020, saying "Kids are in a crisis in a lot of different ways. There should be a law. What can we do to help schools with this youth mental-health crisis? A few months later, Gov. Gretchen Whitmer signed that bill putting the law into effect. Connecting students to support resources will help save lives and prevent tragedies.
Benefits of digital ID cards for the mental health and well-being of students:
Adding suicide prevention lifelines to student ID cards is a significant step in the right direction. It puts resources directly into the hands of students who are struggling with their mental health and into the hands of friends who can help. Physical ID cards, however, only provide a limited amount of space to add this contact information. Additionally, many students lose their ID cards. Thus, they lose direct access to those resources. A digital ID card solution, such as ID123, however, allows administrators to add multiple fields of emergency contact information to ID cards stored in a mobile app. Also, phone numbers displayed in an app are accessible with just one click. Upon clicking, the number is automatically dialed. As the youth and young adult suicide rates continue to rise, having life-saving contact information just one click away on their mobile devices is more important now than ever.
Add Multiple Emergency Contact Information to ID Cards
Physical ID cards have a limited amount of space to add information. Our digital student ID cards, however, have the ability to hold multiple fields of data. With this amount of space, administrators don't need to worry about overcrowding the card with information. Additionally, administrators aren't limited to the number of hotlines, support, or emergency contact numbers they can add to ID cards. This gives students numerous options to seek help. Also, administrators can update these data fields at any time. If a campus health center changes its phone number, for example, administrators can easily log in to the ID Management System and update the phone number that's displayed on the ID cards. Lastly, any changes made in the ID Management System are reflected on the ID cards immediately.
Information Right at Your Fingertips
By adding these hotlines to Student ID cards, administrators are putting critical resources directly into the hands of young people who can access the information easily and immediately. Otherwise, students may not have known where to turn to. Also, students don't always carry around their physical ID cards. So, by having their ID cards stored in our app, students are always equipped with life-saving resources even when outside of school.
Instant Connection to Support
All phone numbers or websites in the app are clickable. When a user clicks on a website or phone number, the user is directed to that exact website or set up to dial that exact phone number in an instant. All it takes is one click to connect a student with an operator or service that can help save his life.