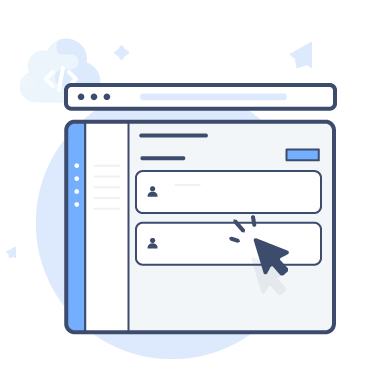 ID Management Support Form
If you are an app user of an institution currently using the ID123 platform and encounter any problems with the ID123 Mobile App, our support team is here to assist you. For assistance receiving a digital ID card invitation or with app security questions please contact the institution issuing your ID cards. Please provide as much information as possible below so our support team can better assist you.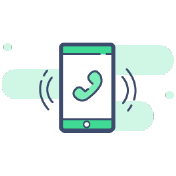 Speak with an Expert
Phone Number:
+16174449445

Click the chat icon in the bottom right corner of your screen.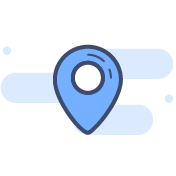 Headquarters:
397 Moody Street #202
Waltham, MA, 02453, USA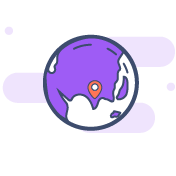 Branch:
MBC Park, 'D', GB Rd
Thane (W) – 400615, India