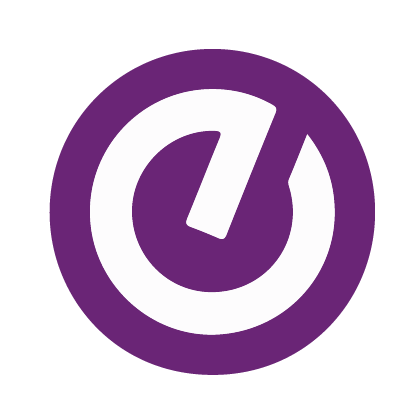 Ellucian
Ellucian Banner | Ellucian Colleague
Institutions that are using Ellucian Banner or Colleague can sync specified student, faculty, alumni or parent data to their ID Management System (IDMS) account. ID123 will automatically sync new data or update existing data in the IDMS at their preferred schedule.
School administrators can issue digital ID cards via email to those users from the IDMS or API. Installed digital ID cards can be automatically expired, deactivated, activated, archived and deleted based on fields or changes made in Banner and Colleague.
How Ellucian Banner & Colleague Integration Works with ID123
STEP 1
CUSTOMIZE YOUR CARD TEMPLATE
In the IDMS, you can apply custom fields, logos, font and background colors to your card template. During the import step, you'll be able to map the custom fields from the card template to the fields from your Ellucian Banner or Colleague account.
Under the Integrations page in the IDMS, you can sync the specified data from your Ellucian Banner or Colleague account to the IDMS. You can perform the data sync manually or schedule it to be done automatically at a certain time.
STEP 3
SEND CARD INVITATION EMAILS
In the IDMS, you can send customizable emails that contain card installation links. The recipient will simply tap on the installation link in the email, download the app, and securely install their new mobile ID card.
Once the user installs their card in the app, school administrators can remotely deactivate, archive, or reactivate cards anytime in the IDMS. Digital cards with expiration dates will automatically expire and can be renewed or extended by the school administrator.