Temporary ID cards: Why businesses should use digital ID cards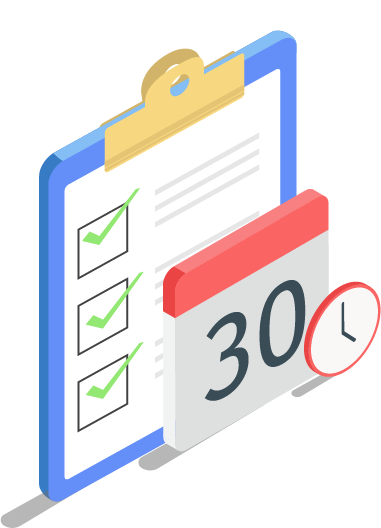 Are you a business administrator in search of digital IDs for your temporary workers? If you are looking for digital ID cards that can be issued and managed through a web portal, this post is for you. The ID123 ID Management System allows you to issue digital ID cards to your temporary workers and manage them online. Temp employees will simply install the ID card in our mobile app on their phones.
Top 5 features for temporary worker digital ID cards
Deactivate ID cards:
You can deactivate the temporary workers' digital IDs at any time and only you, the administrator, have rights to activate it again. After deactivating the digital ID card, it will instantly disappear from the temp workers' phone.
Set expiration dates:
Easily set up an expiration date for when the temporary worker contract expires or when seasonal workers are no longer needed. In the IDMS, you can select the date and time that the digital ID cards should expire.
The IDMS allows you to set expiration dates on multiple cards at a time. If the temporary employee is intended to stay longer than expected, you can extend the expiration date for a certain amount of days. If the ID card already expired, the administrator can renew it online.
Set Security Questions:
When creating a card template in the ID Management System, you can display security questions to prevent outsiders from installing your card. These security questions will appear every time someone tries to install a digital ID card from your company.
Hologram Animation:
Digital ID cards can be animated which enables security guards to visually verify that the ID card is not a screenshot. ID123 provides digital ID cards with both rotating animation and a moving hologram. This extra security layer ensures that the cardholder is an active temp employee.
Issue Cards Via Email:
The ID Management System helps to simplify the digital ID card distribution process by allowing you to send the ID card installation link right to the recipient's email inbox. Issuing by email is not required, but makes it easier for the recipient to install your digital ID card.
Tell us about your temporary ID card needs
These are some of the features that you can use to issue digital ID cards to your temporary workers. What other features do you think we should add? Please chat with us to let us know. We would love to hear them all!