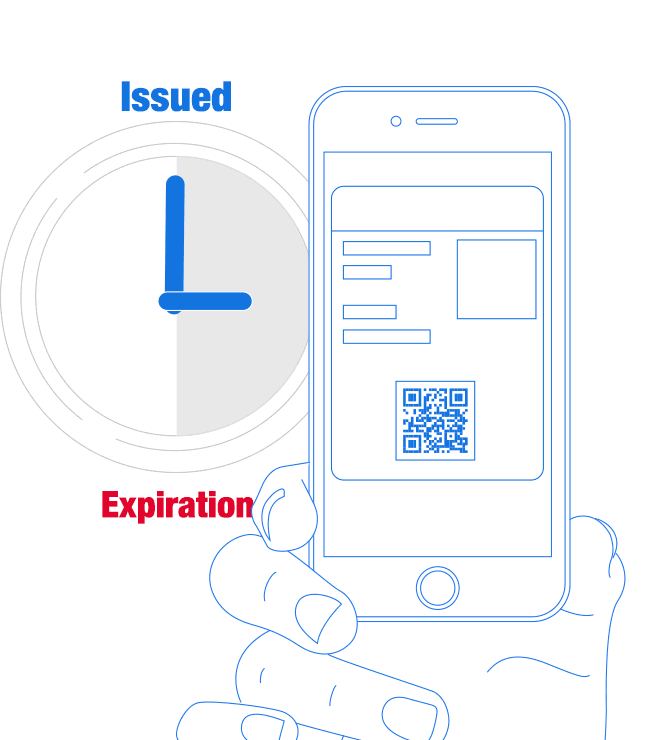 Digital ID cards can be created in minutes for guests or temporary memberships. They can have preset expiration dates or duration based on card settings. The duration of an ID can be set to expire in minutes, hours or even years.
For Businesses
Your business can issue IDs to temporary employees, vendors or visitors.
For Clubs
Your club or group can issue IDs for trial memberships, prospective members or vendors.
For Schools
Your school can issue guest passes to guests, alumni, parents or vendors.