Step 1: Log in to the app and click on the "Settings" icon.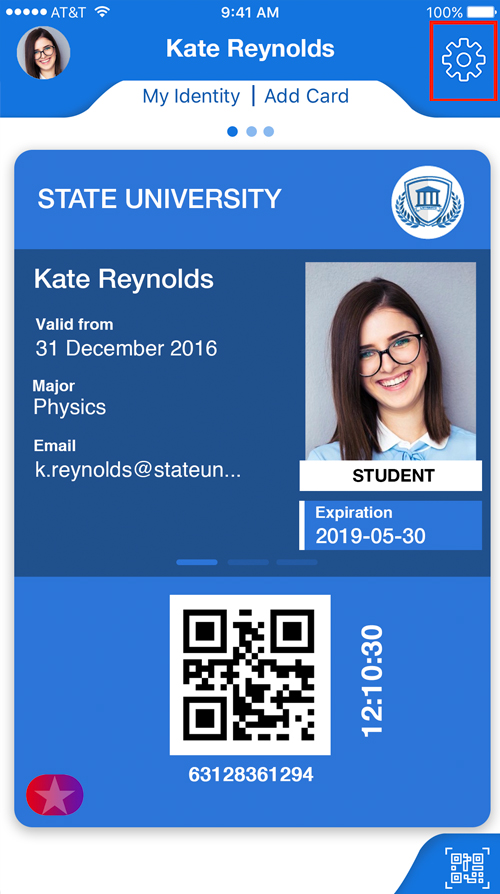 Step 2: Scroll down and click on "Delete Account".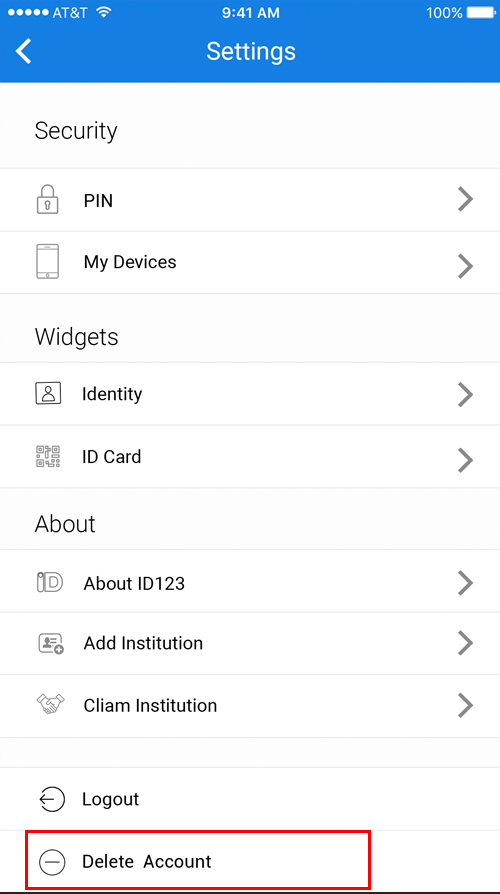 Step 3: Insert your user email address and verify that you are not a robot to proceed to delete your account.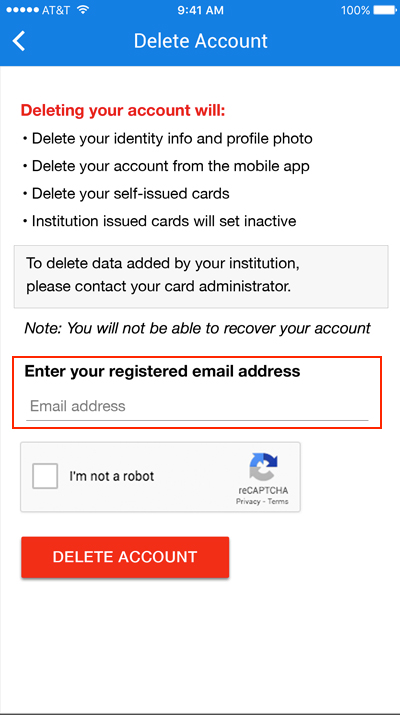 Step 4: Tap "Confirm" to accept the deletion of your account and all the data associated with it.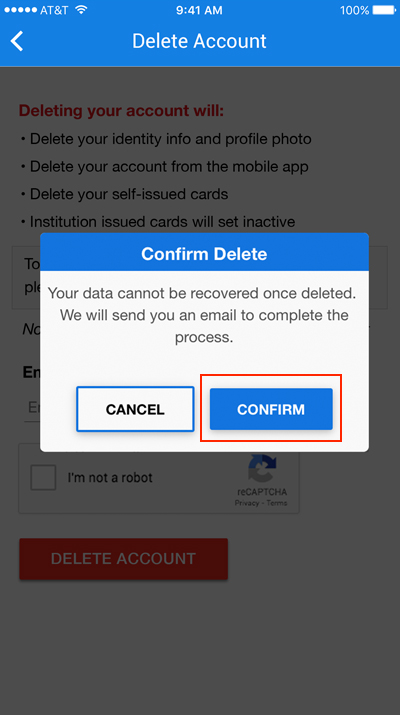 Step 5: Follow the instructions sent to your email to complete the process. The instructions will be active for 24 hours.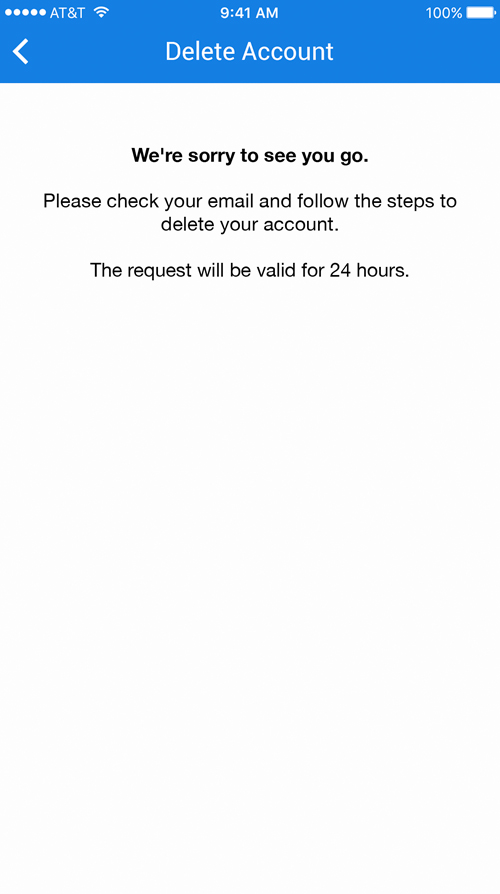 .
.