Please check your email before proceeding as your administrator may have issued your ID card via email. If you received the email, please proceed to read the instructions on how to install your card via a card invitation email.
Step 1: Download the App
Download the ID123 app from the App Store if you have an Apple device or from Google Play if you have an Android device.

Step 2: Register for the App
Open the app and click on "Register" to create a new account with your email address.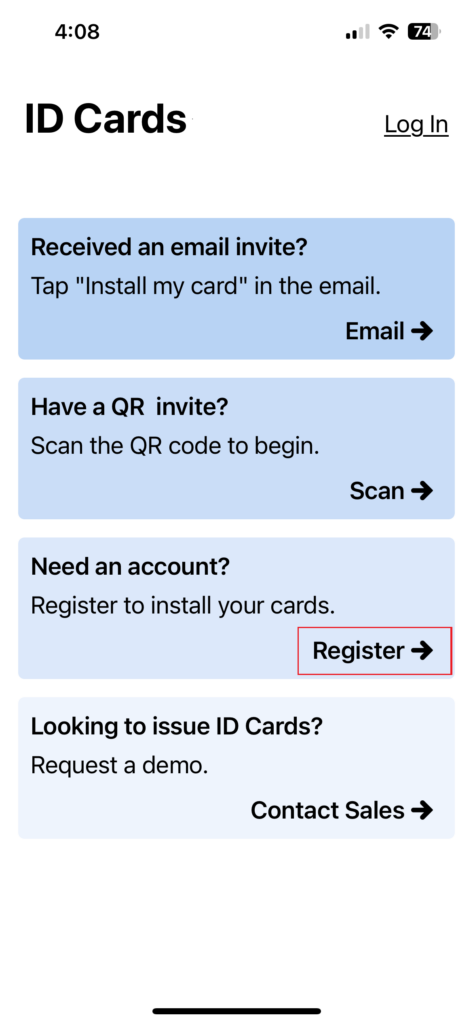 Enter an email address that you want to register with to create your account.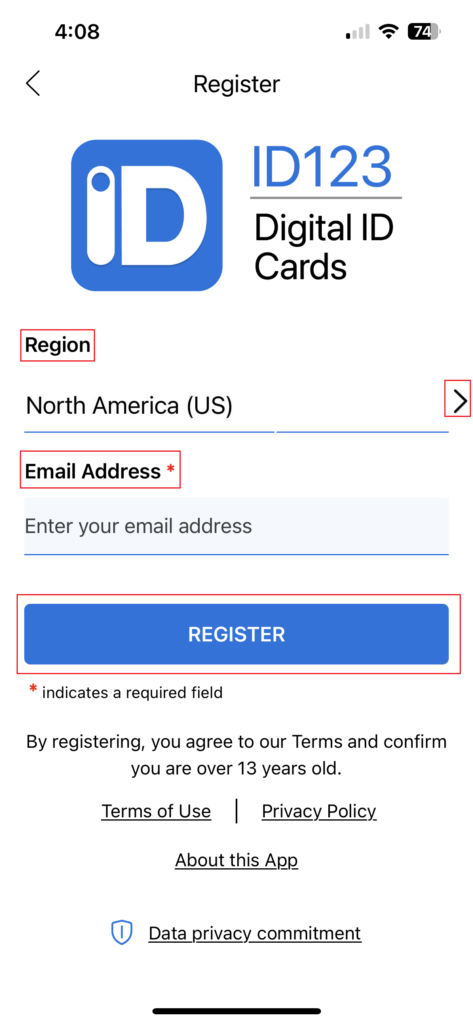 Enter a verification code sent to the email address you provided (this may take a few seconds) and press "Verify".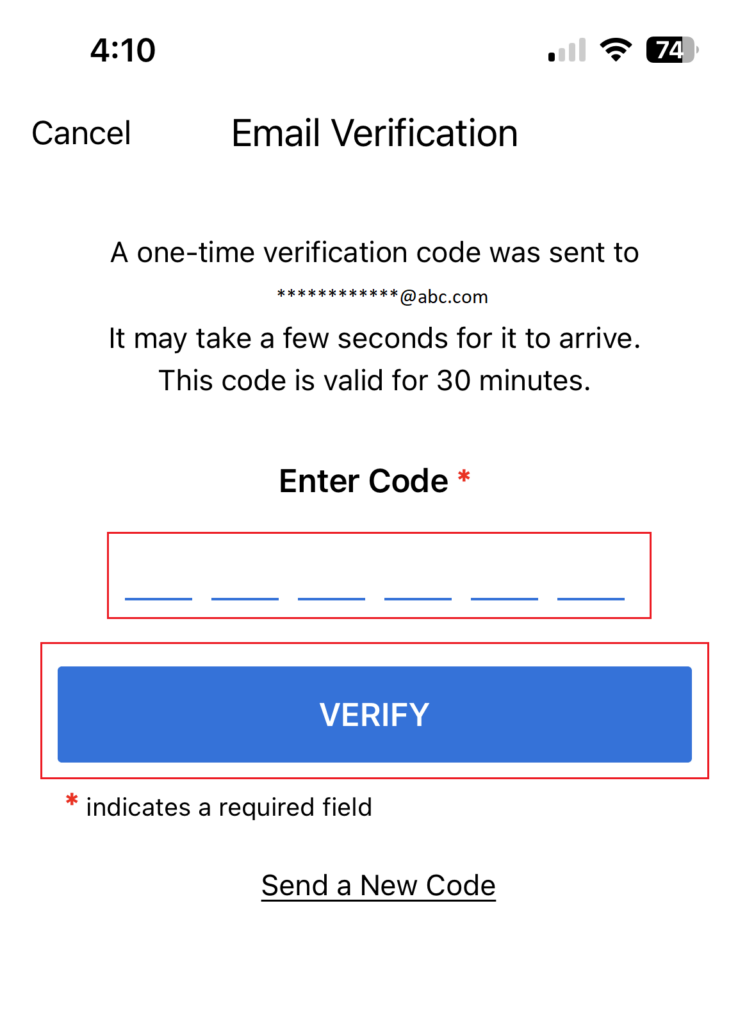 Step 3: Search for Your Institution
Search for your Institution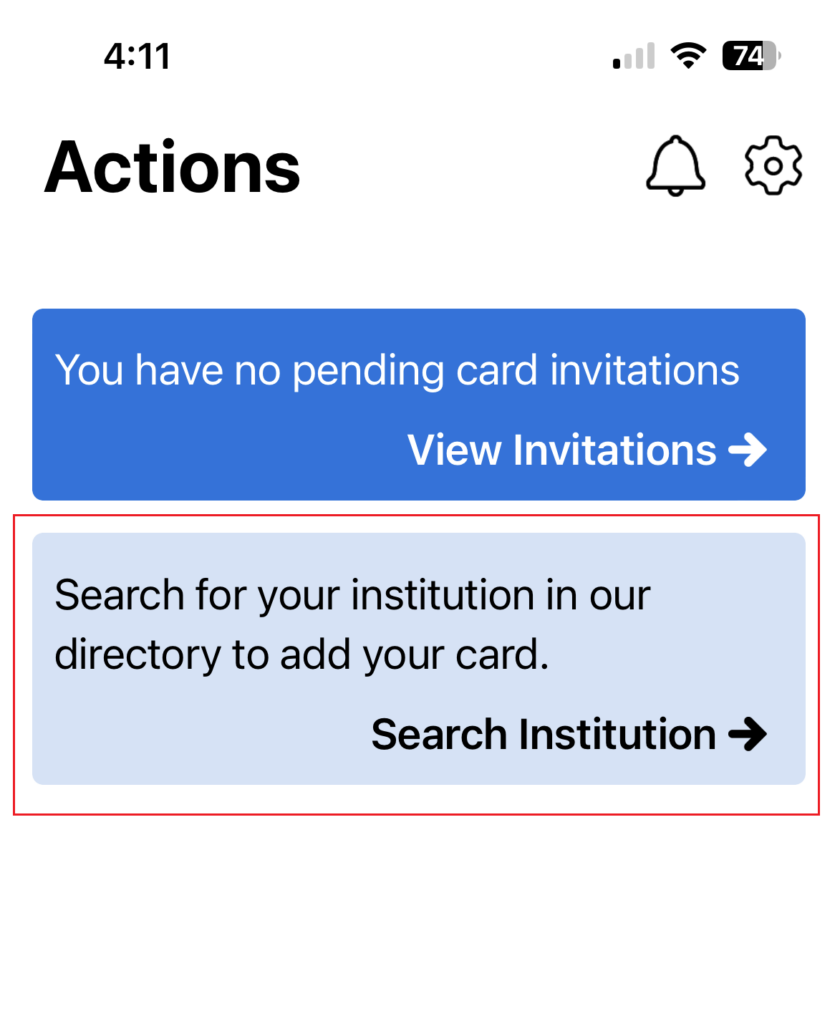 Select your institution type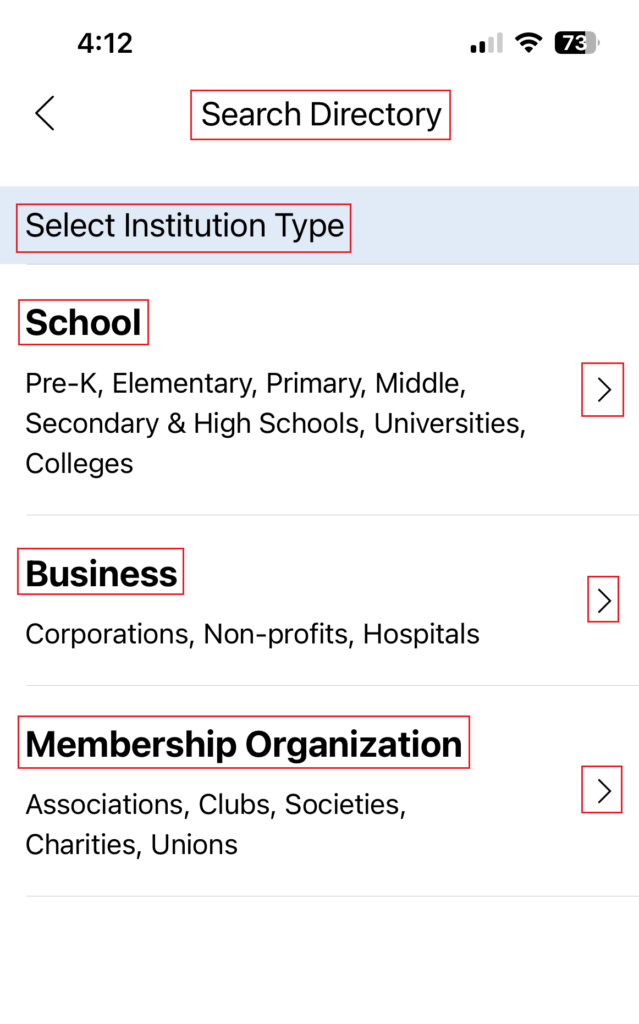 Enter your institution's name and press "Search"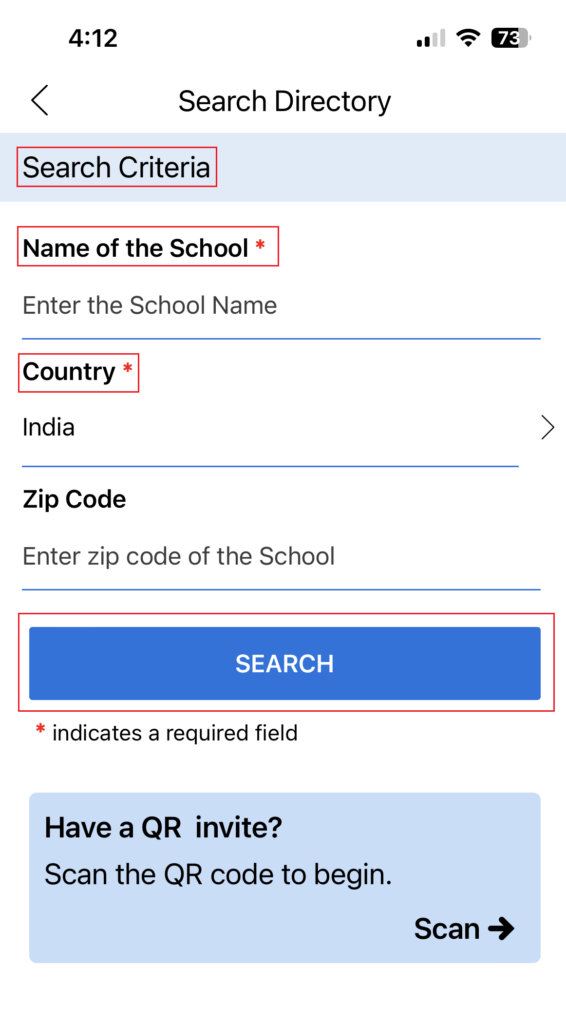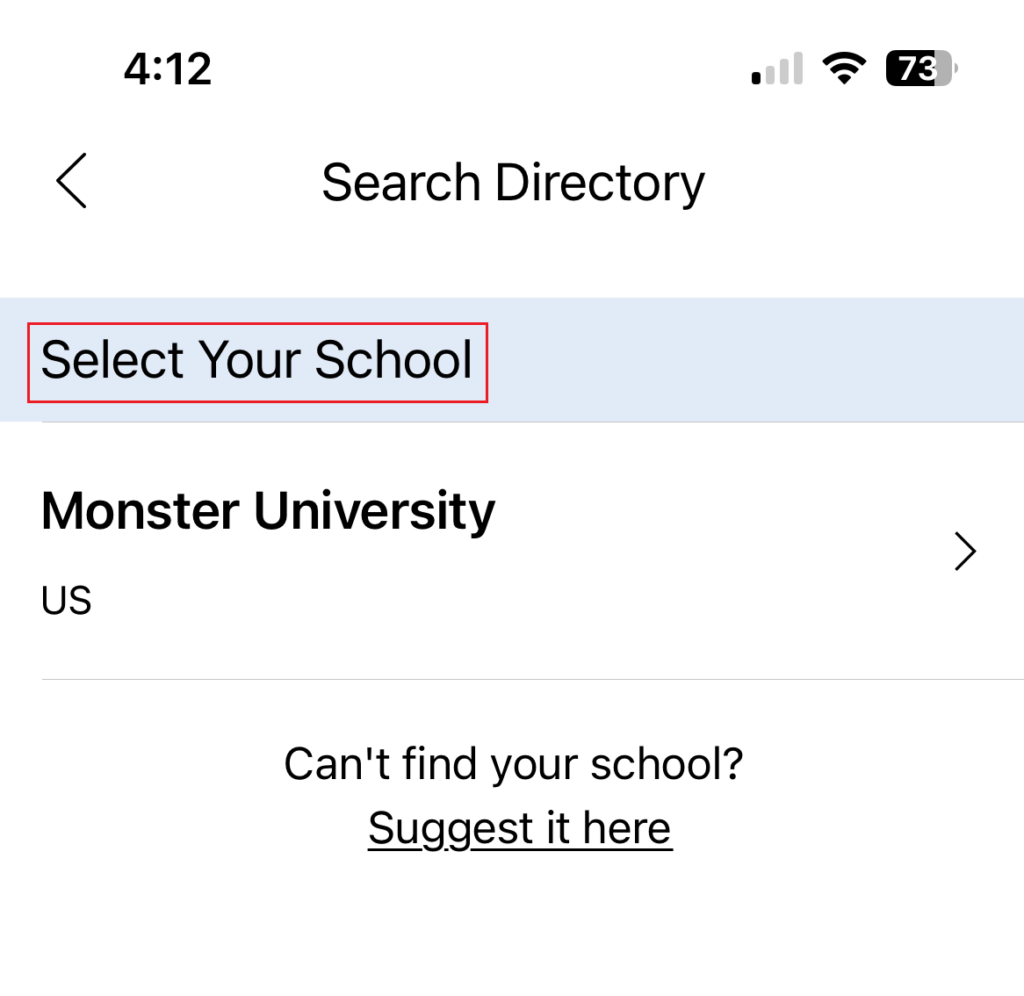 Step 4: Verify your Identity
Verify your identity through your institution's chosen authentication method.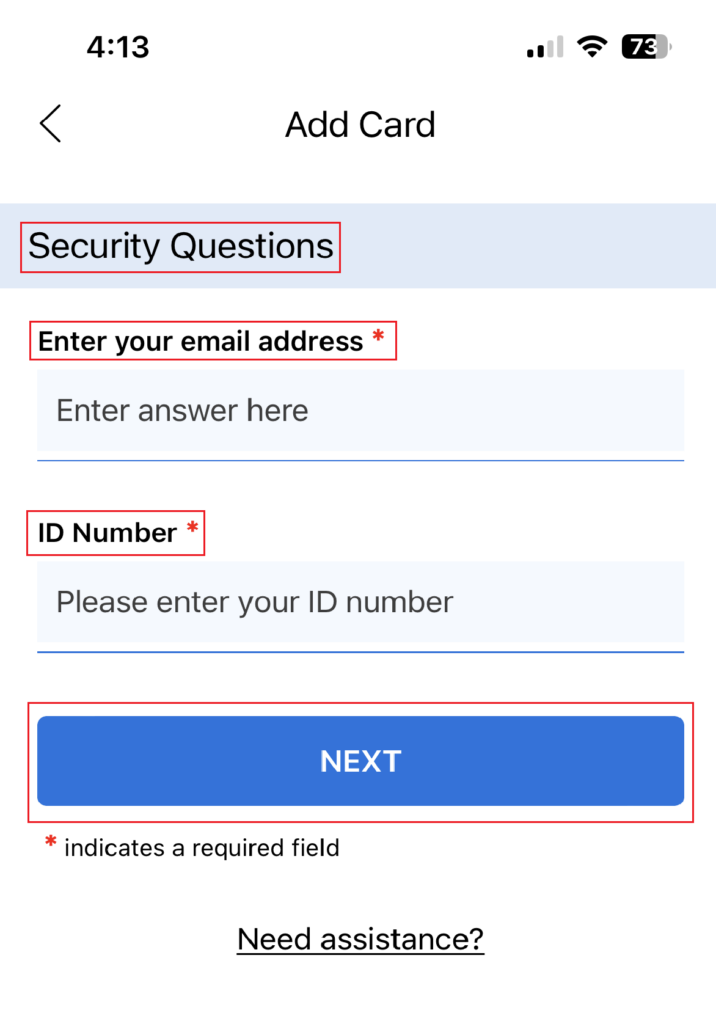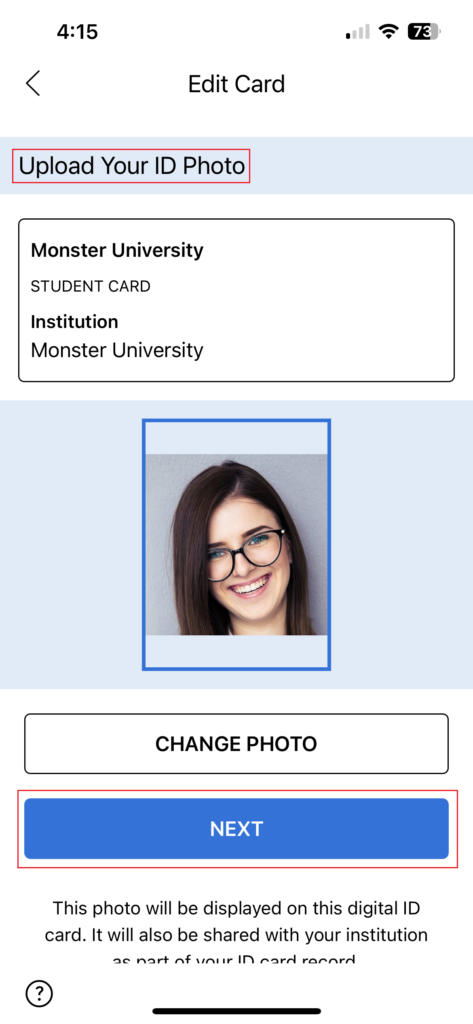 Step 5 (Optional): Submit Additional Information
Submit any additional information requested by your institution. When you are done click "Submit".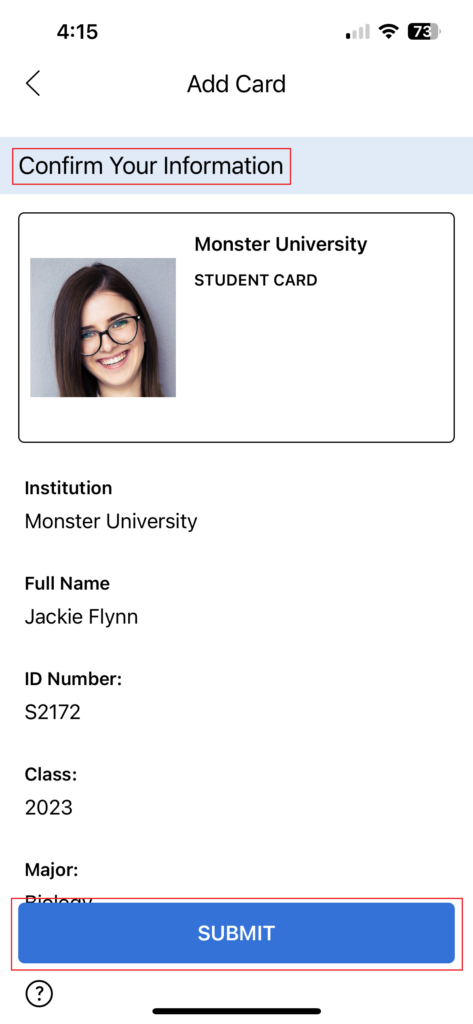 You're done!
Your digital ID card is ready.